6 NBA players who dated adult filmmakers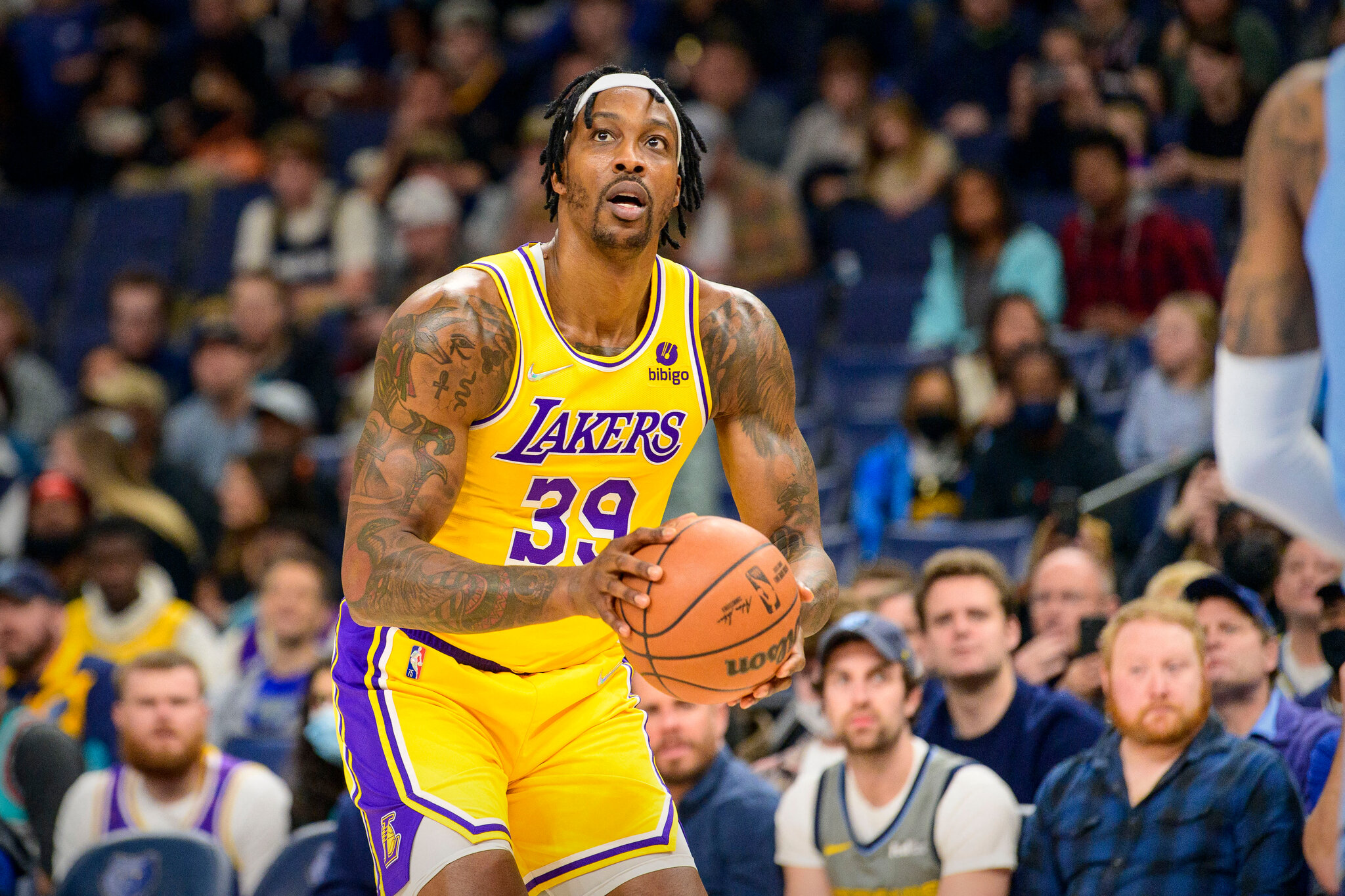 NBA players' attractive looks enchant high-profile actresses, musicians and Instagram models
However, there are several basketball players who took their adventure to the next level
Some of the reported cases include that of Kevin Durant and Marcus Jordan
It's no secret that basketball players appeal to a lot of women but there is an unspoken tale of NBA players who dated adult filmmakers.
Call it a fantasy on another level because these NBA players' attractive looks enchant high-profile actresses, musicians and Instagram models. However, there are several basketball players who took their adventure to the next level by dating professional adult performers.
DWIGHT HOWARD
He is one of the most religious players in the NBA right now and always was as a child. However, one of his major weaknesses is that he is prone to self-deprecation. During his time with the Orlando Magic, he reportedly dated adult film star Mary Carey.
He insists there was no romance between them. Aside from the fact that Howard has had numerous children with a variety of women, Mary Carey claims that nothing happened between them.
Could be Howard was trying to offer her more Bible verses to read but it's hard to rule out an affair.
LAMELLO BALL
NBA rookie of the year for 2021 Lamello Ball is one of the rare players whose high level of fame during their career still stands. He became the youngest American to ever sign a professional basketball contract. He is also the youngest athlete to have a signature shoe after the charlotte hornet selected him with the third overall pick in the 2020 NBA draft.
However, he hang out with Tiana Trump, a celebrity adult filmmaker. The two never came clean on claims that they were dating and this fuelled the debate about NBA players who dated adult filmmakers.
PAUL GEORGE
Tiana trump, an adult film star, took to Twitter to make a claim that an unnamed player for the Oklahoma City Thunder owed her money. It caused a frenzy on social media as people tried to determine who the unnamed player was at the time she posted the tweet.
Her tweet sparked lots of speculation and it ended up circling Paul George.
KEVIN DURANT
Durant in the past had links to several women but he hasn't had a lot of success when it comes to relationships. But, he at one time went on a date with an adult film actress. Star Lana Rhodes.
Rhodes had a special moment with the NBA star who played for Brooklyn Nets. She claimed that they never connected because the player wasn't ready for her small talk. She remained economical with information, steering off naming Durant but you could almost tell it was him
NATE ROBINSON
Although he is only 5 feet 9 inches tall, he became the first NBA player to win three slam dunk championships in 2010. In his career spanning 11 seasons, he played with eight different teams.
He also got a few slam dunks off the court, particularly with an adult film star by the name of Simone Taylor. After the rumours surfaced on the internet, Simone Taylor tried to clarify what was going on by posting a video on YouTube.
She denied that she was romantically involved with Robinson. Whether or not people believed her is another story but Robinson is among NBA players who dated adult filmmakers.
MARCUS JORDAN
Despite the fact that Marcus Jordan does not have many basketball accomplishments to his name, he is known for two reasons. Marcus is the son of one of the greatest NBA players in the history of the league, Michael Jordan.
He reportedly had something going on with adult film actress Rachel Rox. But Marcus is infamously known for tweeting out a picture of his private parts to the internet in the form of a direct message.
Upon realizing what he had done, he deleted the tweet, but it was too late. He tried to defend himself by saying it was a prank, but no one believed him. Unfortunately for him, everyone saw his third shooting arm.
That said, pundits argue that dating adult filmmakers is normal but it is their reputation that soils celebrities' names. This is because their trade is greatly abhorred and any athlete who gets intimate with them passes off as adulterous.