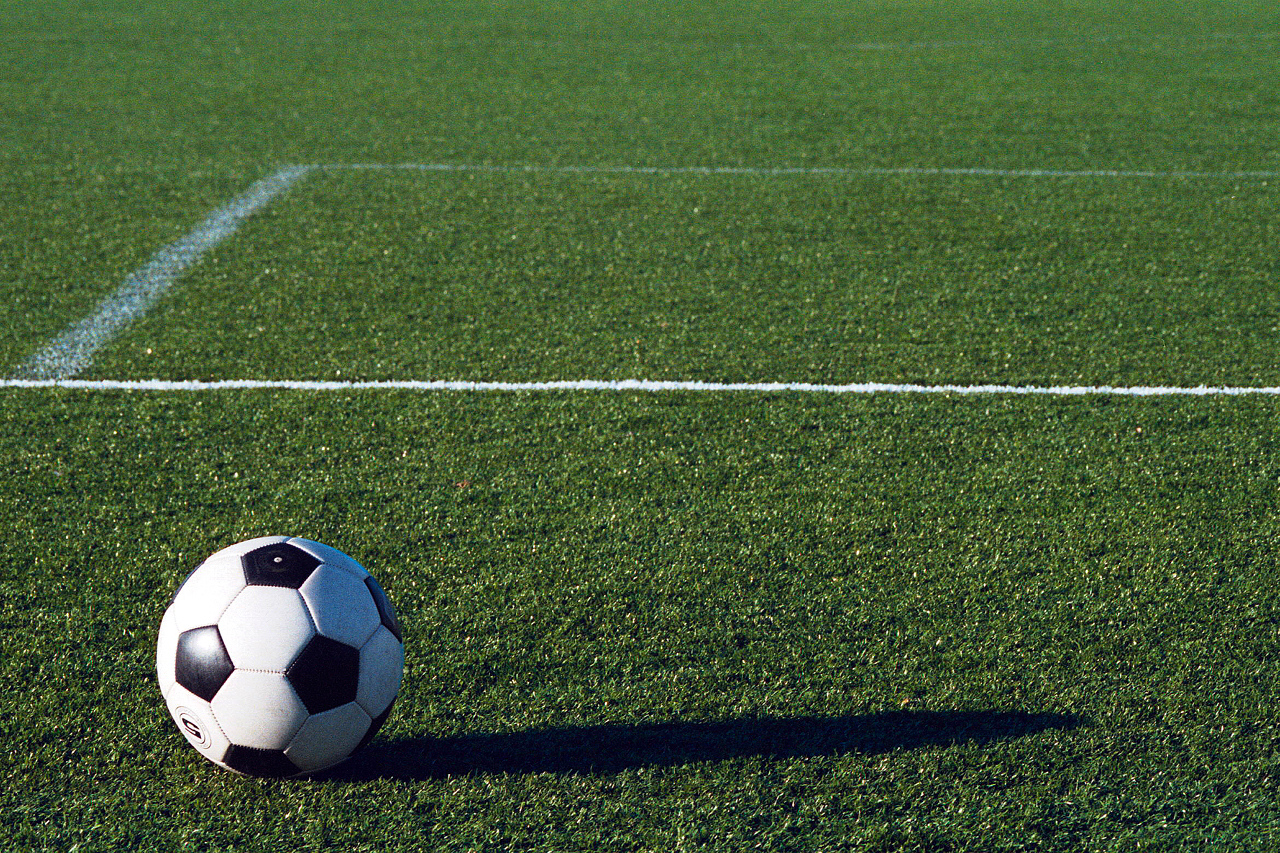 Football in Zambia had not yet been allowed to resume because of the Covid-19 pandemic, the Football Association of Zambia (FAZ) said.
FAZ general secretary, Adrian Kashala said the association had not issued any instruction for teams to start training but had learned that some were.
"We are deeply concerned with reports of clubs resuming training without any clearance from either ourselves or the health authorities," he said in a statement.
"On our part, we have been engaging the ministry of sports and also health on the possibility of resuming football activities. In the absence of their clear green light, we cannot resume any football activities.
"We are constantly engaging the ministry of sports and the ministry of health through the Zambia Health Institute and any resumption of football will be in line with the guidance from these bodies. We advise our members to keep safe and observe all the guidelines issued by the ministry of health," he said.
Football activities were suspended on March 20, following the outbreak of Covid-19.
News website, Lusaka Times reported that the Nkana coach, Manfred Chabinga, said teams would need at least a month to train to prepare for the resumption of league matches.
"It is more like we were in the off-season; players have stayed almost three months without playing so they need adequate preparations. We need at least one month for us to get prepared," Chabinga told the online publication.
He said it would be unfortunate if clubs were to be given less than a month to prepare.
"If we get less training time it will be like madalas. This is football and people will be expecting a lot from us. There is no way players can be training alone without competing with each other. You know football is about competing," the former Chipolopolo defender was quoted saying.
In partnership with ANA and Sports Leo