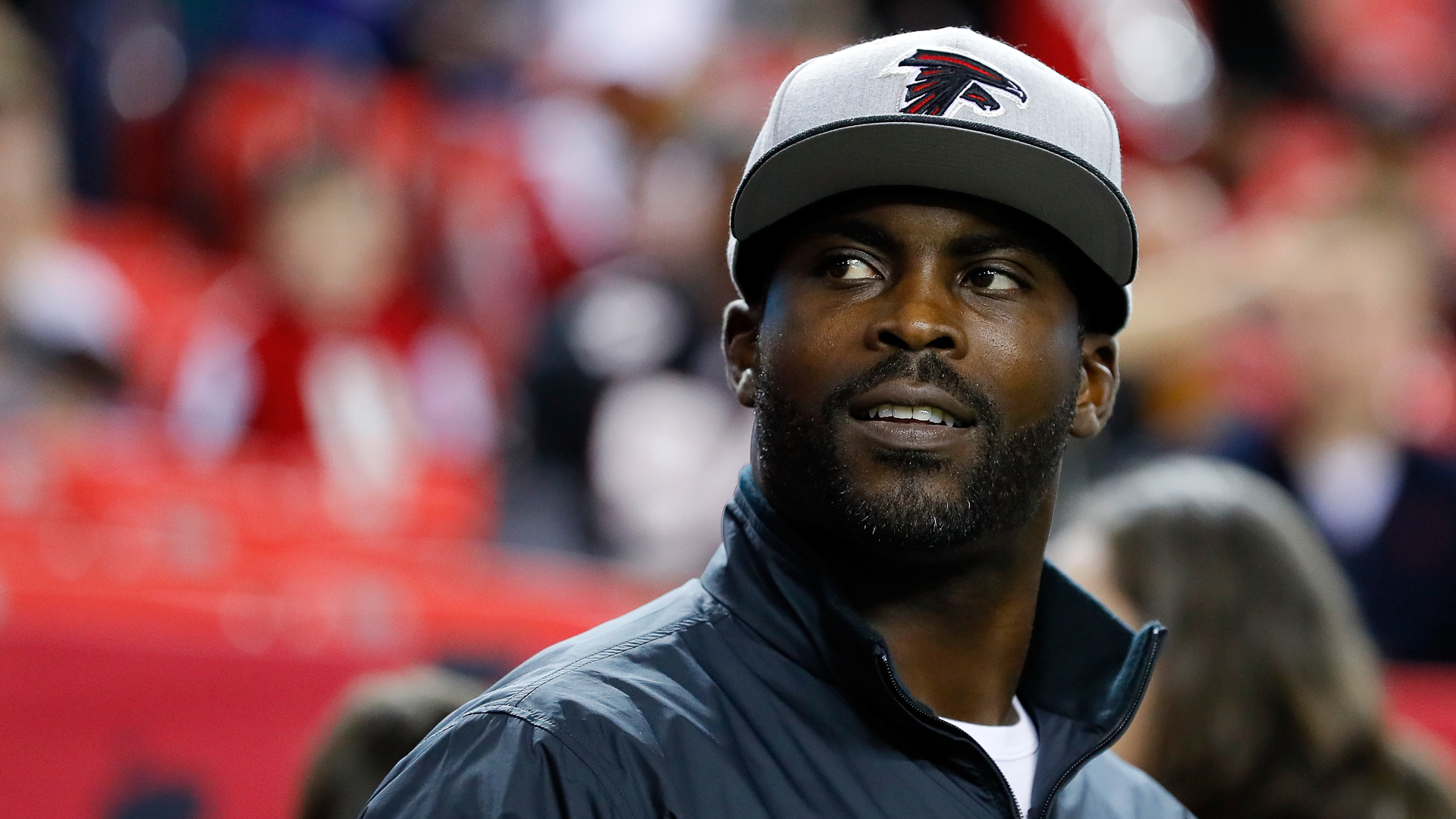 It is a common occurrence for athletes to go to jail for offences and crimes the court deems fit to jail them for
All of them were jailed for either misdemeanour or felony charges such as rape, assault domestic violence, and animal cruelty among others
On top of the list is flamboyant Floyd Mayweather Jr who pleaded guilty to harassment and violence charges
Then there was Mike Tyson and Michael Vick who operated a dogfighting ring in the underworld
Life is one big mystery. At one time, you are a high-flying sports personality then at the next point, you become one of the athletes that have gone to jail.
It is a common occurrence for athletes to go to jail for offences and crimes the court deems fit to jail them for. While it is not rosy being in jail, it is even harder to cope with this reality as a celebrity athlete.
SportsLeo brings you a list of athletes that have gone to jail.
BORIS BECKER
Southwark Crown Court found the former German tennis player guilty of hiding property in his bankruptcy trial.  The court found Becker guilty of hiding millions of pounds in assets to avoid paying his obligations.
He was sent to HMP Wandsworth Prison, the most dangerous prison in the UK. Those well-versed with the prison describe it as a den for drugs, mental illness and rats besides being overcrowded.
It's also overcrowded with 1300 prisoners who are locked up in their cells for 22 hours daily. He shares six showers with 86, other prisoners, in his wing. He is among the athletes that have gone to jail
MARION JONES
Veteran field and track athlete Marion Jones has a sad story. Jones married two athletes who had tested positive for doping while she was at the height of her career. Before the Sydney Olympics, Jones married C.J. Hunter. In 2002, they separated.
As rumours of her doping, which she categorically rejected, spread, she moved on with Tim Montgomery.
Victor Conte, the steroid kingpin behind BALCO, admitted to ABC's 20/20 show in late 2004 that he had given Jones PEDs on four separate occasions.
Jones disputed the allegations and perjured herself in defence. This sealed her fate. Her confession unleashed professional shame and Texas jail gates. She was jailed for six months in 2008 for perjury.
She served until September 2008 at Fort Worth's Federal Medical Center, Carswell.
FLOYD MAYWEATHER JR
To make amends for an altercation with the mother of his children, Mayweather pleaded guilty to a misdemeanour in 2012. He was charged with battering, domestic abuse and harassment.
He was sentenced to three months in jail.
O.J. SIMPSON
One of the greatest football players of all time, O.J. Simpson, was sentenced to up to 33 years in jail for armed robbery, kidnapping, and other crimes. Simpson is one of the famous athletes that have gone to jail.
MICHAEL VICK
Vick's dog scandal revelation came at a time when he was scheduled to address the Congress in 2007. It was reported that at least 50 dogs were involved in the fighting held in a ring and huge bets were placed on them.
In fact, Vick's dogs were part of the dog-fighting ring and he reportedly punished them brutally for losing a fight. He was jailed for 23 months. He later became an animal defender.
MIKE TYSON
Following his 1992 rape conviction, the former heavyweight champion was sentenced to three years behind bars. He tops the list of the famous athletes that have gone to jail.
JASON CAFFEY
He was jailed for not paying child support because of his ten children with eight different women. He was playing basketball for the Chicago Bulls then.
PLAXICO BURRESS
For the bizarre crime of shooting oneself in the head while carrying a concealed firearm, Burress received a two-year prison sentence. For many, New York City's strict firearms regulations made Burres an object lesson in gun control.
ALLEN IVERSON
Allen Iverson was accused of provoking a race fight in a local bowling alley. It is said that it divided his hometown along racial lines, back in Virginia, where he played football and basketball. It was questioned whether or not Iverson deserved to do time in jail for the incident.