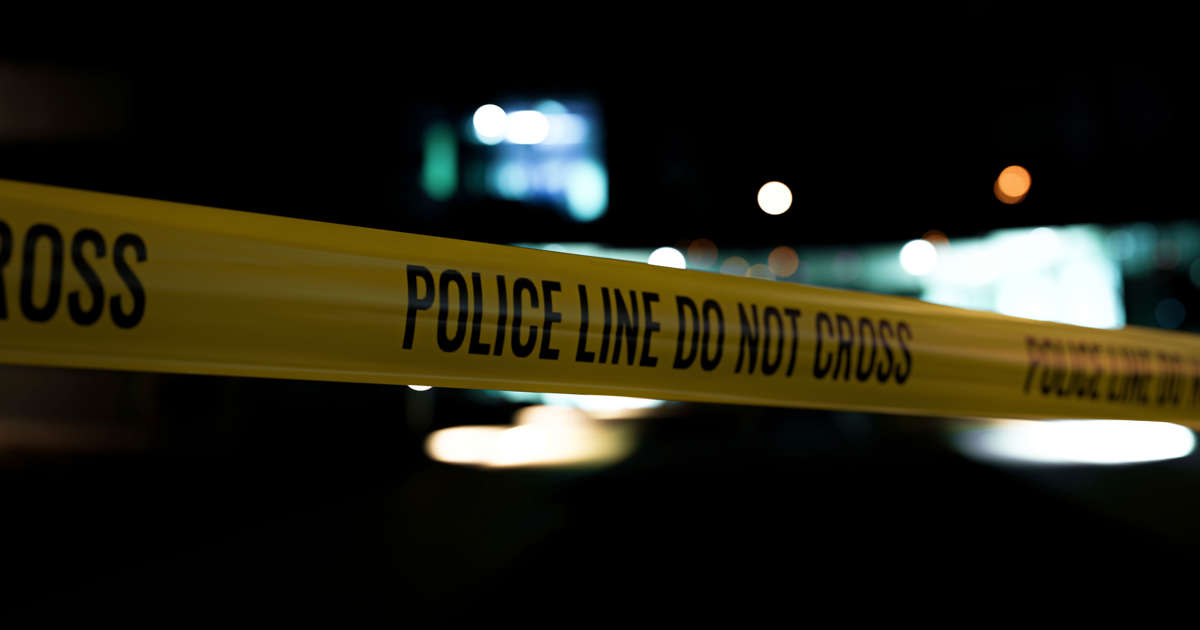 • Some of these deaths were never solved by the investigators.
• The violent crimes of many athletes are often downplayed in the face of their athletic accomplishments and fame. 
• The list narrows down to seven athletes from around the globe who were brutally murdered
There have been several professional athletes that have been murdered at the peak of their careers with some incidents occurring after only a few years in their respective sports, while others took place following their retirements. Some of these deaths were never solved by the investigators.
You might have known a few big names such as Sean Taylor and Steve McNair, but other athletes have been murdered that are unknown to you.
The following are some of the professional athletes who were brutally murdered
1 Steve McNair
McNair was an American footballer who played in the National Football league for more than 13 seasons
He was reported dead on July 4, 2009, when he was just 34 years of age, with his body found with multiple gunshot wounds, along with the body of a 20-year-old woman named Sahel "Jenni" Kazemi who was believed to have been shot McNair and later killed herself, in a condominium rented by McNair in downtown Nashville. Kazemi and McNair had been previously involved According to reports it's believed that Kazemi had a worsening financial situation and also suspected that McNair was in another extramarital relationship which led to the killing of McNair.
2 Agnes Tirop
She was a Kenyan professional athlete specializing in 5000 meters
She was found stabbed dead on 13th October last year in her house in the great rift region
Her funeral was held on the day she would have turned 26 years
Her recent victory came shortly before her death at the Tokyo 2020 Summer Olympics after coming fourth in the 5000 meters
She broke the world record in a 10 kilometers women-only event   setting a time frame of 30:01 in Herzogenaurach, Germany
3 Denis Ten
Ten was the first skater from Kazakhstan to stand on the podium at the World Championships, Four Continents Championships, Asian Winter Games, and the Olympic Games. At the 2008–09 ISU Junior Grand Prix event in Belarus,
He became the first skater from Kazakhstan to win an International Skating Union competition at the 2008–09 ISU Junior Grand Prix event in Belarus.
His other accomplishments include qualifying for two spots for his country in the men's event at the 2010 and 2014 Winter Olympics.
He was a member of the Astana Presidential Sports Club
   Death
Ten was murdered at the age of 25. According to reports, on July 19, 2018, Ten got into a confrontation in Kazakhstan with a group of people attempting to steal a mirror from his car. When the argument turned violent, Ten was tragically stabbed to death.
 4 Andres Escober
Escober was a Colombian footballer who used to lay as a defender throughout his football career
He died on July 2, 1994, at age 27, when he was killed by Colombian National Police.
5 Sean Taylor
He was an international footballer born and raised in Florida selected fifth overall in the 2004 NFL Draft by the Redskins, where he played four seasons until his demise in 2007.
Sean Taylor died on November 27, 2007, at age 24, after being shot by intruders in his home.
The NFL recognized the death of Taylor by placing a No. 21 decal on the back of all NFL players' helmets during all Week 13 games; additionally, a moment of silence was held before each game that week. Players on other teams were given the option to continue wearing the decals in subsequent weeks.
6 Damaris Muthee Mutua
She was a Kenyan-Bahraini athlete who is believed to have been strangled in accordance with a post-mortem conducted in Iten.
Mutua's body was found in a house in Iten, the same Kenyan town where Olympian Agnes Tirop was killed in October according to the town's police commander, Tom Makori.
Mutua, 28, won a bronze medal for Kenya in the 1,000 meters at the 2010 Youth Olympics in Singapore before switching her allegiance to Bahrain.
7 Frank Bell
He was an American Major League Baseball player from Cincinnati, who played one season in the Majors, for the 1885 Brooklyn Grays of the American Association.
Bell appeared in a total of ten games In July 1885 as a catcher, outfielder, and third baseman for the Grays. He batted .172 (5-for-29) with two runs batted in and five runs scored. He also was an umpire for three American Association games in 1889, all in Cincinnati.
He died on April 14, 1891, at age 28, after being shot.