Malkia Strikers floored by Netherlands in World Champs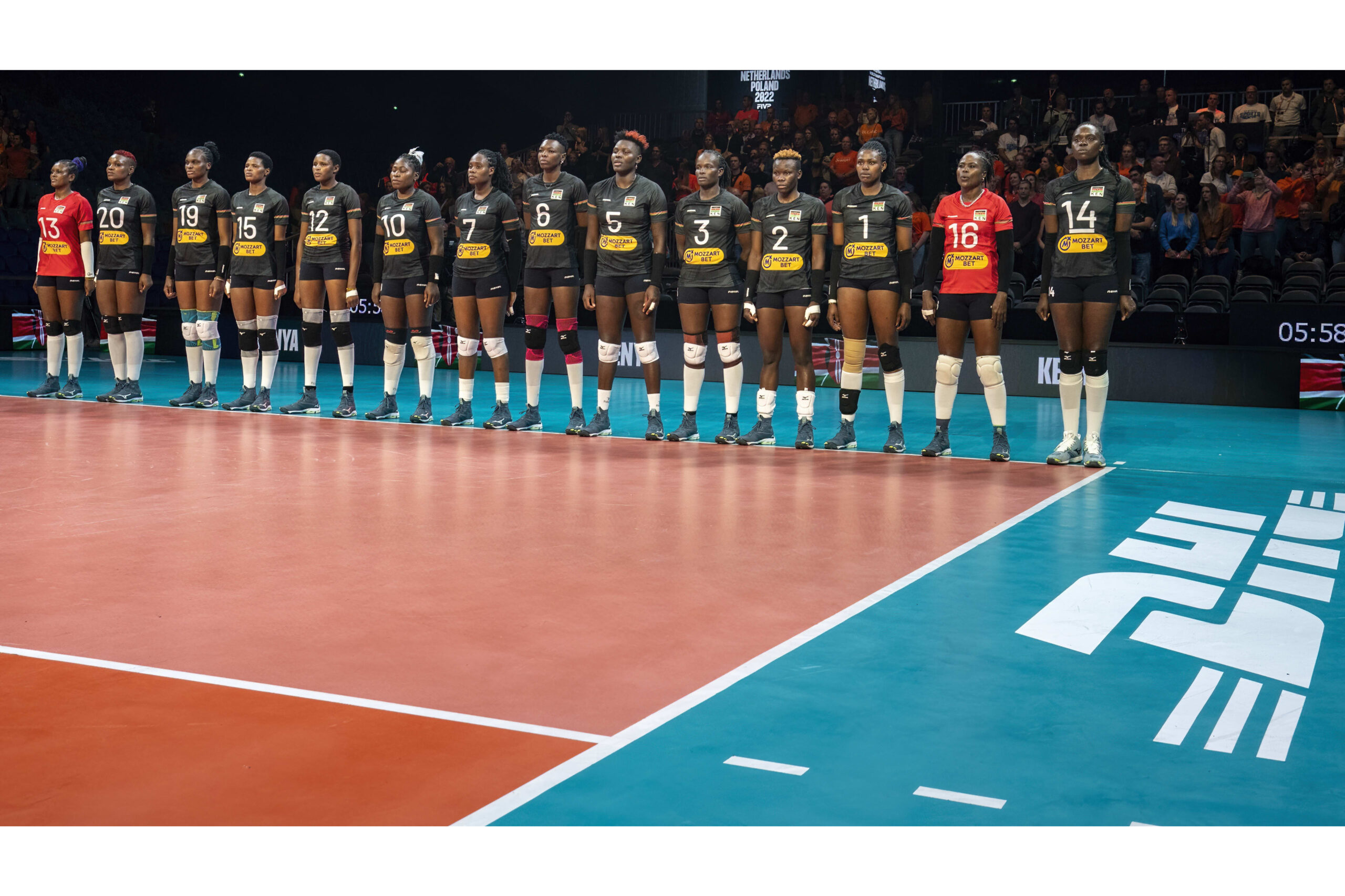 Kenya lost the opening match by straight sets
The team showed fighting spirit in the second set
They will take on Belgium in their second match
The national women's volleyball team Malkia Strikers started their FIVB Women's World Championships campaign on a low after suffering a straight sets loss to host Netherlands in their opening match on Friday.
Malkia lost in scores of 25-11, 25-17 and 25-11. Edith Wisa was Kenya's best scorer in the match , attaining nine points while the hard hitting Sharon Chepchumba only managed five. Buijs Anne, the captain, was the top scorer for Netherlands after attaining 15 points.
Head coach Luizomar de Moura chose to pick positives from the defeat against an experienced opponent.
"It's a good experience against a very talented Dutch side and we are going to use it as part of our learning process. It was important that we expose all our players to such a high level opponent and see how they would respond," Luizomar said after the game, speaking to Nation Sport.
Happy with quality of performance
He added; "I'm happy with the quality of performance. For instance in the first set, we gained points from their mistakes and we blocked better than them. The statistics are really encouraging and you can see the difference was only their attackers who are more experienced at this stage. I'm proud of my players."
"It's a good start, we started slowly but once we picked up, we had a good game. We introduced some new players in the second set just to gain experience of playing in this stage. It's a fairly young team, some players are playing at this level for the first time. It's good the senior players did well," said Netherlands coach Avital Selinger also told Nation Sport.
Against the Netherlands, Malkia had a good start and led 3-0 at the start of the first set, but they soon fizzled out thanks to the experience of the Dutch. They dominated the entire match, despite Kenya's fight back in the second set.
Next take on Belgium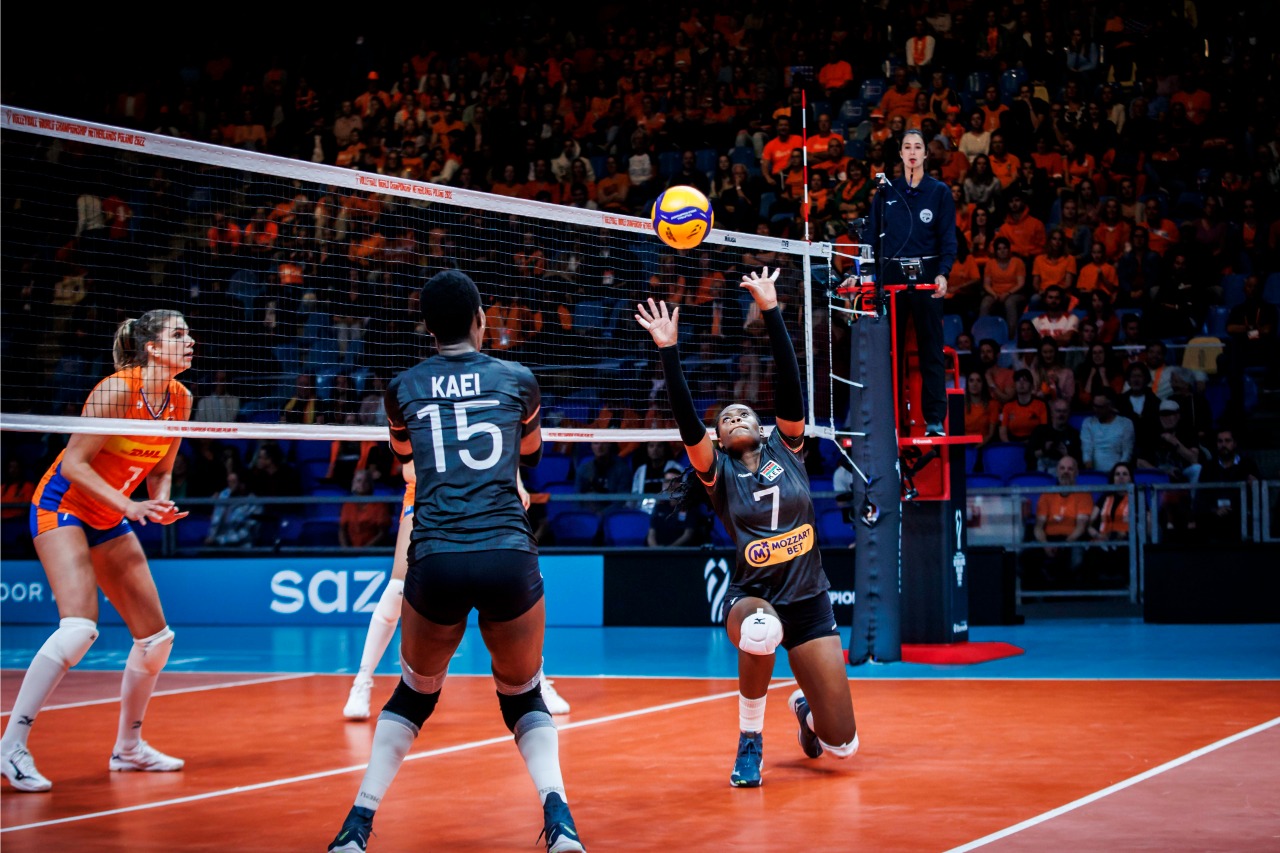 Malkia Strikers will next take on Belgium on Sunday in their second match. They are also set to play European champions Italy, Puerto Rico and African rivals Cameroon.
The team, which has been in Brazil and Serbia for pre-tournament training dream of reaching the second round. To do that, they have to win at least one match and reduce the set difference in two other games.
The team trained in Brazil for two months, under a bevy of Brazilian coaches and trained in Serbia for five days before traveling to Netherlands.