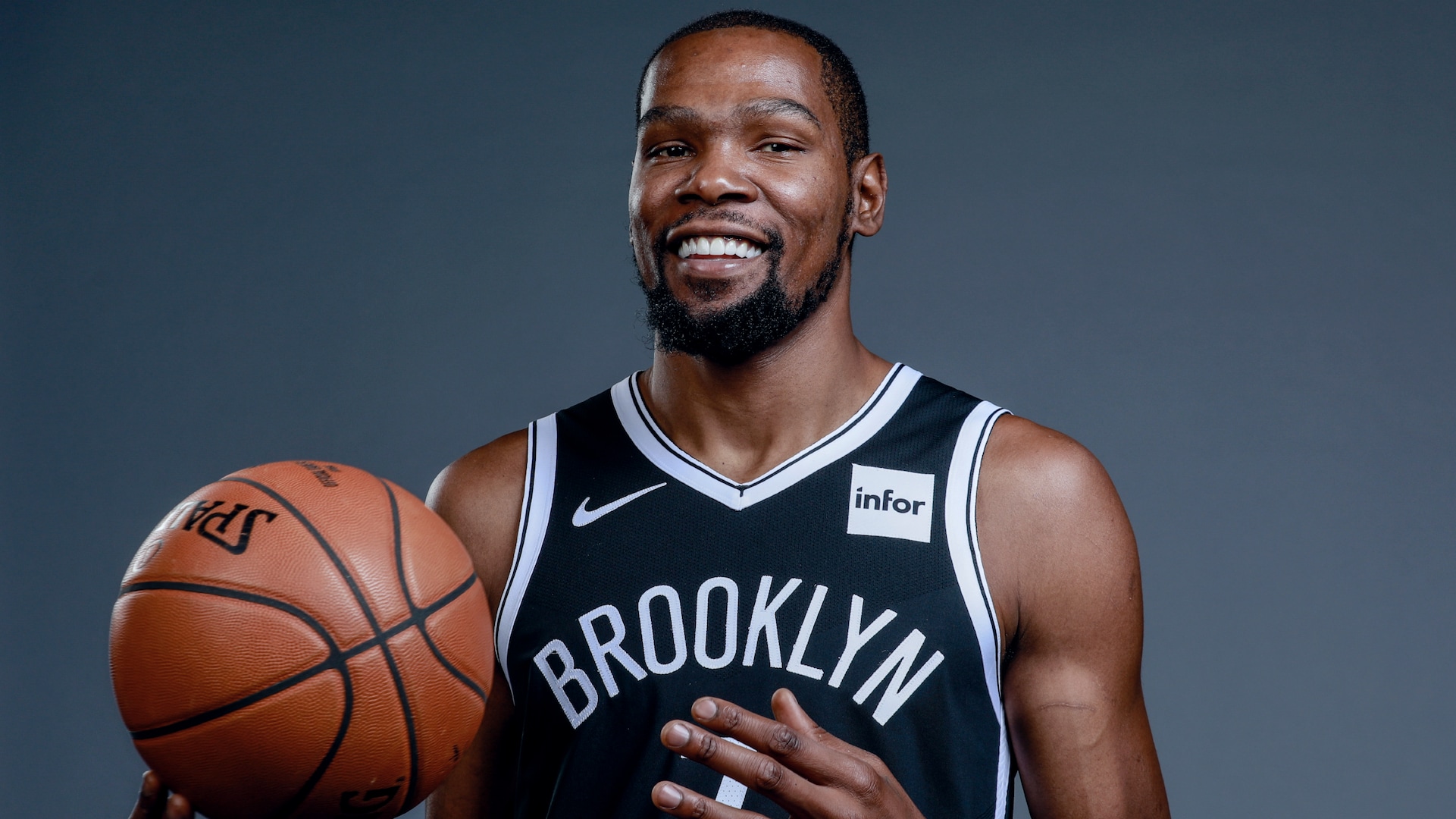 Every avid basketball fan wonders how much basketballers can accumulate from salaries and sponsorship deals.
On this list are legends such as Michael Jordan, Shaquille O'Neal, LeBron Jones among others.
Most of their wealth is from sponsorship deals and investments
Who are the richest basketball players to ever live? How much are they worth and what investments do they have?
These are questions you can't help but ask. Moreso, every avid basketball fan wonders how much basketballers can accumulate from salaries and sponsorship deals.
The honest truth is that basketball pays handsomely as evident in this list. Here are big names who are the richest basketball players.
MAGIC JOHNSON – $600 MILLION
The legendary Magic Johnson starts our list of who are the richest basketball players. Even though he was one of the greatest players of all time, Johnson earned less than $40 million during his career.
Johnson has a proven track record of success in the corporate world thanks to his excellent personal skills and intelligence. Magic Johnson Enterprises is valued at more than $1 billion, according to Celebrity Net Worth.
He is part of the ownership group of the Los Angeles Dodgers. Johnson sold the majority of his stake in the Los Angeles Lakers, as well as a significant stake in Starbucks.
LEBRON JAMES – $850 MILLION
In 2021-22, LeBron James became the richest basketball player in the world. James amassed a significant fortune in 2021, making him the richest basketball star in the world.
Off the court, James has built a sizable fortune thanks to a number of lucrative endorsement deals. He has appeared in numerous books, films, and advertisements, and has won two Sports Emmy Awards as an executive producer.
A Liverpool F.C. shareholder since 2011, James has helped the club win the 2018–2019 UEFA Champions League and the 2019–2020 English Premier League championships.
MICHAEL JORDAN – $2.2 BILLION
Jordan is widely regarded as one of the best NBA players of all time, and he has converted his talents into a multi-billion dollar business.
During his six-year NBA career, the six-time MVP earned more than $90 million, and as part of the "Air Jordan" brand, he earns $130 million annually. Besides owning the Charlotte Hornets, Jordan also owns the 23XI team that races with NASCAR icon Denny Hamlin.
JUNIOR BRIDGEMAN NET WORTH – $600 MILLION
During his 12-year NBA career, Bridgeman averaged 13.6 points per game. However, like Roger Staubach, the majority of his money came after he retired.
To recap, Bridgeman amassed most of his fortune through the ownership of local Wendy's and Chili's, which he sold in 2016 for substantial profits. The 67-year-old has since become a Coca-Cola bottler and purchased the magazine Ebony, so he continues to seek out new business challenges.
SHAQUILLE O'NEAL – $400 MILLION
When it comes to filming a commercial with Shaq, you may reasonably expect him to come to your basement, provided you can pay him a reasonable amount of money.
O'Neal, one of the most formidable big players in NBA history, earned more than $285 million during his playing career and has gone on to enjoy considerable success in his post-playing career.
Shaq presently appears in commercials for The General and Papa John's. He previously endorsed Burger King, Pepsi, Gold Bond, and Reebok in the past.
VINNIE JOHNSON NET WORTH- $400 MILLION
Johnson, affectionately known as "The Microwave," won two NBA championships with the Detroit Pistons during his illustrious career.
After his playing career ended, he's a good example of someone on this list who has made a lot more money. He made a few million dollars playing basketball during his 13-year NBA career, but Johnson's real riches comes from owning Piston Group, which advertises itself as a "world-leading supply chain integrator."
KEVIN DURANT NET WORTH – $200 MILLION
Kevin Durant positioned himself as one of the greatest scorers in NBA history. He played for Seattle Supersonics/Oklahoma City Thunder, Golden State Warriors, and Brooklyn Nets.
His accomplishments allowed him to earn approximately $300 million in his professional career. NBA Finals MVP earned a further $40.9 million in 2021-22 after winning the award twice.
In addition, he receives $26 million a year from Nike as part of his shoe contract.
HAKEEM OLAJUWON NET WORTH- $300 MILLION
Hakeem Olajuwon completes the list of who are the richest basketball players. During his remarkable playing career, he amassed approximately $100 million in earnings.
Additionally, he had an endorsement contract with Spalding, albeit it wasn't as profitable as much. Olajuwon wanted his shoes to be accessible to lower and middle-class youngsters, rather than wealthy adults.
Olajuwon's net worth increased significantly since his retirement following the 2001-02 season. He was a two-time NBA Champion and inducted into the Hall of Fame.