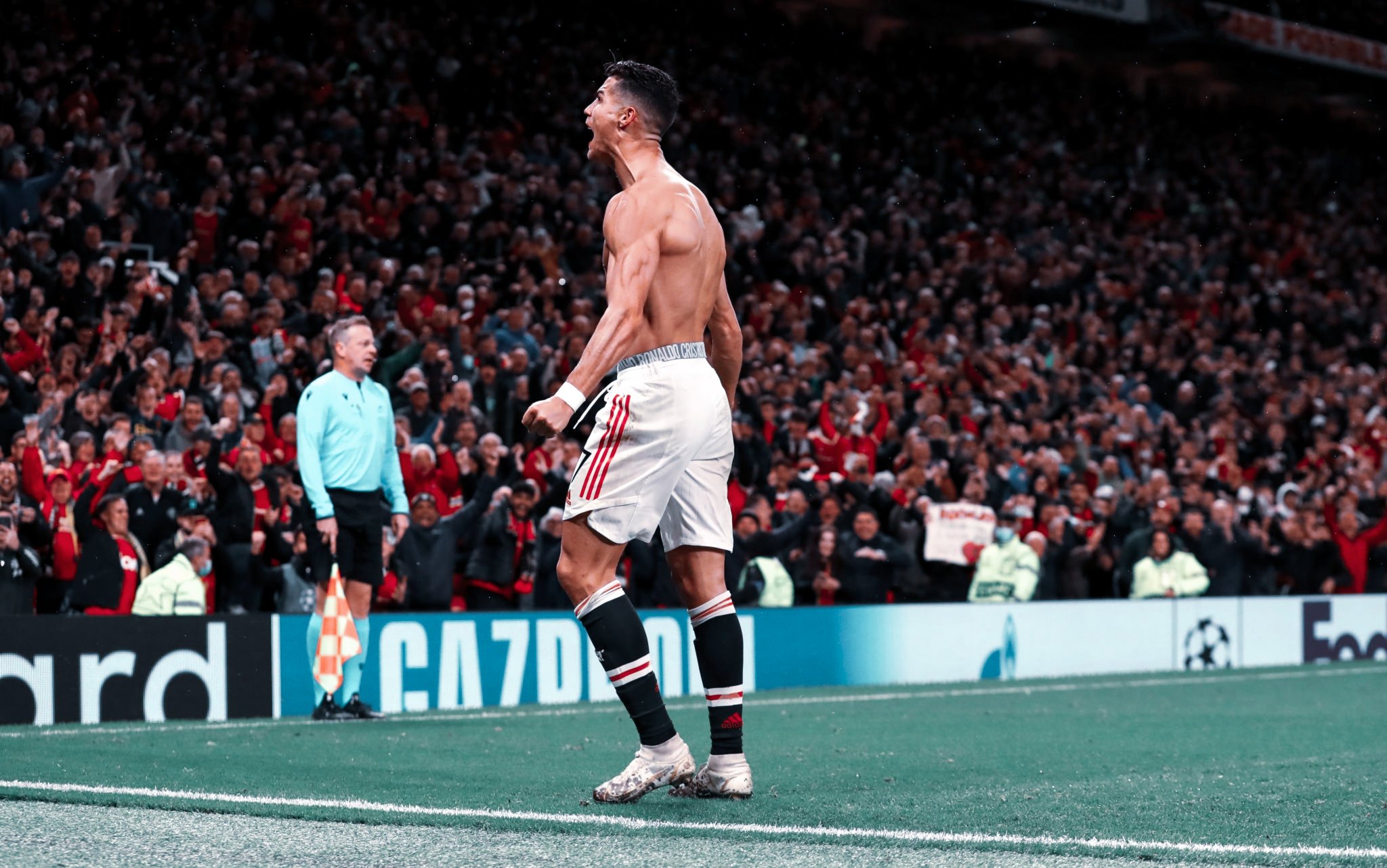 The UEFA Champions League is considered the biggest competition in club football. Players from different clubs across Europe always work hard to make sure their clubs meet the required qualification requirement as only the best teams feature in this tournament.
It is every player's dream to one day feature in this competition but while at that we have key football figures who have long successes in this tournament and continue to register a number of appearances in this competition.
We have compiled a list of players who have the largest number of appearances in this competition.
Sergio Ramos
He has participated in this competition 129 times/games. Ramos a new summer signee of Paris Saint Germain featured for this competition at Real Madrid almost the best time of his career.
Sergio Ramos was a key part of Real Madrid's win of the award during 2016, 2017 and 2018. And now he is looking ahead to bring it to France with PSG.
Karim Benzema
The French man has taken part in this competition 130 times and is the leading French man to have ever participated in this competition. Karim Benzema formerly represented Olympique before now featuring for Real Madrid's where he has managed to win the award four times with the Los Blancos.
He has 71 goals and 27 assists in the competition and is still an active player we expect more numbers from him.
Andreas Iniesta
The former Barcelona man and Spaniard midfielder maestro has featured for this competition in 130 matches. The midfielder was loyal to the cause and played only for FC Barcelona in Europe.
Iniesta has four UCL winner's medals, all won with Barcelona. He has 11 goals and 29 assists in that period as well. The 37-year-old currently plays for Vissel Kobe in Japan, therefore he may not feature in European competition again.
Paolo Maldini
Paolo Maldini is AC Milan's legendary defender who managed to feature for only AC Milan in a record 135 matches in the UEFA competition.
He helped AC Milan win the UCL at the time when it was known as the European Champions Club Cup a total of five times, making him one of the most decorated players ever.
Raul
Raul is a known Spaniard legend, and has featured for this Competition in a record 142 matches for two different clubs; Real Madrid and FC Schalke 04, however, he won this prestigious award with Los Blancos a total of three times. He has 71 strikes to his name in this competition and ties at the fourth spot with Karim Benzema in the list of highest goal-scorers. Raul retired as a professional player in 2015.
Ryan Giggs
In 932 football appearances for Man United Ryan Giggs managed to make 145 of those at the UEFA Champions League for his entire career at the Manchester Club. Giggs won the competition two times, in 1998/99 and 2007/08.
He has 28 goals and 46 assists in those 145 appearances. Ryan Giggs retired as a professional player in 2014, concluding a highly decorative career laden with multiple league and cup wins. He has now forayed into the sport as a manager.
Lionel Messi
The Paris Saint Germain star has been capped for 150 appearances in the UEFA Champions League. Lionel Messi is still an active player and has more time to continue featuring in this competition.
The South American top scorer of all time has four winner's medals from the competition and will hope to help PSG win their first. The six-time Ballon d'Or winner has 161 goal contributions (120 goals and 41 assists) in 149 matches and will most likely add to the tally.
Xavi
While in Europe the Spain legendary midfielder played for only FC Barcelona for all of his career. Xavi has won countless trophies with the Blaugrana, including four UCL trophies.
Xavi also scored 11 goals and provided 32 assists during that time. The 41-year-old joined the Qatari club Al Sadd SC in 2015 before retiring as a professional player in 2019. He is currently the manager at the same club.
     2 . Iker Casillas
Iker Casillas is one of the greatest goalkeepers of all time. He has featured in this competition for a record 177 games, the most for a goalkeeper and a Spaniard. The custodian won the competition three times with Real Madrid CF after spending almost all of his career there.
Casillas joined FC Porto before retiring as a professional player in 2020. He made a few UCL appearances for the Portuguese club as well before hanging up his boots for good. His record has been matched and will soon break, making him the second-highest appearance maker in the UCL.
        1. Cristiano Ronaldo
The Man United player surpassed Spain's Iker Casillas' long-time standing record of 177 UEFA Champions League appearances yesterday 29th September 2021 against Villareal to make it 178 appearances on his name after equalizing it on September 14, 2021, against Swiss side Young Boys.
Ronaldo signed for United from Juventus in just concluded summer transfer window.
Ronaldo has won the UCL five times and he is looking to win it again and for the second time at United. He is also the highest scorer of the tournament with 136 goals after scoring at Old Trafford yesterday in the 95th minute of the game. Apart from Manchester United, he has represented Real Madrid and Juventus in the competition.