Mbappe Not Joining Real Madrid Next Summer, PSG Maintains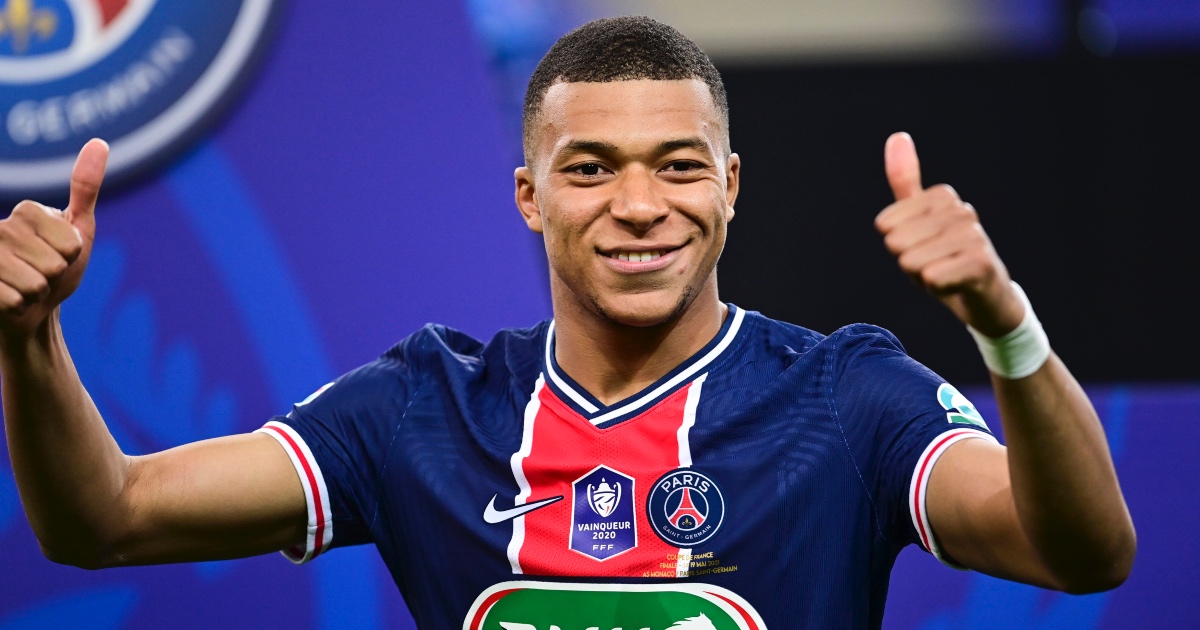 Paris Saint-Germain (PSG) sporting director Leonardo Nascimento de Araújo is pessimistic about Kylian Mbappe exit to Real Madrid.
He says Mbappe's future is not much of a concern for the French Ligue club because he doesn't see "him leaving at the end of this season".
Leonardo says that Mbappe has a deeply intricate relationship with PSG, thus, his future in Spain is bleak.
In other words, his bid to leave PSG for Real Madrid is curtailed.
Mbappe had hoped to join Real on a free transfer next summer in January.
This follows inconclusive talks between Real and PSG even after a third offer. The Spaniards offered the last deal of £171 m – up from the initial £145 m submitted earlier.
Real's first offer before the lapse of the summer transfer window soon after the new seasons started was £137m.
In the first two bids, PSG rejected this offer terming it a far cry from Mbappe's real worth.
The offer was considered a far cry from what Kylian is worth today.
"We also owe part of this money to Monaco and we consider that the bid is not sufficient," Leonardo said then.
Hours to August 31 closure of the summer transfer window, PSG maintained a studious silence on Real's offer.
Earlier, Leonardo opined PSG was done with Mbappe's talks with Real.
"We have no plans to talk to Real Madrid again. The deadline is August 31 at midnight. That's how the transfer window is, but we are clear about this: we want to keep him and extend his deal.
"But we're not going to let him go for less than what we paid for him when we still owe Monaco money," Leonardo opined.
Mbappe did not renew his contract with PSG as he gunned for the Spanish team.
PSG offered Mbappe a five-year contract with one additional year on the table as well as an additional salary. This would make him the third-highest PSG player after Lionel Messi and Neymar.
However, he said this was not enough.