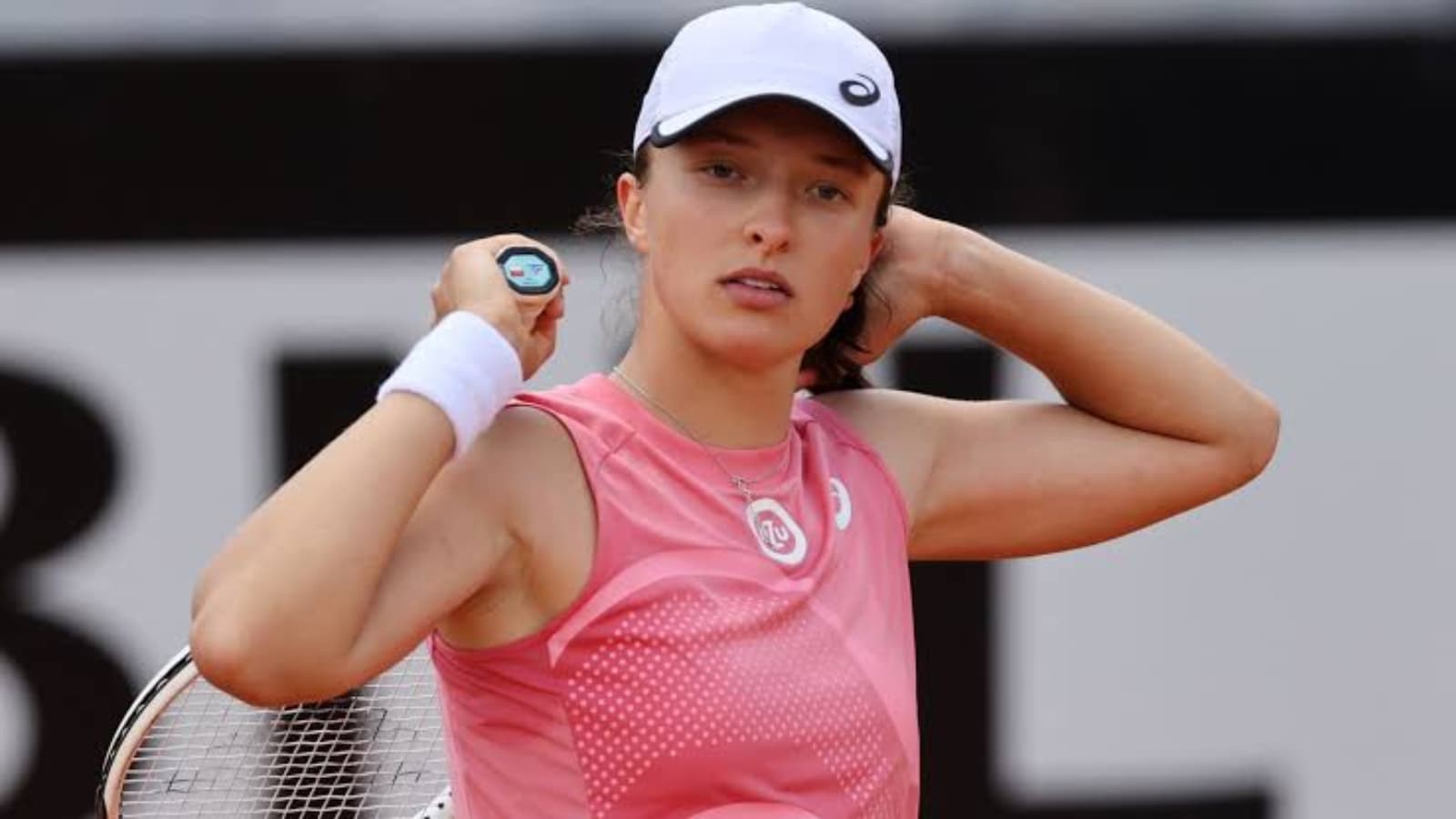 Australian Open 2023 ratings dipped than in previous years
Andy Murray perfectly explains why this is the case
One of them in Ashleigh Barty's absence
The Australian Open 2023 ratings, according to British tennis player Andy Murray took a dip compared to other years.
Murray says the glaring absences impacted the tournament's rating in a big way. First, Ashleigh Barty, the queen of Australian tennis, was missing in action this year following his retirement in 2022.
Barty retired after winning her third Grand Slam and was the first Aussie female player to be ranked world No.1 at 25.  She carried a lot of influence in the tournament especially being an Aussie. But she was of the reasons Murray pointed out that led to lower ratings for the tournament. Here are more.
CARLOS ALCARAZ MISSING
Then, 2022 U.S Open champion Carlos Alcaraz was a no-show at the Australian Open due to injury. He picked up an injury on his right leg while going about his routine training.  He explained that he worked extremely hard to prepare for the first Grand Slam of 2023, but fate had its way.  Alcaraz didn't expect any of this to happen, and he has to wait until 2024 to play in Australia.
Being a new kid on the block who tennis fans were eager to see his progress this season came with lots of disappointment when he announced that he would be out of action.
RAFAEL NADAL KNOCKED OUT
Also, Rafael Nadal also lost his moment early in the tournament to scoop a 23rd Grand Slam. He Melbourne a sad man after failing in the second round following a hip injury.
He said that the loss left him mentally wrecked. The left hip issue that plagued the Spaniard earlier on contributed to his 6-4 6-3 7-5 loss against American Mackenzie McDonald.
The 36-year-old claimed that although the ailment existed before the game, the discomfort was nothing like the pain he experienced.
Nadal expressed his hope that he wouldn't be out from tennis for an extended period of time. He said it's not just about recovering; he has to put in the necessary effort to return to a respectable level.
Then, his medical team said it will take him at least eight weeks to get back to proper form.
IGA SWIATEK KNOCKED OUT
Lastly, tennis rave of the moment Iga Swiatek also left Melbourne with a broken heart after whipping up hopes with her illustrious 2022 season. Swiatek admits that there was a lot of pressure at the Australian Open, and she felt it a fortnight before the tournament kicked off on January 16.
She says it was a hard start for the WTA Tour 2023, and she felt at some point that she didn't have much too much energy to keep up the battle. Now, the three-time Grand Slam champion will try and relax a bit more because she felt like she took a step back regarding how she handled the tournament.
Deep down, the pressure was real, and she felt that she wanted to prove a point so bad, and that's when the sad reality of battling a loss than a win kicked in.
"I felt the pressure and felt that I don't want to lose instead of that I want to win," Yahoo Sports reports. Swiatek was certain that being ranked No. 1 before she arrived in Melbourne wouldn't affect her, but she acknowledged that her preparation for the defeat hadn't been the best.
She claimed, she spent too much energy worrying before the competition and the opening days of the tournament. Wimbledon 2022 winner Elena Rybakina knocked her out of the Australian Open.
NICK KYRGIOS OUT WITH INJURY
Australian tennis player Nick Kyrgios is an interesting mind to watch play and carries Australia's tennis pride. However, a knee injury kept him off the court a day before his scheduled first-round match.
Many tennis fans hoped to get another glimpse of him advancing to the finals and battling it out like he did at Wimbledon, where he played against Novak Djokovic.
CONCLUSION
With all the misses and early exits of tennis power heads, the tournament by default, had to contend with lower ratings. Despite it all, Murray had a good run in Melbourne, the first in many years.  He is hoping that he will continue playing this way in all major events he is attending.