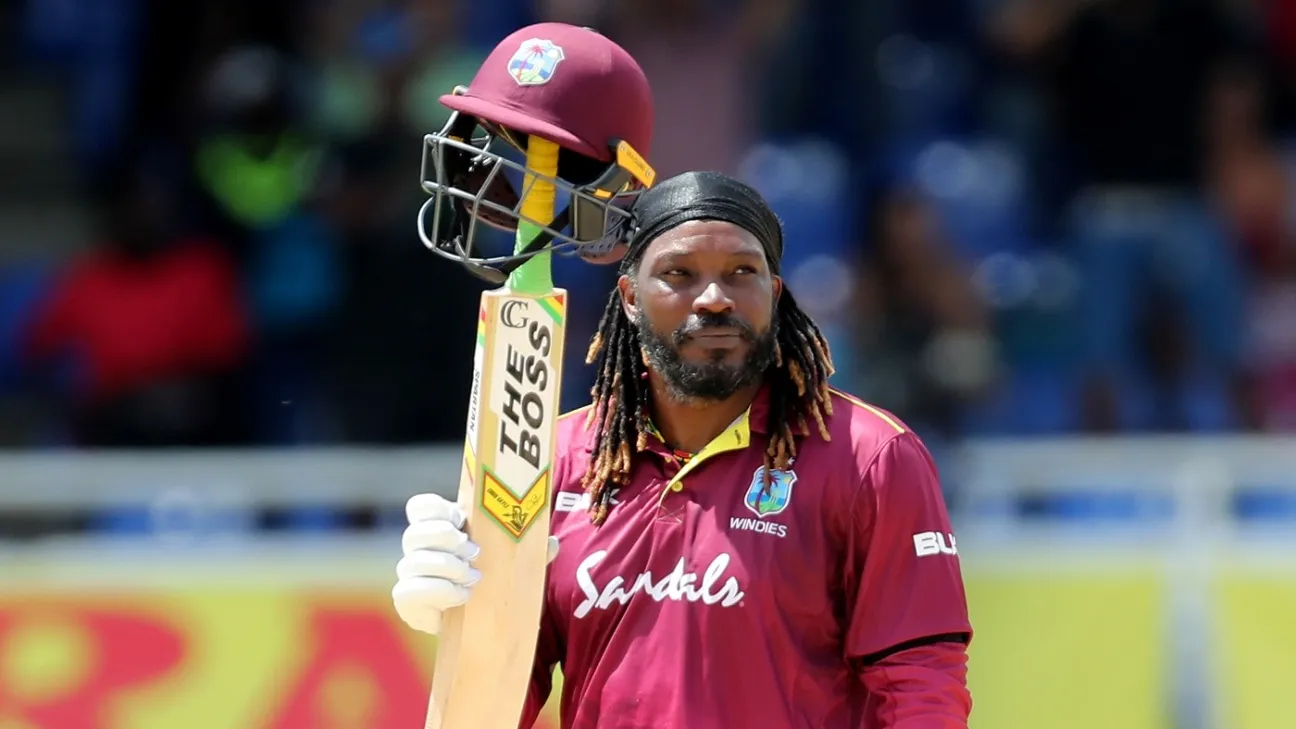 For many who don't understand it, cricket is an immensely complex game. 

Cricket is one of the most popular sports in the world, with over 2.5 billion fans.

Some of the countries where cricket is a popular sport include Australia, India, New Zealand and South Africa. 
There are several interesting cricket facts that every person who loves and supports the beautiful game should know.
Cricket is one of the most popular sports in the world, with over 2.5 billion fans. The sport is particularly prevalent in Commonwealth countries which include India, Great Britain, Canada, South Africa and Pakistan.
Cricket is also growing in countries such as Afghanistan, Kenya, the Netherlands and the United Arab Emirates.
For many who don't understand it, cricket is an immensely complex game. Test cricket is the oldest and most prestigious form of cricket.
International Test matches take place when one country's team visits another country to play. The biggest cricket tournament in the world is the World Cup, which is played every four years.
Without further ado, now let's discuss some of the interesting cricket facts you should know.
1.

Chris Gayle Is The Only Player To Hit A Six From The First Of A Test Match 
It is only a few teams that have achieved the 'Test Status' needed to play in Test cricket. And this is because it is the highest level of play internationally. 
To this day, only one player, Chris Gayle, has managed to hit a six from the first ball bowled at a Test game. The West Indies batsman helped his side secure a victory over Bangladesh in that match.
2. The Longest Cricket Match Lasted 14 Days 
Cricket can take a long time, especially in England, with games lasting for hours. But have you ever imagined a cricket match going on for more than ten days? 
The longest cricket match in history was between England and South Africa. The Test match, which was played in 1939, lasted for an astonishing 14 days. 
The match concluded without a winner because the British ship had already left to bring the team home.
3. 111 Is Often Considered An Unlucky Score 
Well, every fan might think achieving a score of 111 runs is something worth celebrating. However, many cricket players, especially those who are superstitious, regard this score as bad luck. 
A good number of cricket players believe that the score, which resembles the wickets and stumps, is a bad omen of something to come. 
But there is no proof as to whether this is true or false. 
4. White Willow Is Used To Make Cricket Bats
Almost all cricket bats are made out of willows because they are light. The trees are native to Central and West Asia and have been incorporated as a gun weapon over the years.
5. England Is The Only Team To Play Over 1,000 Test Matches 
One of the interesting cricket facts is that England remains the only team to play more than 1,000 tests all over the world. 
The British team set the record in 2018 when they were playing against India in Edgbaston. 
6. The Greatest Test Cricket Upset Happened in 1952 
Australia and South Africa faced each other in Test cricket in 1952. The South African team went into the match having only one victory in their last ten test matches. 
Everyone expected Australia to win the match. However, South Africa surprised everyone as they won the match after scoring 370 runs and 13 wickets.
South Africa's victory over Australia is arguably the greatest test cricket upset in history. 
7. The Phrase 'Good Innings' Comes From Cricket 
You can't talk about interesting cricket facts and fail to mention the source of the phrase 'good innings' The idiom is used to mean someone made a good attempt or had a good duration. 
The source of the phrase is cricket, and it derives from a player's innings during a match. 
8. Wool Was Used To Make The First Cricket Ball
The origins of cricket are not clear. However, it seems shepherds started the sport as an easy way to pass time while looking after their sheep. 
According to Cricket Web, the first cricket ball came from cotton, and the bowler's speed was likely unreachable.