The best sports games for Android users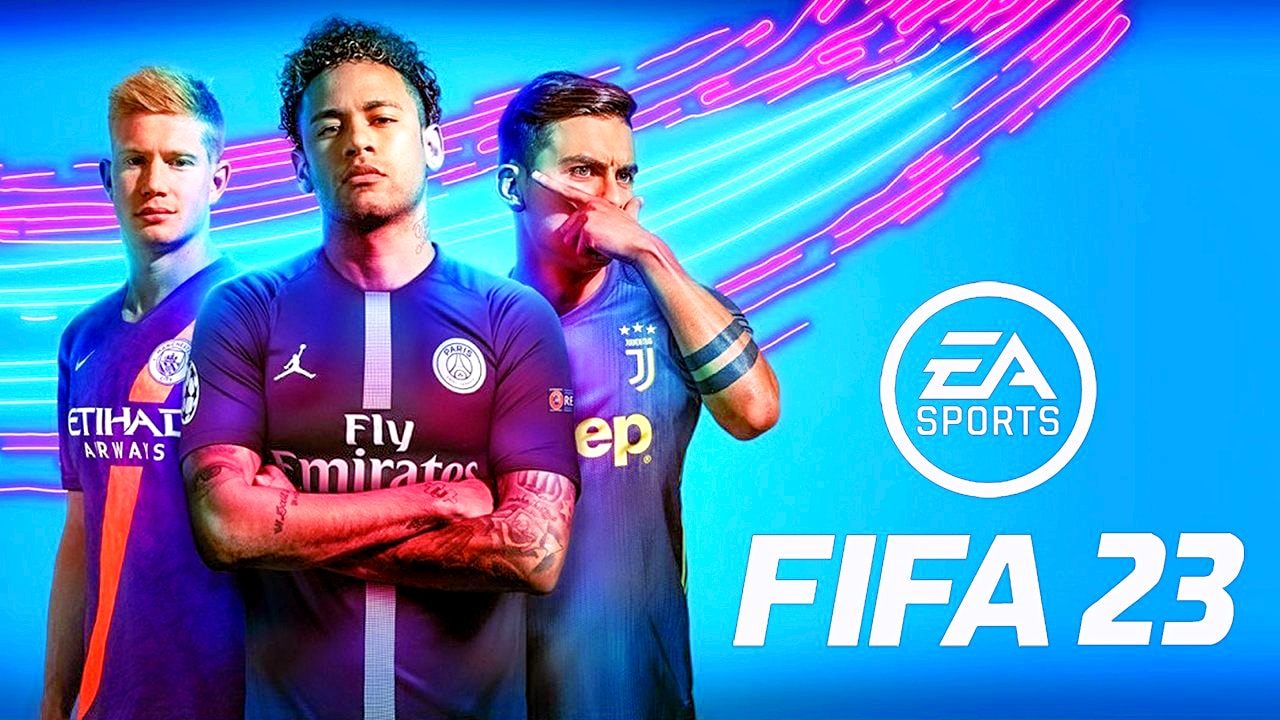 Several sports games are available for Android users to download and play for free. 

The games create a great mobile gaming experience and feature simple mechanics and wallpaper-worthy graphics. 

Most of these sports games are upgraded seasonally so as to improve the graphics and gaming experience. 
Sports games on mobile are not yet on the same level as the other games. However, the producers are doing a great job to ensure they at least have the quality to attract gamers. 
When you go to Google PlayStore, you'll find games with a bit of polish and quality graphics. 
There are several free-to-play sports games for Android users. And these free-to-play styles make the games difficult to truly enjoy. 
This article will look at some of the best pay-once sports games Android users can download and enjoy playing for free. 
1. FIFA Soccer
FIFA Soccer is undoubtedly one of the most popular sports games of the last decade. The game features a full roster of about 550 real teams with players. 
Apart from using current players, FIFA Soccer allows you to play with legendary footballers such as Ronaldo Nazario, Pele and Ronaldinho, who have already retired. 
The game boasts high-quality graphics, which make it enjoyable to play. When downloading FIFA Soccer, do not expect a completely perfect game, but it is above average. 
2. Madden NFL 22 Mobile Football 
Just like FIFA, Madden NFL Football is another EA Sports free-to-play game. Due to the fact that it is one of the most downloaded football games on mobile, EA Sports pays more attention here than its other games. 
The game boasts decent graphics and also has weekly tournaments for the players online.  
EA releases a new version of Madden NFL every year with improved graphics and some mechanic changes. 
3. NBA Live Mobile 
NBA Live Mobile has the popular mix of simulation and an actual sports game feeling. It has decent graphics and simple controls, thereby making it actually a decent game to play. 
The mobile basketball game lets you experience a more realistic gaming experience than other basketball games. NBA Live Mobile lets you build your own team and play with it on the court.
The game is free-to-play and is predominantly PvP. 
4. Rapala Fishing 
Rapala Fishing is one of the best sports games for android users to download. It is among the few reasonable fishing games with its free-to-play strategy.
The mobile game has easy controls, daily tournaments and fishing locations. Rapala Fishing is a mobile sports game you can play all day since it boasts no energy bar. 
Rapala Fishing is, however, facing stiff competition from another fishing game, FishingStrike. 
5. World of Tennis: Roaring '20s 
World of Tennis: Roaring '20s is a new and fairly popular mobile game for Android users. The game is wrapped in charming 1920s aesthetics, as the name indicates. 
When playing World of Tennis: Roaring '20s, you can start your career as a new tennis player and advance to the game's highest levels. 
The mobile game has occasional events to spice up the gamers' experience as they challenge each other. If you want to improve your game and play like a pro, you can train with AI. 
However, the game has occasional gameplay bugs, just like many other mobile games available for download. 
6. Skateboard Party and Snowboard Party 
Skateboard Party and Snowboard Party are available for download on Google Play. The games which belong to Maple Media's marquee franchise also include a hockey fighting game. 
The latest version of Skateboard Party, Skateboard Party 3, includes customized controls and controller support which makes it easy to play.  
7 MLB 9 Innings 22
MLB 9 Innings is one of the best sports games for Android users to download. The game is free-to-play and includes good graphics and easy controls. 
MLB 9 Innings, a gatcha-style game, is enjoyable to play when you spend real money because you get amazing offers. 
The mobile game boasts plenty of animations and includes nearly 2,000 MLB players and all 30 MLB ballparks. 
8. FIE Swordplay 
FIE Swordplay is one of the most downloaded games by Android users despite fencing not being a popular sport worldwide. 
The game involves real fencing techniques and boasts good-looking graphics and an interesting story mode. 
The International Fencing Federation supports the FIE Swordplay game.