Best Mobile Football Games in 2022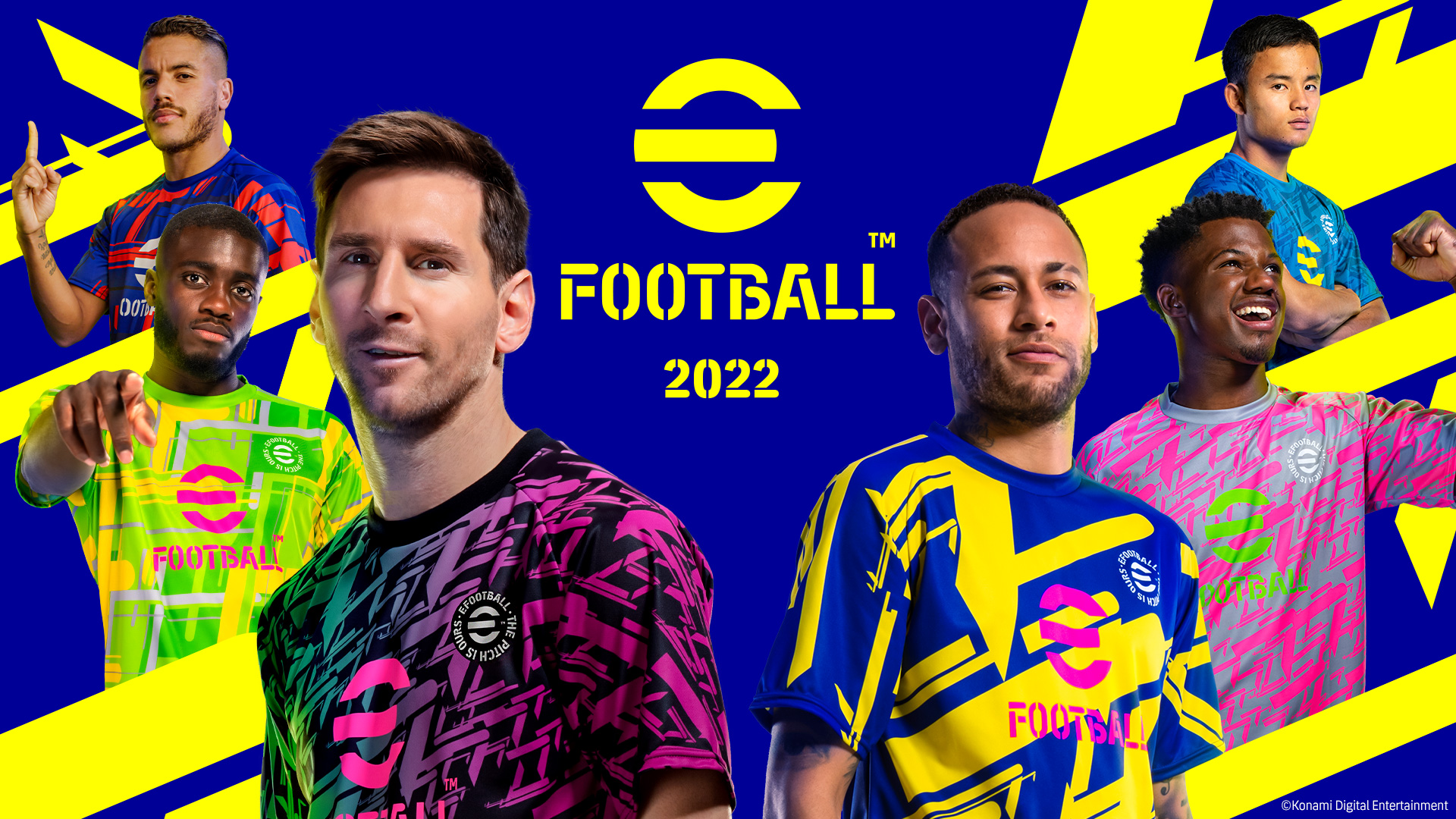 Over the years, the desire for mobile football gaming has been rising significantly among the young people

Mobile Football gaming has been a great source of entertainment all over the world

The Mobile football gaming industry has also gained popularity over the years
The desire to play football outside is unequalled. The game's beauty can be represented in many different ways, including playing, reading novels, and, of course, playing games.
Since their release, many popular games, including FIFA and PES, have been common on the internet.
Following the release of such games on all social media channels, a slew of new football games appeared, particularly on mobile phones.
This article discusses the best football mobile games.
6. Head Ball 2
Head Ball is a two-dimensional game that a gamer can play online and offline. T game is based on the popular game Head Soccer, which has since faded in popularity for some time now.
The game is parallel, but it has been updated to meet today's standards, making it complete. Head Ball is a speedily multi-player game played in one-on-one matches.
The game also has a variety of modes and pits the player against other players in online mode. The game also includes numerous avatars, each with their abilities.
5 Score Hero
Score Hero was launched in 2015, and more so than any other mobile game, its enthusiasm has yet to subside.
It's a soccer game in which the user controls an individualised hero or player in a team.
This particular game is directly associated with La Liga, the Junior League, as well as the Bundesliga and Eredivisie.
Besides, the operator doesn't have to be active during the rest of the match; instead, he engages in
Besides that, the operator does not take an active part in the rest of the match, but instead, he engages in The hero/player advances through the stages and has the chance to play for top teams. The national squad feature is built into the new Score Hero 2022.
4 Soccer Super Stars
Since the release of Score Hero in the soccer games industry, many new imitations have emerged. Nevertheless, not so many mobile football games have been capable of grasping or copying and pasting the core idea of Score Hero.
Nonetheless, Soccer Super Stars is a surefire hit based on Score Hero. On Ios and android, this mobile game has over 100 million downloads.
The developers put more emphasis on "lifelike football," which is evident in the entire game. Each pass results in a different result. The game's distinguishing feature is that there are no restricted lives, as in Score Hero.
3 Dream League Soccer 2022
Dream League Soccer, also widely recognized as DLS 2022, is one of the most massive and famous offline football games available.
Gamers can assemble their ideal team from a lagoon of 4400 licenced players. DLS lets you create your ideal team and contend in championships.
This mobile game also allows players to modify and build sports arenas and training grounds.
A player can also organise practice sessions and structure his team's jersey. The game's animations are also very high quality and reasonable.
2 FIFA Football
FIFA is widely regarded as the best football game in the world. The most well-known digital versions on Sony PlayStation platforms are those from 2010 to 2014.
FIFA 14 and 15 revolutionised mobile gaming by including online matches.
The game's efficient frontier has spread as FIFA has advanced over the decades. There are over 100 leagues in the League or Seasons mode.
In terms of graphics, player layouts and opening packs, there is no superior game to FIFA. Meanwhile, FIFA Football has just launched a new live market system.
This system is vastly different from the previous one, which was dominated by bots. The current one has a live market system from which other consumers can select.
1 eFootbal PES 2022
In the football game industry, the unarguable main competitors are eFootball PES and FIFA. On mobile phones, efootball PES has several unique features that make it one of the greatest games.
PES's designs, control systems, and realism are undoubtedly the best, including a highly user-friendly interaction. This places all customers on an equal playing field, with only their skill sets separating them.
The game is also not exceptionally hard and has a large number of 85-100 players who are easy to attain.
The animations and suspense in unlocking new packs and gaining new players are on par with FIFA. Furthermore, the game is updated with teams from the Best five Leagues and allows players to be acquired from all those teams.