McLaren set to end Ricciardo's contract to pave way for Piastri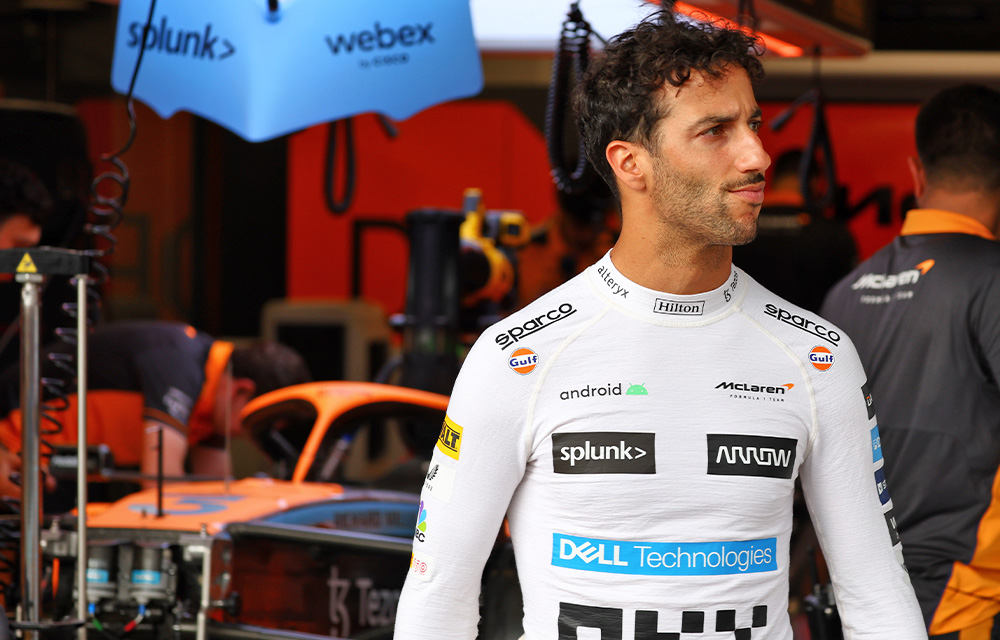 According to reports, McLaren is set to end its cotract with Daniel Ricciardo to pave way for Osca Piastri

Piastri currently serves as a reserve driver for Alpine

Alpine wanted him to replace Fernando Alonso, but he had his eyes set on McLaren
McLaren is said to have made a deal for the services of Oscar Piastri as their reserve driver for 2023, intending to give him a race seat due to Ricciardo's early exit. Riccierdo's contract is set to expire at the end of 2023.
Ricciardo has a confirmed contract with McLaren for the upcoming season. The deal is part of the initial three-year agreement that he signed at the beginning of 2020 while he was still driving for Renault.
McLaren will have to make a pay-off to Ricciardo
For Daniel Ricciardo to be able to leave the team at the end of this season, the team and he will need to agree on a settlement that will involve a significant pay-off.
He is believed to have no interest in moving laterally into the team's Formula E development. He is committed to finding another seat in the Formula One championship.
Despite Alpine's assertion that it has a legal contract with the teenager through 2023. The Woking-based team is optimistic that it will be able to keep Piastri on its roster.
It has come to light that McLaren began looking for potential successors for Ricciardo several weeks ago. One of the candidates it considered was Piastri for the driver's seat in the team.
Mick schumacher's contract with Haas expires at the end of the year
If Mick Schumacher does go as expected, Haas is another team that would be interested in having him drive for them; however, Ferrari still has some say in the matter.
Sometimes pay-off deals such as the ones Ricciardo is scheduled to get can be altered by the driver involved in obtaining a seat somewhere in the future. This is something that has the potential to happen in Ricciardo's case. 
When Kimi Raikkonen was released by Ferrari at the end of the 2009 season, he sat out the next two years of the Formula One season in order to keep his entire contract value.
Its common knowledge that due to the sums of money involved that were necessary to fulfil Ricciardo's original contract.
One possibility is that even if he secures a drive with another team, he may end up still being paid by McLaren not to drive for the team in 2023. This is because of the sums of money involved.
Since they both competed for Porsche in the World Endurance Championship, Piastri's manager, Mark Webber, and McLaren team principal Andreas Seidl are good friends. Seidl worked with Webber while at Porsche.
At that time, it appeared like Piastri would be going to Williams on a loan arrangement. With the expectation that he would return to Alpine in either 2024 or 2025.
Piastri was thought to be under contract with Williams for the 2023 season. However, after McLaren expressed interest in him, it was discovered that he might be a free agent after 2023.
As a result, negotiations between the two parties became more intense
On Tuesday, the Enstone team issued a statement to that effect, which Piastri on social media immediately challenged.