Formula One: Alpine eye Daniel Ricciardo for the 2023 vacant seat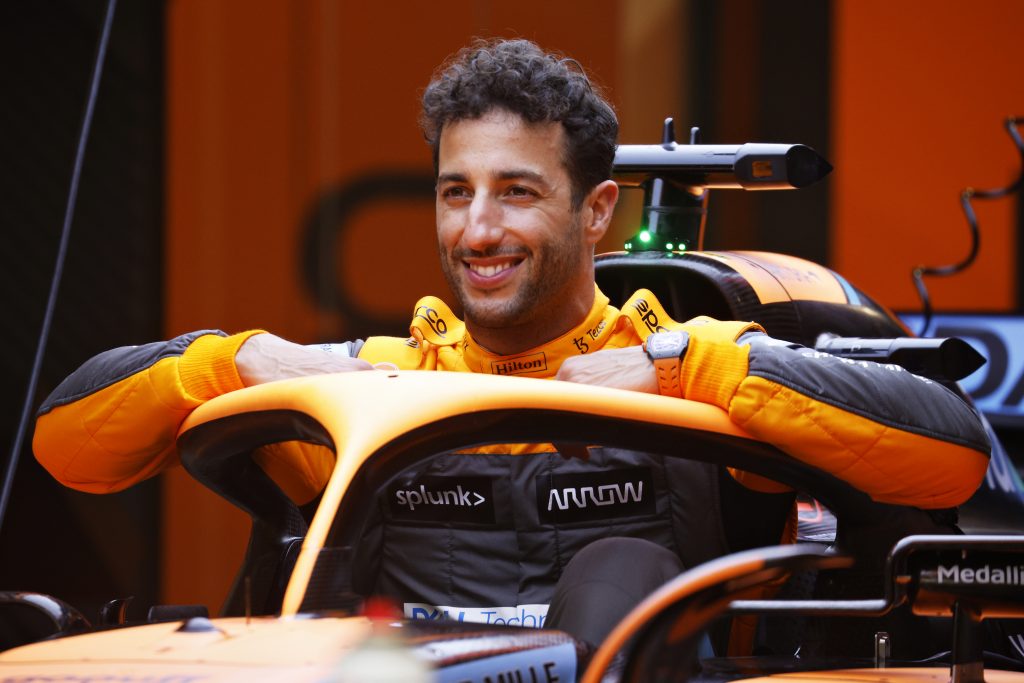 Fernando Alonso's announcement to leave Alpine in 2023 came as a shock to the team 

alpine is now up to the task of finding Alonso's replacement

Oscar Piastri, the team's reserve driver, was expected to welcome the opportunity of the vacant seat by the team

However, Piastri said that he will not be racing for Alpine in 2023
According to reports Alpine is eyeing Daniel Ricciardo for the 2023 vacant seat.
Right at the beginning of the summer break, Fernando Alonso's unexpected revelation that he would quit Alpine at the conclusion of the season to join Aston Martin has kicked off the exciting season in Formula One. Alonso will be driving for Aston Martin next year.
Piastri has his eyes set on Riccardo's seat
Piastri has been waiting eagerly for an Formula One possibility after serving as Alpine's reserve driver this season. Alpine appeared to have the excellent replacement for Alonso in Piastri. 
However, it would have seemed that patience has run out at this point because, after Alpine issued a release confirming that Piastri would compete for them in 2023. Piastri countered with a tweet on social media of his stating that Alpine's statement was "wrong." Piastri has said that he will race for Alpine in 2023.
Instead, it has been strongly suggested that Piastri and his manager Mark Webber have their eyes very firmly set on the McLaren seat that Ricciardo presently fills, 
Daniel Ricciardo's contract expires at the end of 2023. It is reasonable to assume that the team would not oppose cutting ties with the 33-year-old driver at any point during the current season.
Even though Ricciardo himself stated on social media in July that he does not intend to relocate at any point in the near future.
READ ALSO: Alpine in dilemma as Oscar Piastri says he will not drive for them
Ricciardo's performance are not been impressive this season
Due to the fact that Ricciardo's results in 2022 were not up to par, the number of teams interested in signing him is likely to be lower than it was in 2020 when he was in the process of lining up his move to McLaren, should he find himself seeking for another seat.
According to Szafnauer, the team principal for Alpine, a return to the team, for whom he raced in 2019 and 2020 while they were branded as Renault, remains a possibility. In those years, Alpine was known as Renault.
Szafnauer told reporters, as stated by AS: "Give us some time. While conceding that Piastri remained their prefered choice to partner Ocon, we are still working on it." Oscar is currently in first place among our candidates.
We are not yet at the "what if it's not Oscar?" stage, but many drivers have called, and Daniel Ricciardo comes highly recommended.
Szafnauer also suggested that the picture of Piastri was a bit chaotic as a result of the fact that Webber is located on the opposite side of the world, which may have made communication more challenging due to the time difference.
"Piastri's management is currently located in Australia. "I'm attempting to communicate with Mark (Webber), and the two of us have been exchanging emails," Szafnauer added.