Reasons behind Sebastian Vettel retirement 2022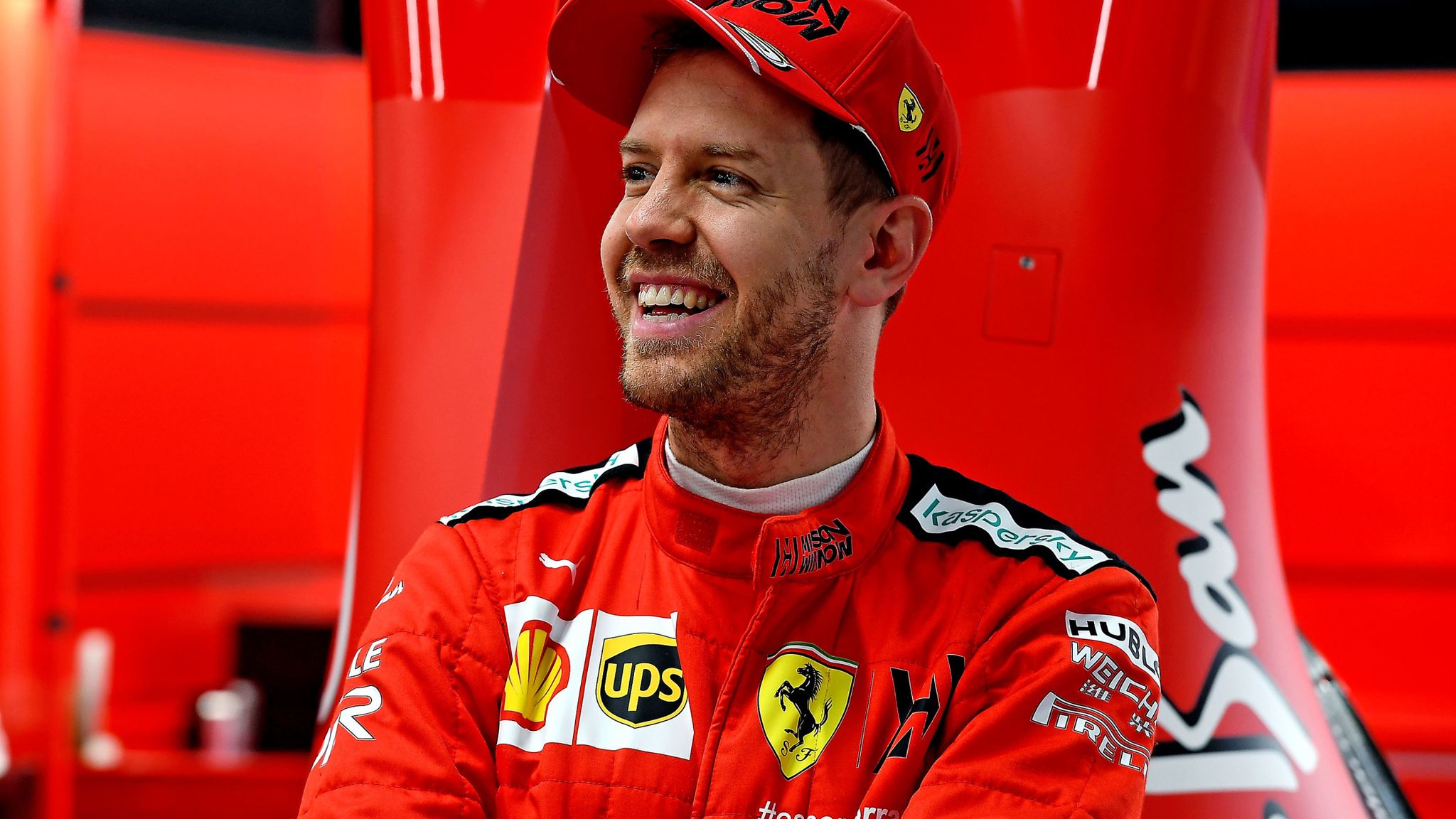 Sebastian Vettel retirement 2022 came as a major surprise
Vettel is currently racing for Aston Martin after his stint with Ferrari
The 35-year-old German driver is retiring to spend more time with his family
Sebastian Vettel retirement 2022 came as a major surprise after announcing that he is calling in time in Formula 1 after the 2022 season.
Vettel went on to win four world championships in a row for Red Bull between 2010 and 2013 after making his debut in 2007. The first of these titles made him the distinction of being the sport's youngest champion.
The 35-year-old German driver spent the last six seasons with Ferrari after joining the Italian team in 2015.
Vettel is currently third on the list of all-time Grand Prix winners with 53 victories, trailing only Lewis Hamilton and Michael Schumacher.
WHY IS SEBASTIAN VETTEL RETIRING?
The shocker of Sebastian Vettel retirement 2022 is largely for personal development. He wants to spend more time with his family and reflect on his life. But, it was not an easy decision to make.
The Aston Martin explained it all on Thursday in an Instagram session ahead of his Hungarian GP.
"The decision to retire has been a difficult one for me to take, and I have spent a lot of time thinking about it," he said.
"At the end of the year I want to take some more time to reflect on what I will focus on next; it is very clear to me that, being a father, I want to spend more time with my family."
DOES SEBASTIAN VETTEL HAVE A LEGACY IN F1
In the latter parts of his career, Vettel became well-known for his activism despite his plan to retire at the season-ending Abu Dhabi Grand Prix in November. This will be his 300th race overall.
Besides the unseen twist that is Sebastian Vettel retirement 2022, he will be remembered for his outspoken nature. Earlier in the year 2022, he was the first driver to proclaim that he would not race in Russia in response to the country's invasion of Ukraine.
More recently, he made history by becoming the first F1 driver to appear as the cover star of the LGBTQ journal Attitude Magazine.
WHAT DID LEWIS HAMILTON SAY ABOUT SEBASTIAN VETTEL RETIREMENT?
Following his retirement announcement, Mercedes driver Lewis Hamilton shared a heartfelt message with the four-time world champion. During their conversation, Hamilton brought up their close bond and thanked Vettel for leaving Formula One in a better situation than he found it.
Hamilton also shared a photo of him and Vettel sharing a warm embrace from back when the latter was still racing for Ferrari. The conversation continued with Hamilton saying to was an honour racing against the latter.
"Seb, it's been an honour to call you a competitor and an ever greater honour to call you my friend. Leaving this sport better than you found it is always the goal. I have no doubt that whatever comes next for you will be exciting, meaningful, and rewarding. Love you, man," Hamilton stated.
Hamilton and Vettel share a tight friendship. It's evidenced by the Aston Martin driver comforting the Mercedes driver after falling short of winning the Formula One 2021 championship in Abu Dhabi.
However, there have been flashpoints over the years. The most notable is that when Vettel attempted to challenge Hamilton for the driver's crown while he was driving for Ferrari, the two drivers were competing against each other.
At the 2017 Azerbaijan Grand Prix, Vettel drove into the side of Hamilton on purpose and it caused friction between them. However, since he left the Scuderia to drive for Aston Martin in 2021, Vettel has been unable to mount a push for victories and podium finishes consistently.
DID FORMULA 1 DRIVERS WELCOME SEBASTIAN VETTEL'S RETIREMENT?
Hamilton wasn't the only F1 driver who reached out after Sebastian Vettel retirement 2022 news. Here are other drivers and their messages to Vettel.
Esteban Ocon said: "Forever a legend of the sport. We will miss you dearly. Danke Seb." Meanwhile, Romain Grosjean added: "An incredible career and one of the best driver I've raced with. And Seb is one of the best person you can meet. F1 will miss you my friend."
Mick Schumacher said: "I'm so sad that you're leaving, but at the same time excited for you and this new chapter of your life. You've been and still are such an important person to me and I'm thankful for our friendship. Thank you for everything you've contributed to the sport we both love, I can't wait for our last races together. Thank you, Seb – you're an inspiration."
WHAT DID ASTON MARTIN SAY REGARDING SEBASTIAN VETTEL RETIREMENT 2022?
Lawrence Stroll of Aston Martin stated that the team made efforts to keep Vettel on board for the upcoming season. Stroll describe Vettel 'as a terrific driver — fast, intelligent, and strategic'.
Mike Krack, Aston Martin's team principal, said they will miss those Vettel's attributes.