6 most successful athletes in sports history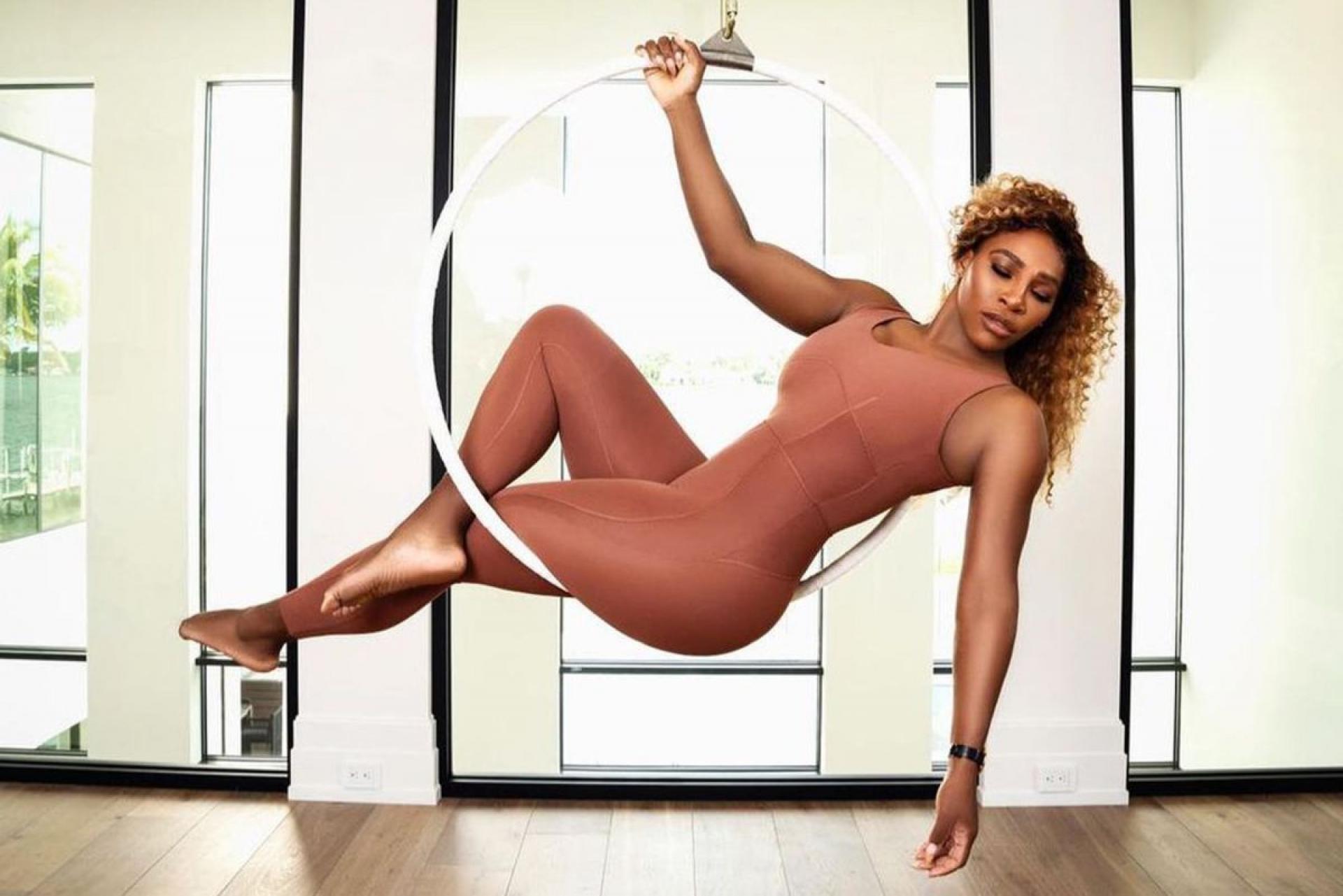 There can never be a clear winner in the debate over who are the most successful athletes
Many names fit in this list but there is more to success than just winning
Favourite names include Roger Federer, Serena Williams, and Muhammad Ali, among others
Roger Federer, Cristiano Ronaldo, Pele, Muhammad Ali, Mike Tyson, Serena Williams make up the most successful athletes in sports history.
However, to what extent would you rate an athlete's performance? Awards? The power to affect their sport? Or perhaps their accomplishments in areas other than sports.
The recognition they've earned throughout the course of their profession is a major factor in how successful they are. While some athletes are okay with recognition, others work to improve their sport's image. They do this while also serving as role models in the community and advancing social justice causes.
There can never be a clear winner in the debate over who are the most successful athletes. That's due to the wide variety of sports and time periods, but that doesn't stop people from trying to name a few. Here they are.
TIGER WOODS
For a very long time, Tiger Woods was unchallenged in the sport of golf. He was a sports star, and his likeness is still easily recognisable today, if not always for positive reasons.
Clearly, Woods's talent did not develop overnight. The nation was treated to Woods's talents on Good Morning America's morning show. Woods turned professional in 1996, but he won several amateur U.S. golf titles while in college.
At the tender age of 21, Woods set a new record at Augusta National Golf Club by winning the US Masters with a score of 270. He was not only the youngest person to achieve that honour but also the first person of African descent to do so. Afterwards, Woods went on to win four US PGA tournaments and multiple others over the next decade.
LIONEL MESSI
Messi definitely is among the most successful athletes of all time. He started his professional career at the tender age of six with his hometown club, Newell's Old Boys.
Messi scored around 500 goals over the course of six years in their youth clubs, which boded well for his future success. Messi signed with Barcelona, one of the top teams in Spain, when he was just 13 years old.
He played for Barca for over two decades before moving to Paris Saint-Germain in 2021.
SERENA WILLIAMS
While many outstanding athletes have existed throughout history, Serena Williams stands above them. She is the best female athlete of all time and the most successful athletes of her time.
Williams utilized her prominence in the sport to advocate for women's rights and advance the development of female tennis players.
In addition to her many Olympic gold medals and doubles titles, Serena has 23 Grand Slam titles in singles.
MICHAEL JORDAN
What basketball player immediately comes to mind when you think of the sport? You agree with the many people named Michael Jordan among the most successful athletes the NBA ever had.
Jordan's pure athleticism is already well-known. It came before the debut of the Netflix blockbuster The Last Dance. The documentary did much to highlight his greatness as an athlete.
Jordan donates large sums of money to numerous American organisations. Since he first began his profession, Jordan has given away several million dollars. His unwavering commitment to bettering the lives of others is what has made him an indelible celebrity.
LEWIS HAMILTON
Most people assumed that after Michael Schumacher's retirement, it would be difficult for any racing driver to make a significant impact in Formula One.
But Lewis Hamilton raised the bar for athletic achievement in Formula One. Hamilton is making a strong case for being considered the best driver of all time. This is despite the fact that many people still hold to the notion that Jim Clark was the best.
With Mercedes, Hamilton has a good chance of setting a new record for most Formula One World Championships won. This accomplishment will complement his already impressive list of racing achievements.
It includes the most race wins, the most pole positions, and the most victories from pole position.
ROGER FEDERER
The smooth Swiss player will always be a mainstay in tennis two decades after his first match. Federer is widely considered the best male tennis player of all time. Except for the years 2016–17, when he was sidelined by injury, Federer was always a fixture in the top 10 of the ATP rankings since 2002.
Federer established a lasting reputation at Wimbledon, where he faced stiff competition from Rafael Nadal and Novak Djokovic. After winning Wimbledon for the eighth time in 2017, Federer broke the record for most titles in a single tournament.
The crowds at Wimbledon continue to grow as fans try to catch sight of Federer even as his career comes to a standstill.