Coma, bedridden for 7 years: F1 legend Michael Schumacher's story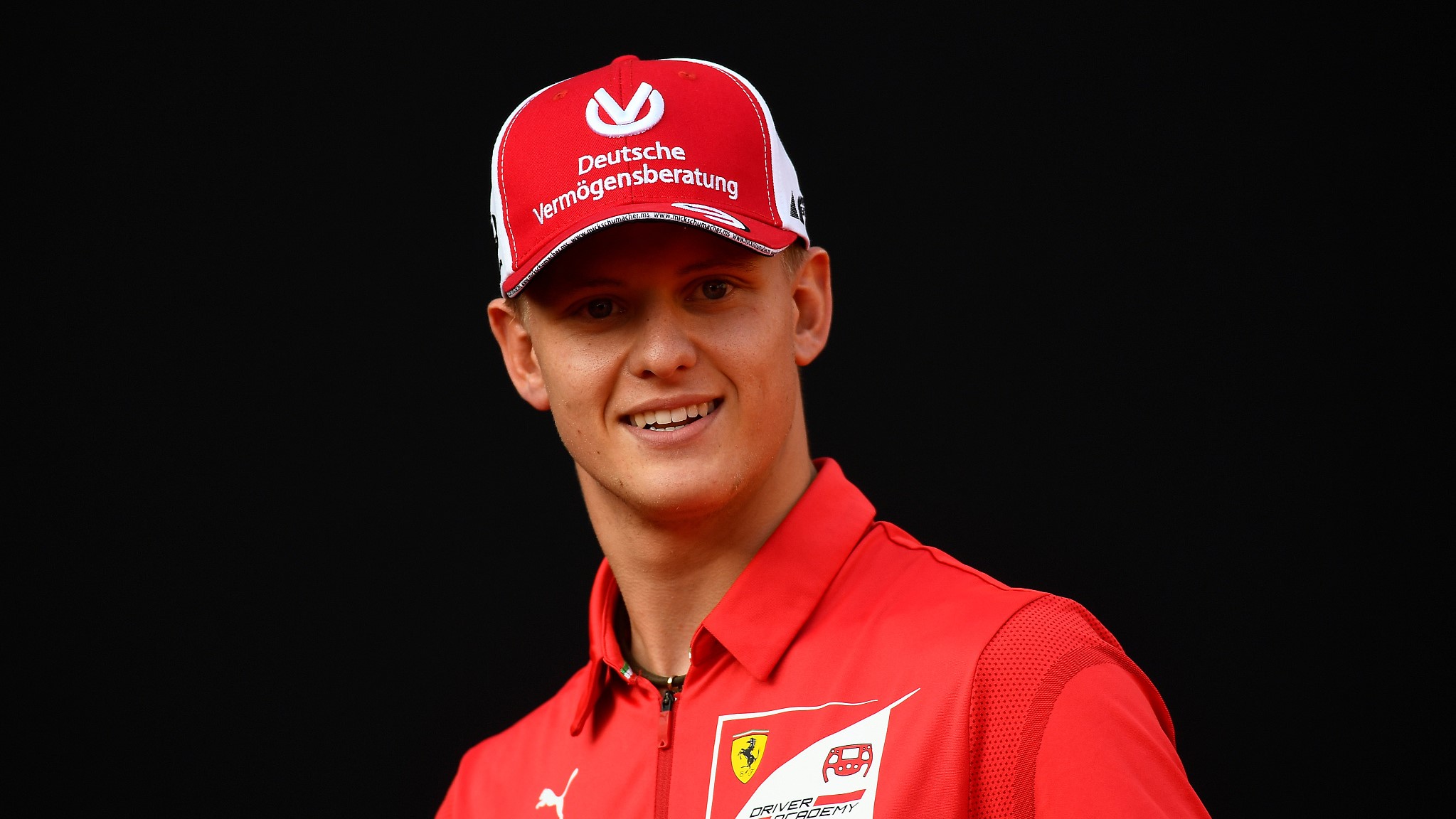 Michael Schumacher story
Michael Schumacher is the king of Formula One (F1) racing. With his fifth championship title in 2002, he tied the world record for most wins and championship points. However, a ski accident in 2013 paints a grim picture of the famous Michael Schumacher a coma story.
Nonetheless, the former Ferrari driver – arguably the best F1 driver – was also one of the world's highest-paid athletes.  His annual earnings are estimated to be around $80 million.
Michael Schumacher F1 Career
He was born in Hurth, Germany, in 1969. His father Rolf had a go-kart track there, and "Schumey" started at four.
Schumacher, unlike many elite drivers, did not originate from a wealthy household. Instead, he made use of what he had—a track. The Schumacher's were poor, and the winter was a bad time for go-karts.
Schumacher, like many other European racers, began on go-kart tracks. Germany's junior go-kart champion in 1984 and 1987. In 1990, he won the German Formula Three (F3) championship.
Schumacher qualified ninth for his debut in Belgium. Despite only one race and a legal struggle, Benetton took Schumacher over from Jordan.
Despite car technical and reliability issues, Schumacher finished third in the 1996 world championship. After a championship battle with Canadian Jacques Villeneuve, Schumacher was disqualified for trying to run Villeneuve off the course.
Schumacher returned in 1997, finishing second to Mika Hakkinen and the McLaren-Mercedes team. In 1999, Schumacher nearly retired after a crash during the Silverstone British Grand Prix. Schumacher is renowned for his smooth driving style, track management, and mastery of turns.
Throughout his career, he detested driving in the rain and has twice crashed on a wet track, but he excels in it. A perfect fit man. He would work out for four hours before driving on the circuit.
After retiring in 2006, he made a three-year comeback with the new Mercedes team.
The German rejoined his former team leader Ross Brawn and eventual world champion, Nico Rosberg, in 2010 and 2012 after Mercedes acquired the Brawn GP squad at the end of 2009.
With only one podium in three seasons, the 91-time Grand Prix champion showed flashes of his past prowess. Despite his lack of track success, Schumacher is credited with laying the foundation for the squad that has dominated the sport since.
Michael Schumacher Accident
On December 29, 2013, Schumacher sustained life-threatening injuries in a horrible skiing accident alongside his son Mick, 14 at the time, in Méribel in the French Alps. This was the beginning of Michael Schumacher a coma story.
Despite wearing a ski helmet, he fell and struck his head on a rock while crossing an off-piste section. As a result of his injuries, the world champion was evacuated to Grenoble Hospital.
Schumacher had two procedures right away. He was thrown into a medically induced coma following a "traumatic brain injury."
In June 2014, the former Ferrari and Mercedes driver awoke from his coma and was discharged to recuperate in Switzerland.
Despite the enormous attention of fans and the press, information about his treatment and condition has been inconsistent.
How is Michael Schumacher Condition?
"Paralyzed and in a wheelchair," the Telegraph wrote in 2014. It was slightly over a year after his F1 retirement in 2012.
A new documentary about the "loveable" star's struggles will be released on Netflix on September 15. The Netflix documentary features Schumacher.
Corinna's comments concerning his health are part of a documentary titled "Schumacher".
She says her husband goes to treatment and they strive to keep their lives quiet. The fact that she even mentioned Schumacher's health is notable given the family's secrecy over his ailment.
The new documentary comprises conversations with Schumacher's close family members, including his father Rolf and his brother Ralf. Corinna and his children Gina and Mick are also in the documentary.
David Coulthard and Flavio Briatore are among the racing royalty interviewed.
Schumacher had expressed concerns about the snow conditions in the Alps before his sad accident, according to 'SCHUMACHER'.
Shortly before the accident happened at Meribel, Corinna says, Schumacher said that the snow wasn't optimal at the Alps. He said that they could have travelled to Dubai and skydive.
However, Corinna said that she was not worried about her husband's safety because his guardian angels were always keeping an eye out for him.