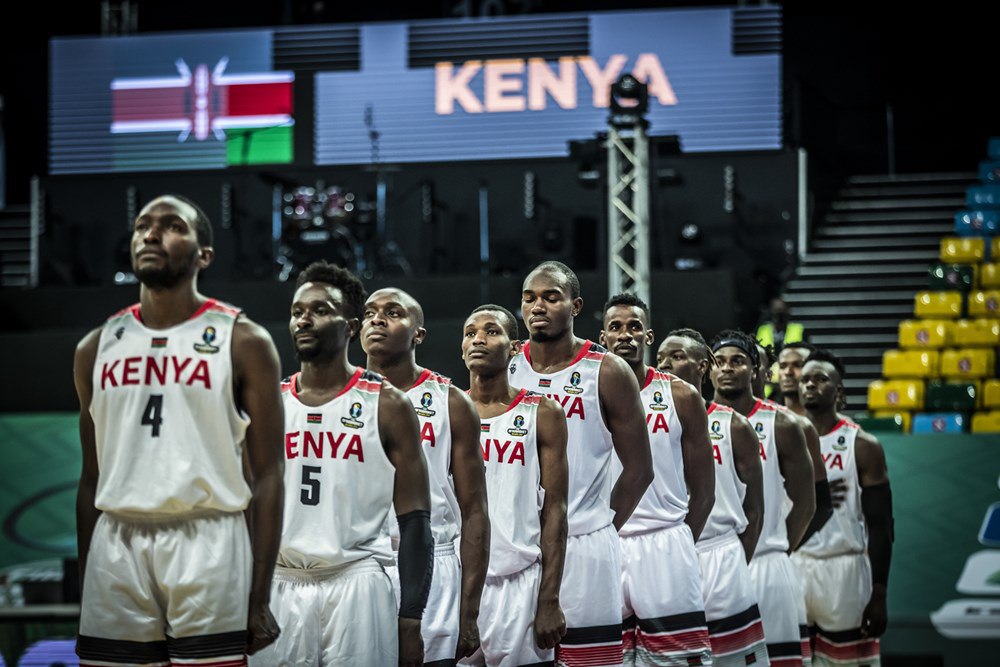 Morans finally headed to Egypt for World Cup qualifiers
The Morans travel to Egypt was doubtful due to lack of finances
They play their first match against DR Congo on Friday
The team is looking to win at least two matches
After a period of uncertainty about whether they will travel to Egypt for the FIBA 2023 World Cup qualifiers, the Kenyan national team, Morans, are finally on their way to Egypt after being bailed out by the world governing body.
The Morans had written to FIBA informing them they might fail to travel to Egypt after the government said it was not in a position to finance their budget.
FIBA has in turn bailed the team out by providing return tickets, though they will have to repay the costs at a later date.
"We have been told that there is hope and so we are now relieved. It has been a long week of uncertainty. At one point we were not sure whether we would travel but at least now, we know we will go," team captain Griffin Ligare said.
He added; "Despite all the distractions surrounding our preparation, we will go and do our best and hopefully we can battle to go into the next round."
Confirmed departure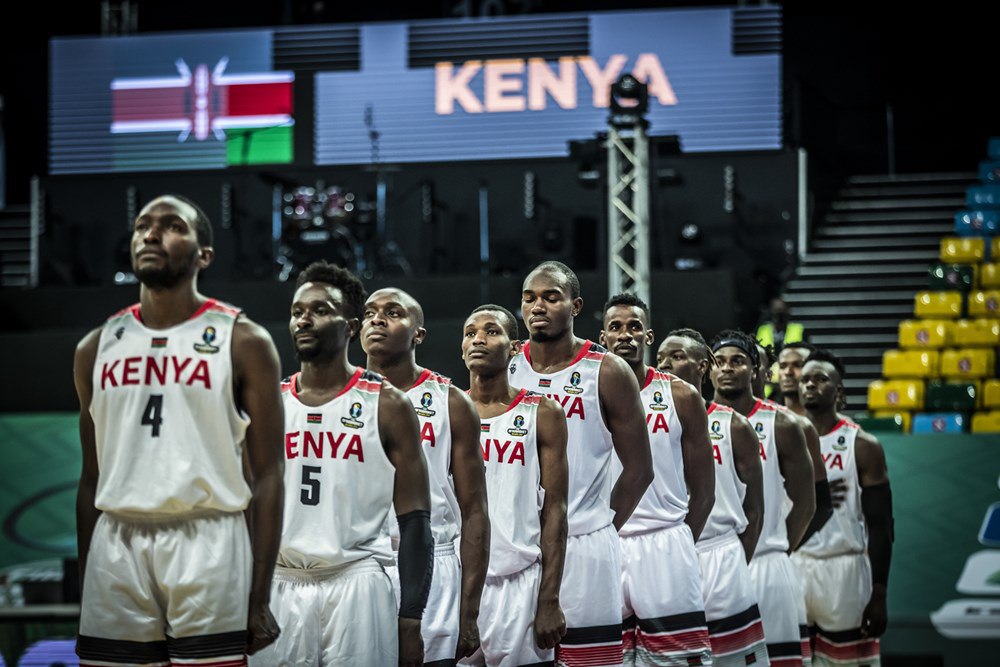 Kenya Morans
Kenya Basketball federation Secretary General Anbrose Kisoi confirmed that the team had their travel sorted and would be leaving to Cairo via Dar es Salaam.
A team has already been named which has seen the return of star player Tyler Ongwae. However, they have a headache to solve as Ongwae, who plays his basketball in Denmark, had travelled home to Eldoret before they secured the tickets.
The Federation is working to see that Ongwae travels to Nairobi to leave with the rest of the squad. Ongwae's return is a massive boost for the team as they missed his services during the first round of qualifiers.
The shooting guard had earlier stated he would be retiring from the national team, but has gone back on his decision and returns to boost the team.
Also returning to the team after missing the first qualification round is Tom 'Bush' Wamukota and Ronnie Gundo, who is based in Spain. Wamukota, Joel Awich and Albert Onyango will link up with the team in Egypt.
Lost all games in round one
Kenya lost all its game in the first round qualification matches played in Senegal in February. They went down 66-56 to Dr Congo in their first match, then suffered a 105-51 thrashing from Egypt before losing 100-55 to Senegal.
If they are to make it to the final round of qualification, the Morans have to win at least one match, most importantly against DR Congo who are sitting ahead of them in the standings. They also must ensure that their losses are slim.
The top three teams from each group advance to the third and final round of qualification.
With the likes of Wamukota and Ongwae back in the team, the Morans can dream of securing at least one victory in Egypt and keep their qualification hopes alive.