Tackling Cricket Racism: England and Wales Cricket Board five point strategy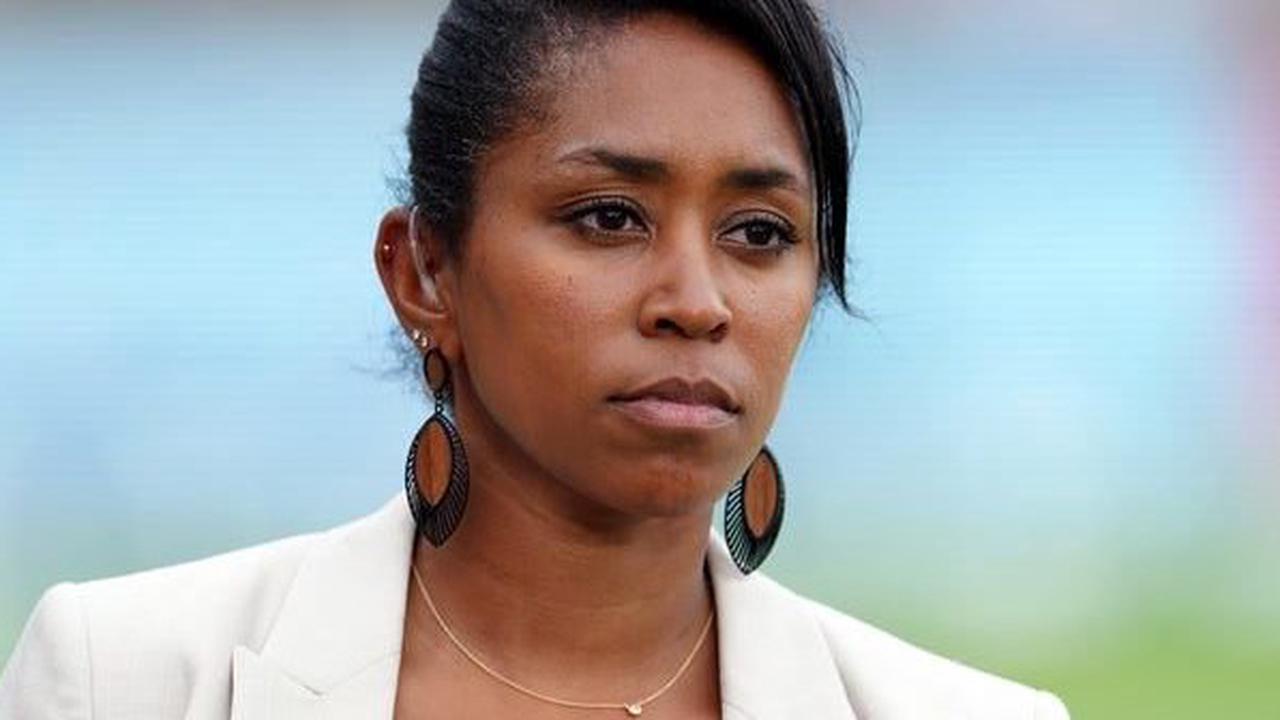 The England and Wales Cricket Board (ECB) has published a five-point strategy for tackling cricket racism. Former cricketer Azeem Rafiq inspired action from the board after damning revelations on toxic levels of racism in cricket.
Part of the five-point approach to slaying this dragon was borne by a comprehensive study of dressing-room culture. It is part of a wider action plan to combat discrimination and racism in English and Welsh cricket.
The action plan is a result of a concerted effort by the ECB, Marylebone Cricket Club (MCC) and the Professional Cricketers' Association. Also, women's regions, recreational networks and 41 counties helped in drawing up the strategy dubbed "game-wide response to discrimination."
What Was Azeem Rafique Cricket Racism Testimony All About?
Rafiq, former Yorkshire cricket player early this month Rafiq's testimony to the Digital, Culture, Media and Sport (DCMS) select committee investigating an alleged hate incident. The 30-year-old cricketer accused Yorkshire County Club of harbouring racism that nearly ended in him committing suicide.
Rafiq in September 2020 opened up to ESPN on his near-suicidal moment citing constant use of racist language and abuse. He recalled a barrage of hate comments inspired by his Pakistani roots.
Born in Pakistan and moved to England when he was only 10, he has seen the ugly side of the Yorkshire club. In fact, he told DCMS that it is a simple case of institutional racism.
Yorkshire County Club launched an investigation into the allegations as soon as his interview went viral. A year later, the club admits that Rafiq was indeed a subject and victim of "bullying and racial harassment".
Already, some top club officials have resigned following the accusation which he had no iota of doubt. He captained Yorkshire until 2012 when he ended his professional cricket career.
How Does the Five-Point Strategy help in tackling Cricket Racism?
The five-point strategy includes "12 concrete steps," to tackling cricket racism in addition to £25 million ($33,283,625) over a five-year period.
Within six months, the ECB will also establish a new anti-discrimination unit. This is a major step by.
Each of the twelve actions corresponds to one of the following five points according to BBC:
Listen, care and educate
A consistent strategy to processing complaints, and the promotion of the Independent Commission for Equity in Cricket's goals. It also fosters educating all cricketers about Equality, Diversity, inclusion and effectively helps in tackling cricket racism.
Address dressing-room culture
Reassess player and coach education and publish a comprehensive analysis of dressing room culture in all professional teams.
Remove barriers in the talent pathway
It is important to assist people from a wide range of backgrounds. Identify talent from non-traditional backgrounds, and take action toward a minimum of 20% gender diversity with a reasonable level of ethnic diversity.
Create welcoming environments for all
Professional cricket matches should undergo a full-scale assessment of audience behaviour. Additionally, all stadiums should be welcoming to people of all faiths and ethnicities.
Publish localised action plans within six months
It is expected that by April 2022, each organization will achieve a board diversity of 30 per cent females and ethnic minorities. There will also be an anonymized recruitment tool for all senior positions.
Who are Other Cricketers Who've Faced Hate in the Game?
Following Rafiq's damning revelation about Yorkshire, the ECB's five-point strategy plan leads the way. Other cricketers have recently spoken out after the British-Pakistani citizen opened up.
Former England cricketer Ebony Rainford also has a bad memory of racism in the game. She had firsthand experience with it and will never forget how bad it feels.
Rainford, 37, who also serves as Surrey's director of women's cricket, recently revealed how upset she was after receiving a hate letter. Then, as the first black woman to play for England, she made headlines.
She recalls the letter's hate expletives, and things have only gotten worse in terms of cricket racism.
"Born in South London but apparently I was found naked in Africa as a primitive," she recalled the letter's message. And it was hand-written.
She spoke after Rafiq's testimony to DCMS in early November. Her testimony added up to more voices from the pitch that are bent on overseeing the tackling of cricket racism.
How Did ECB Deal With Yorkshire After Azeem Rafique Testimony?
ECB) issued a suspension for Yorkshire – the club cannot host international games at its Headingley Stadium in Leeds. ECB said the suspension will be lifted if and when the club demonstrates it capacity to meet set standards.
Further, Yorkshire board members were asked to resign by the political class including Sajid Javid the Health Secretary. Hutton unreservedly apologised to Rafiq as some board members led by chief executive Mark Arthur stepped down.