How cricket racism in the UK pushed Azeem Rafiq to suicide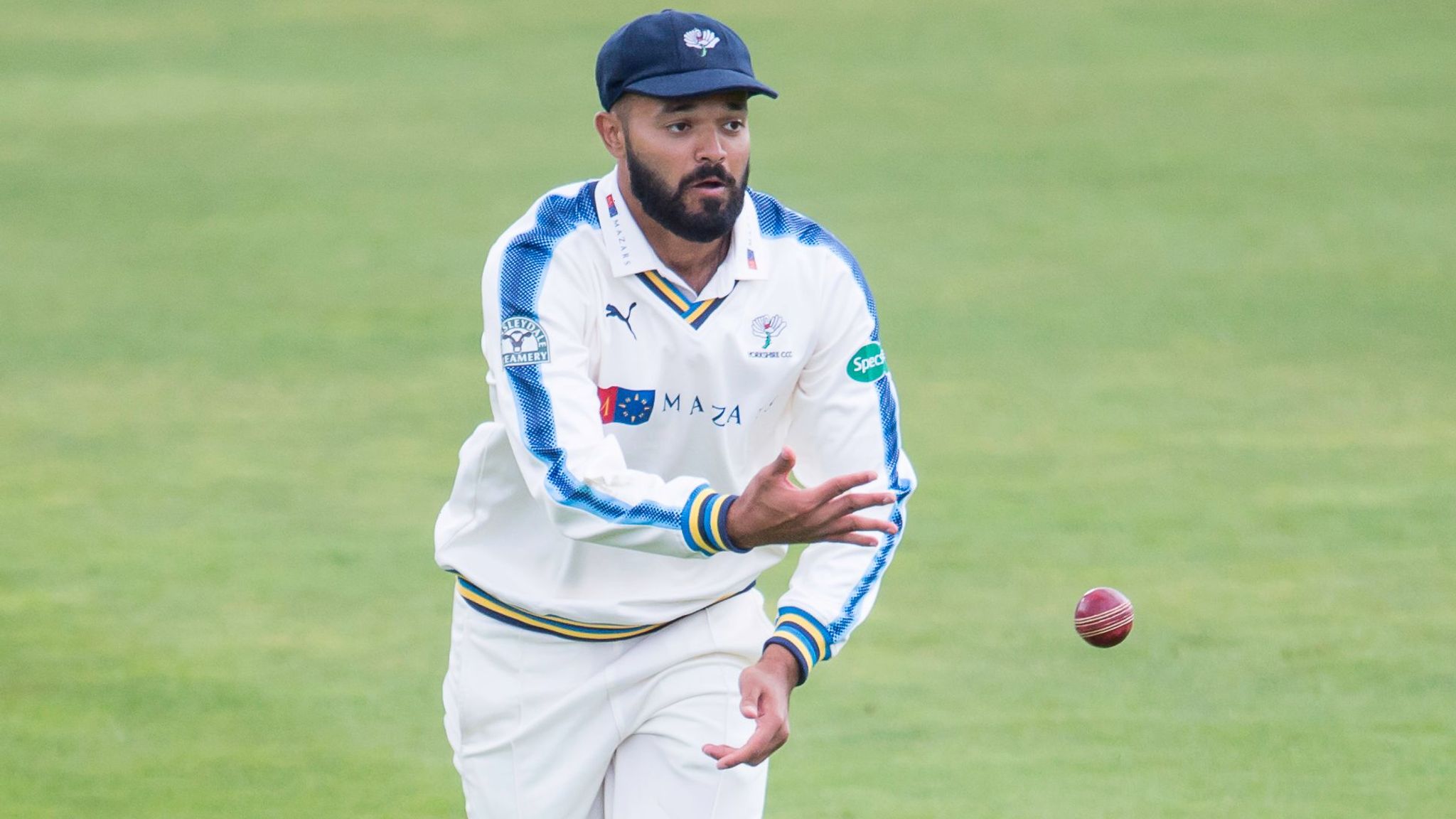 Former Yorkshire ex-cricketer Azeem Rafiq is a perfect testimony of cricket racism in the UK. It adds to the devil of cricket racism in South Africa, Australia and former England cricketer Ebony Rainford has experienced it firsthand.
Rainford, 37, who doubles up as the director of women's cricket at Surrey recently revealed how distraught she got after getting a hate letter. Then, she made headlines by becoming the first black woman to play for England.
She recalls the hate expletives in the letter, and things have only gotten worse in matter cricket racism.
"Born in South London but apparently I was found naked in Africa as a primitive," she recalled the letter's message. And it was hand-written.
She spoke after Rafiq's testimony to the Digital, Culture, Media and Sport (DCMS) select committee investigating an alleged hate incident. The 30-year-old cricketer accused Yorkshire County Club of harbouring racism that nearly ended in him committing suicide.
Why Did Azeem Rafiq Nearly Commit Suicide?
Born in Pakistan and moved to England when he was only 10, he has seen the ugly side of  Yorkshire club. In fact, he told DCMS that it is a simple case of institutional racism.
Already, some top club officials have resigned following the accusation which he had no iota of doubt. He captained Yorkshire until 2012 when he ended his professional cricket career.
Rafiq in September 2020 opened up to ESPN on his near-suicidal moment citing constant use of racist language and abuse. He recalled a barrage of hate comments inspired by his Pakistani roots.
What Has Cricket Racism UK Probe Established so far?
Yorkshire County Club launched an investigation into the allegations as soon as his interview went viral. A year later, the club admits that Raffiq was indeed a subject and victim of "bullying and racial harassment".
Out of the 43 accusations he levelled, an autonomous panel conducting investigation held seven of them. However, a full report on the findings is yet to be released "due to legal reasons".
Moreover, findings exonerate the club from claims that it is 'institutionally racist", Roger Hutton Yorkshire's chairman says. Hutton notes there is insufficient evidence to make such a conclusion.
What Action Was Taken in Ending Cricket Racism in Yorkshire?
England and Wales Cricket Board (ECB) issued a suspension for Yorkshire – the club cannot host international games at its Headingley Stadium in Leeds. ECB said the suspension will be lifted if and when the club demonstrates it capacity to meet set standards.
Further, Yorkshire board members were asked to resign by the political class including Sajid Javid the Health Secretary. Hutton unreservedly apologised to Rafiq as some board members led by chief executive Mark Arthur stepped down.
Will Azaam Rafiq Testimony Help End Cricket Racism in UK?
In all honesty, it remains to be seen if this demon dogging cricket in the UK and beyond will be slain. Rafiq told Sky Sports that he expects a paradigm after his testimony before a parliamentary hearing Monday.
George Dobell famously known as The Cricketer journalist says Rafiq did exceptionally well. And that his testimony counts for much more.
"It has been vital. There were so many occasions when anyone else would have given up and accepted their story was never going to be told.
"He was offered £105,000 I think it was to shut up. He's had numerous threats as recently as Friday when someone came into his fish and chip shop and threatened to detonate a bomb.
"In the next few weeks, it's going to be grim, our game is going to hear a lot of very disturbing testimony, and we've got to do that, we have to acknowledge we haven't been good enough and have to be better."
Dobell feels a heavy load resting on Rafiq's back for years was lifted and only goodness can follow in cricket circles.
British Asians are optimistic that cricket racism in the UK will be a thing of the past in light of Yorkshire development.  It also eases the load many other cricket players of Asian origin have been carrying over the years despite speaking out.
Going forward, slaying cricket racisms is a collective responsibility that clubs, players and the media should embrace. They have so much say in such matters lest this hate dragon consumes the beautiful game.