Naomi Osaka castigates double standards in US Open 2018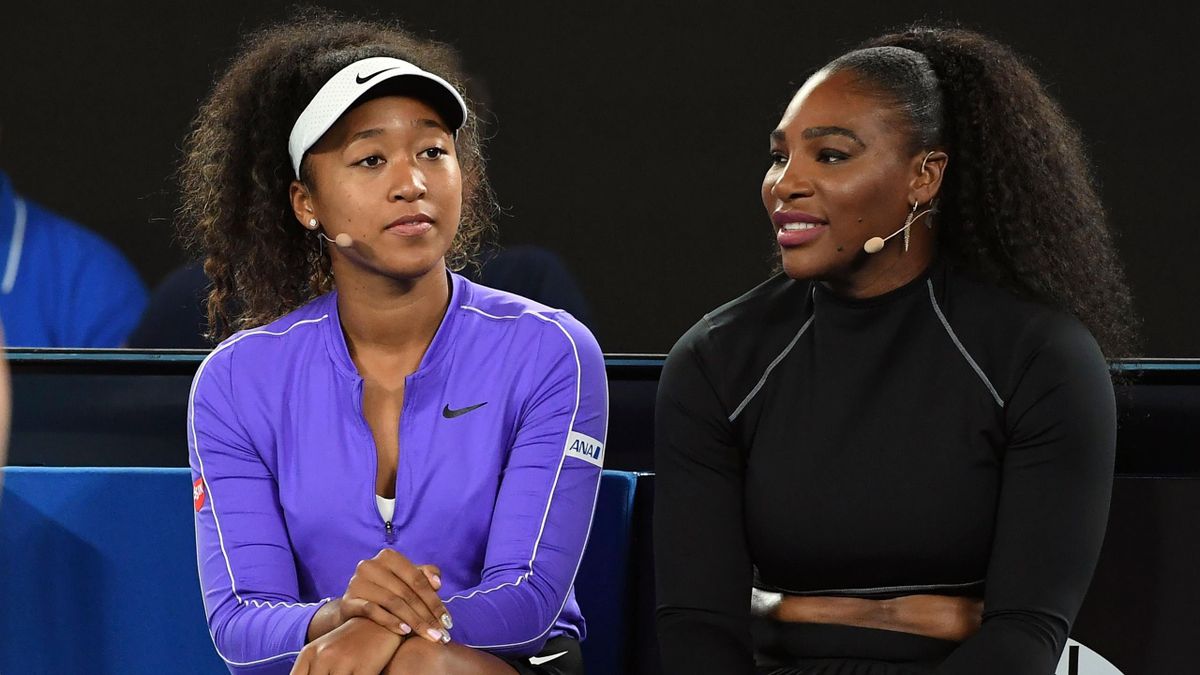 Japanese tennis star Naomi Osaka has spoken about double standards in the tennis world recounting the US Open 2018.
Speaking last week during Victoria's Secret Vs Voices Podcast, Osaka decried the high number of double standard cases affecting men and women in sports.
The 24-year-old said it is difficult being a woman in sports in present-day drawing her sentiments from the 2018 US Open women's singles final match which she played against Serena Williams.
During the final match, Osaka recalls, Serena got into a verbal altercation with the chair umpire Carlos Ramos.  As a result, Serena was slapped with three-on-court violations.
In fighting back, Serena termed Ramos' actions as sexist and what followed was her making headlines in the papers and across all media outlets.
Osaka says that Serena making headlines out of her remarks showed how double standards rule the sporting world.  She argues that if it was a man who did that, then it would never have made it to the papers and to the media outlets.
"Definitely if a male player did that, it wouldn't have been so broadcasted," she told the podcast's host Amanda de Cadenet. "There's actually been male players that have done far worse, like literally last year and this year, and they don't get news reports at all."
However, Osaka says she's not sure if the headlines were motivated by the fact that it was about 'Serena' or it was just the context of the issue. The four-time Grand Slam champion opines that the situation would've been different if it was a male player.
She also opined that being a star female tennis player will always attract attention.  And it will always go viral if it is in a negative context.
Osaka has for the last couple of months been outspoken about her struggle as an athlete. She struggled with depression that saw her withdraw from the French Open.
She also withdrew from Wimbledon to get some time alone and prepare mentally for the Tokyo 2020 Olympics.
At the US Open 2021, Canadian Leylah Fernandez broke her heart. Fernandez thrashed Osaka despite never having played in the Grand Slam.
Speaking to the press after 5-7, 7-6 (2), 6-4 defeat, Osaka said it was out of the norm being defeated.
"I feel like for me, recently, when I win, I don't feel happy, I feel more like a relief. And then when I lose, I feel very sad," she told the press after the match.
Full of emotions, Osaka opined that she is at a point in life caught up between a rock and hard place wondering what to do.
Adding that she doesn't know when she will play her next match, she offered, "I think I'm going to take a break from playing for a while."
A month later, she flew to Greece for a vacation. She toured extensively the iconic island of Mykonos. She later visited the Temple of Isis (III).
Nonetheless, she is back to practice ready for the 2022 Tour, top of her agenda being the Australian Open in 2022. Her fans are upbeat about her comeback after her hiatus.