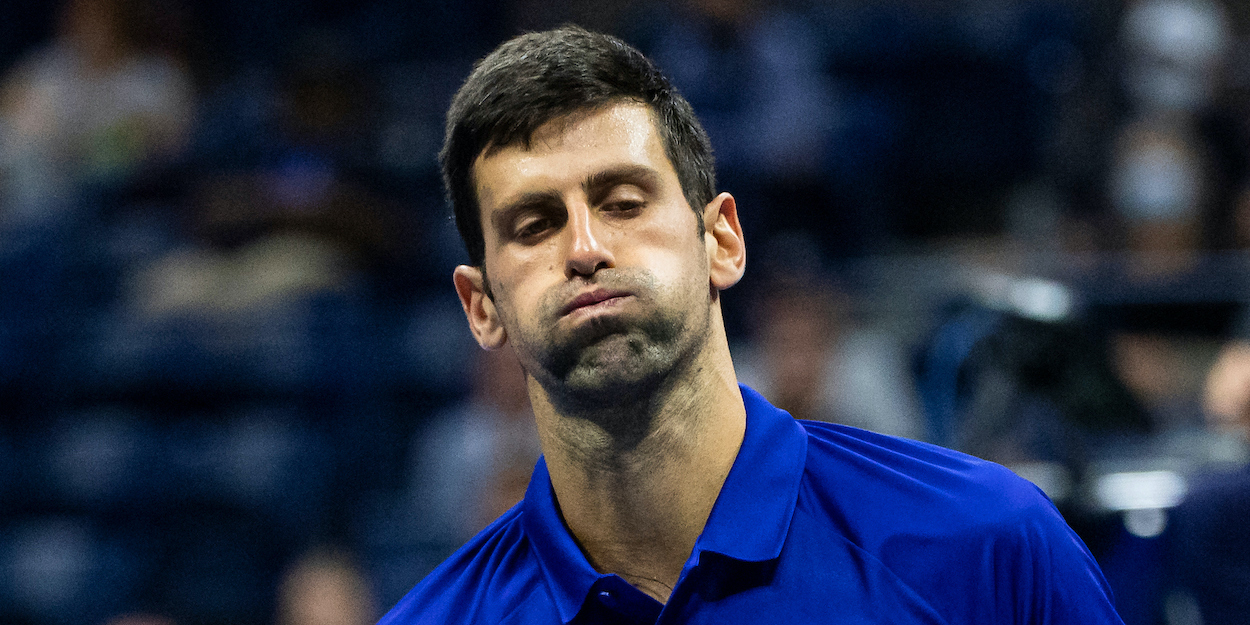 Novac Djokovic participation in the Australian Open 2022 Grand Slam remains in limbo due to conflicting quarantine requirements hitherto.
The world No.1 is urging tennis officials to speak in one voice and involve players in making decisions concerning the opening of Grand Slam in Australia.
He told Tennis365 that he would hate a repeat of quarantine issues that dogged him this year. Djokovic says the quarantine experience is a nightmare he doesn't want to battle.
The Serbian says tennis players remain in the dark about the opening Grand Slam in Melbourne next year. Conflicting statements about the requirements is making it even worse.
A statement by Scott Morrison, the Australian Prime Minister cites that all tennis players will have to quarantine upon arrival in Australia for 14 days. They will quarantine in a hotel.
The PM's message follows leaked private emails sent to all WTA players. The email stipulates that those who've been vaccinated will move freely. However, the story is different for unvaccinated players who will undergo a 14-day mandatory quarantine.
In addition, they will be subjected to regular testing after the two-week quarantine.
The confusion is further fuelled by Victoria Premier Dan Andrews who says unvaccinated players will not compete.
In light of this, Djokovic says he is not sure he would compete in the Australian Open.
"The main problem is that if you are on a plane with a person who is positive, whether you are vaccinated or not, you automatically have to go to the room for 14 days," he told Blic.
This is reminiscent of what happened in 2021 where WTA players were forced into mandatory quarantine after travelling with COVID-19 positive players.
Djokovic painted a clear picture of it all and fears that it could repeat itself again in Australia.
"That happened to Viktor Troicki in January this year. Not only him, but also 70 players had to be quarantined. I talked to a lot of players and that is something that everyone has a bad memory of.
"I would like the players to unite a little more, whether through PTPA or something independent or through ATP or WTA, just so that in some way we are relevant in some decision-making process.
"Now, I feel like the players aren't aware of anything at all. This isn't much different from the past of how things were done, not just for Australia but for many other tournaments in general, not to go into details now. I don't know if I'm going to Australia, I don't know what's going on. Currently, the situation is not good at all."
Last week, the Serbian failed to reveal his vaccination status leaving many second-guessing. It was the first time he openly talked of his doubts about playing in the Australian Open.
"Things beings as they are, I still don't know if I will go to Melbourne. I will not reveal my status whether I have been vaccinated or not, it is a private matter and an inappropriate inquiry. People go too far these days in taking the liberty to ask questions and judge a person. Whatever you say, 'yes, no, maybe, I am thinking about it, they will take advantage," he said.