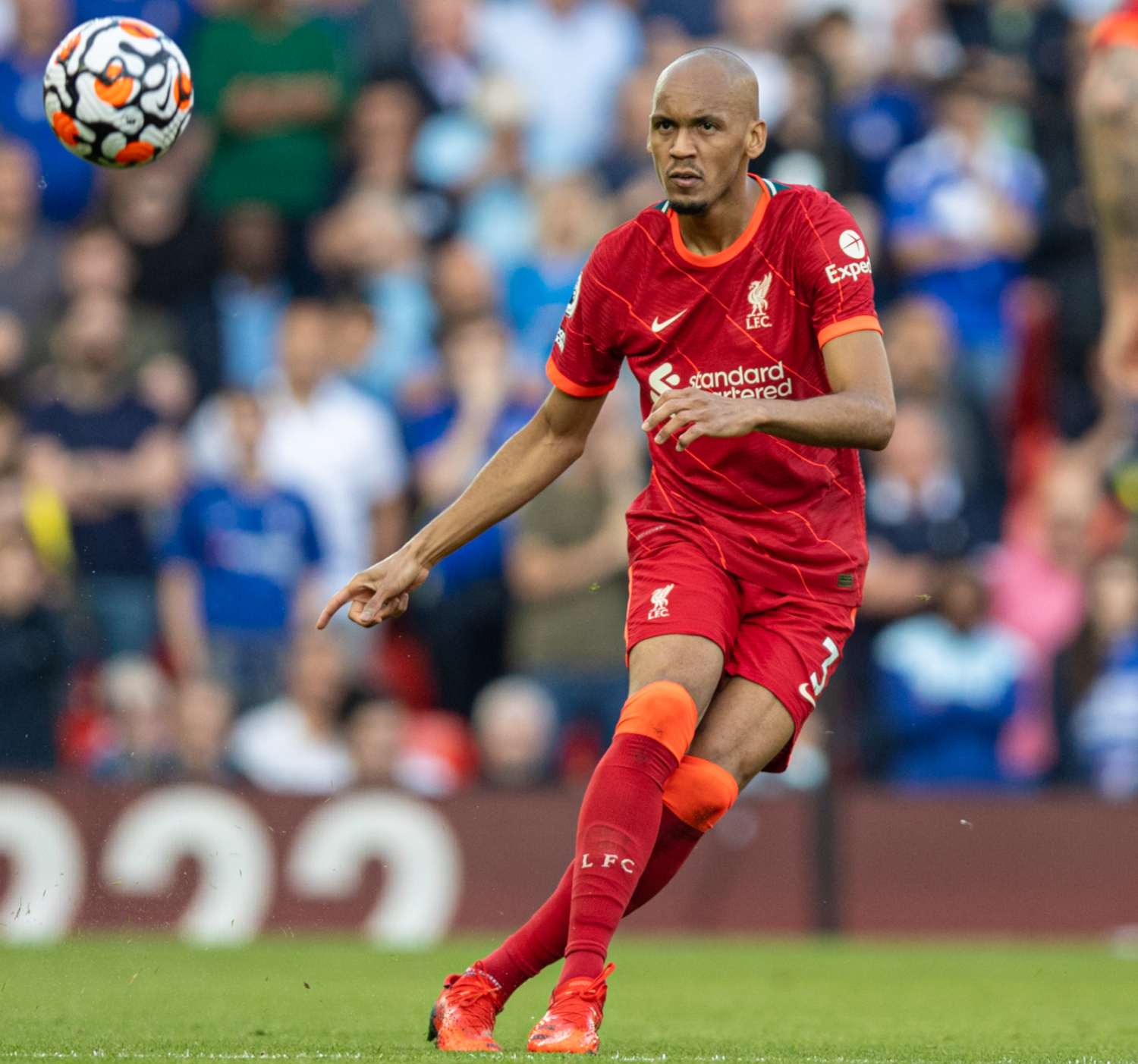 Player versatility is the ability of a player to adapt or be adapted to many different functions or roles. It is a cutting-edge ability that comes in handy for both the player and team. One of the advantages of this trait is the freedom of changing tactical formations for the coach.
Having a player who can fill a different position can give the coach the liberty to change the playing style of the team, making the squad more unpredictable even in a single match. The tactician is able to employ a new approach in the game, such as to penetrate the opponent's defence, possess the ball and get them off-guard through counter-attacking football.
The versatile player on the other end is likely to benefit by having much game time under his belt, filling different roles in the squad. This quality makes a player almost untouchable in the starting team and improves his individual performance. A good example is Liverpool midfielder Fabinho who played occasionally as a centre-back in the Premier League 2020/2021 season after the Reds missed the services of Virgil van Dijk.
It appears that Liverpool coach Jurgen Klopp had been training the Brazil international in that role due to his defensive stats. In fact, ever since his arrival at Anfield, the former AS Monaco player admitted that Klopp had been moulding him into a defender.
As a defending midfielder, Fabinho's defensive stats enabled him to slot well at the back for the Reds, where he played comfortably. The defensive stats include tackles, agility, strength and passing. Having data collected from training sessions and matches played to determine the diverse roles a player can fit for a club and how well they excel in that role.
In partnership with Sky-Scout Group