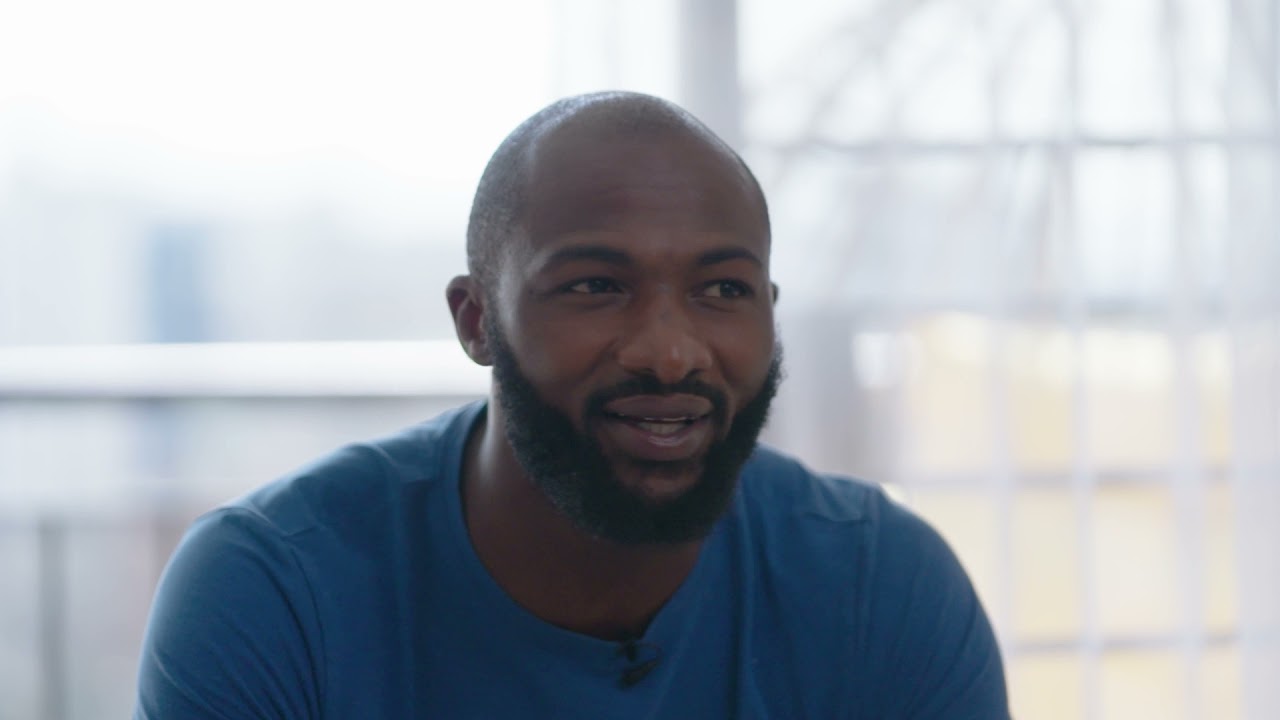 Dennis Ombachi is a former Kenyan Rugby Sevens player
He is popularly known as the food chef
He was brought up in the village
Dennis Ombachi is a former Kenyan Rugby Sevens player who was born on December 14 1990.
His dad worked as a tea farm manager and they lived in his father's workplace where elephants were frequent visitors. His childhood story is not different from any other child brought up in the village. He would go fetch water at a distant river and play around the tea bushes. The background made him humble and resilient as it was a tough one.
Dennis Ombachi Early Life
Ombachi joined a boarding school in his teenage years and he experienced a lot of bullying which made him run away from school and eventually change the school. He was a bright kid and joined Kiambu High School. The principal was aware of the situation that led to his transfer at the school and upon sympathy, he requested Dennis to join the rugby team.
As soon as he joined, he was in love with the sport and convinced that is where he belonged. After high school, he joined Strathmore University where he graduated from. However, his passion for rugby was still intact and practising.
How Was Dennis Ombachi Rugby Career?
He became a regular starter for the illustrious Kenya 7s rugby team at the age of 19, after high school and has since played for the team for over a decade.
When he began his professional rugby career, Humphrey Kayange was so supportive and attributes his success to this hero. Humphrey supported Ombachi's journey by providing his transport, the gym and his first training kit for over one year.
Among those he is still grateful to for holding his hand is the former Kenya7s coach Mark Friday, who he says understood him and made him confident which was a launching pad for his career.
However, when he was at his peak, he suffered an injury after breaking his leg and ankle putting him out of the pitch for half a year. During recovery, his mind was all o the Rugby World Cup though he doubted if he would make it.
Dennis competed for Kenya 7s at the Rio 2016 Summer Olympics, which kept history for scoring the try against Zimbabwe and was a member of the squad that competed at the 2013 Rugby World Cup Sevens in Russia.
What is his Net Worth and source of earnings in 2023?
Dennis Ombachi's net worth has grown significantly in the last two years. It is estimated to be about $ 1 million-$5 million. His primary source of earnings is from his rugby career. However, his sources of income are currently from his social media platforms where he influences food and also from endorsements he has earned.
He is currently an ambassador with Kenchic where he promotes the products. This will see his net worth increase with time.
Ombachi suffers from bipolar disorder which was diagnosed upon being admitted to a psychiatric facility after a suicide attempt that left the family with an option of seeking medical assistance. It's been a long recovery journey but has been able to manage it successfully.
Why is Dennis Ombachi Known as The Roaming Chef?
Ombachi is a super chef, a skill that was/is self-taught and has won the hearts of many on his social media platforms where he shares his cooking skills. From this, he acquired the name 'The roaming chef'. This has given him a source of income besides his rugby career.
The love he has received from his online followers has made him dabble in influencing and content creation.
Is Ombachi Married?
Ombachi is married to a beautiful lady known as Svetlana Polikarpova who is a  Zumba instructor and health enthusiast. Together they are blessed with two adorable kids.
What is Ombachi's Best Moment?
His best moment is when he is doing what he loves most-cooking and people appreciate it.  He also loves having family time with his young family. His biggest fear as a father at the moment is supporting them fully and making their future secure.
What are His Hobbies?
Dennis Ombachi has a love for food and cooking a hobby that has seen him travel all over the world and even won his endorsements. His culinary skills have recently blown up on social media winning the heart and like of many, especially the cliche he uses in his food preparation 'done'.