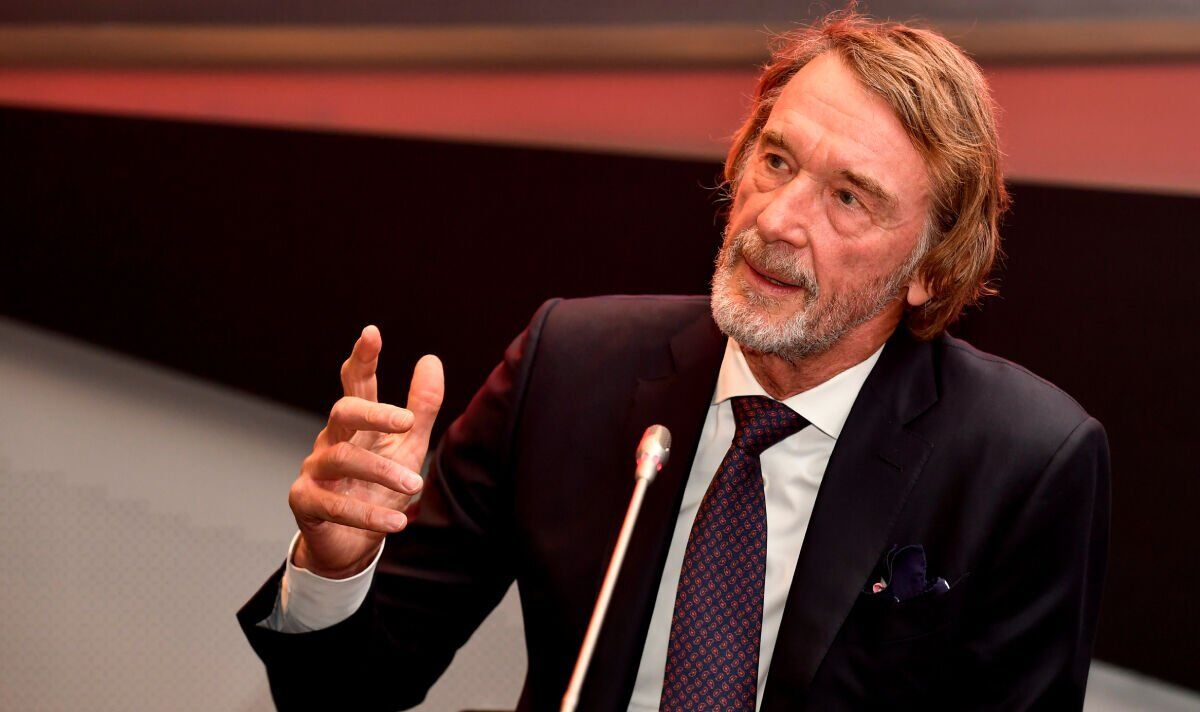 Current Manchester United owners, the Glazers family, have put the club up for sale 
Several people and consortiums have come out to show interest in purchasing the Premier League club
British billionaire Jim Ratcliffe has confirmed his bid to purchase Manchester United through his firm INEOS
According to reports, British billionaire Jim Ratcliffe has made a bid to purchase Manchester United through his chemicals business INEOS.
Sheikh Jassim bin Hamad bin Al Thani of Qatar will compete against Ratcliffe, a lifetime United supporter.
The son of a former Qatari prime minister and chairman of the Qatar Islamic Bank, Al Thani, recently acknowledged he had submitted an offer without any debt and promised to spend all earnings made under his leadership back into the group or society.
Just two hours before an alleged "soft deadline" of 22:00 GMT on Friday, Al Thani made his offer public, albeit the precise sum was not made clear.
After the current owners, the Glazer family declared the club was up for sale in November, Ratcliffe was the first to formally register an interest last month.
His goal is to be a long-term custodian of Manchester United and set the bar for a progressive approach to club ownership, according to a source close to INEOS, who was reported by The Telegraph.
"As a native of the area, he wants to restore the Manchester to Manchester United."
The Glazers have had a terrible reputation with fans over their 18 years as stewards, largely because their initial ownership was a leveraged buyout that left the team with enormous debts.
United's most current financial reports, which were made public in September, showed that their net debt will rise from £419.5 million to £514.9 million by June 30, 2022.
Regarding potential purchasers, rumours have run rampant in recent months. Elon Musk, Apple, Jeff Bezos, and a Saudi Arabian consortium have all reportedly expressed interest in differing degrees.
However, media coverage of Ratcliffe and a separate Qatari-backed offer had long gained the most traction, and many United supporters are said to favour the former.
Those yearning for a revival of the heydays might understandably take comfort in his long-standing passion for United.
Although many supporters of Ratcliffe do so out of a sense of unease regarding the Qatari bid's suspected connections to Qatar's government.
Since being awarded the privilege to host the 2022 World Cup in 2010, the country has received widespread criticism for its record on human rights.