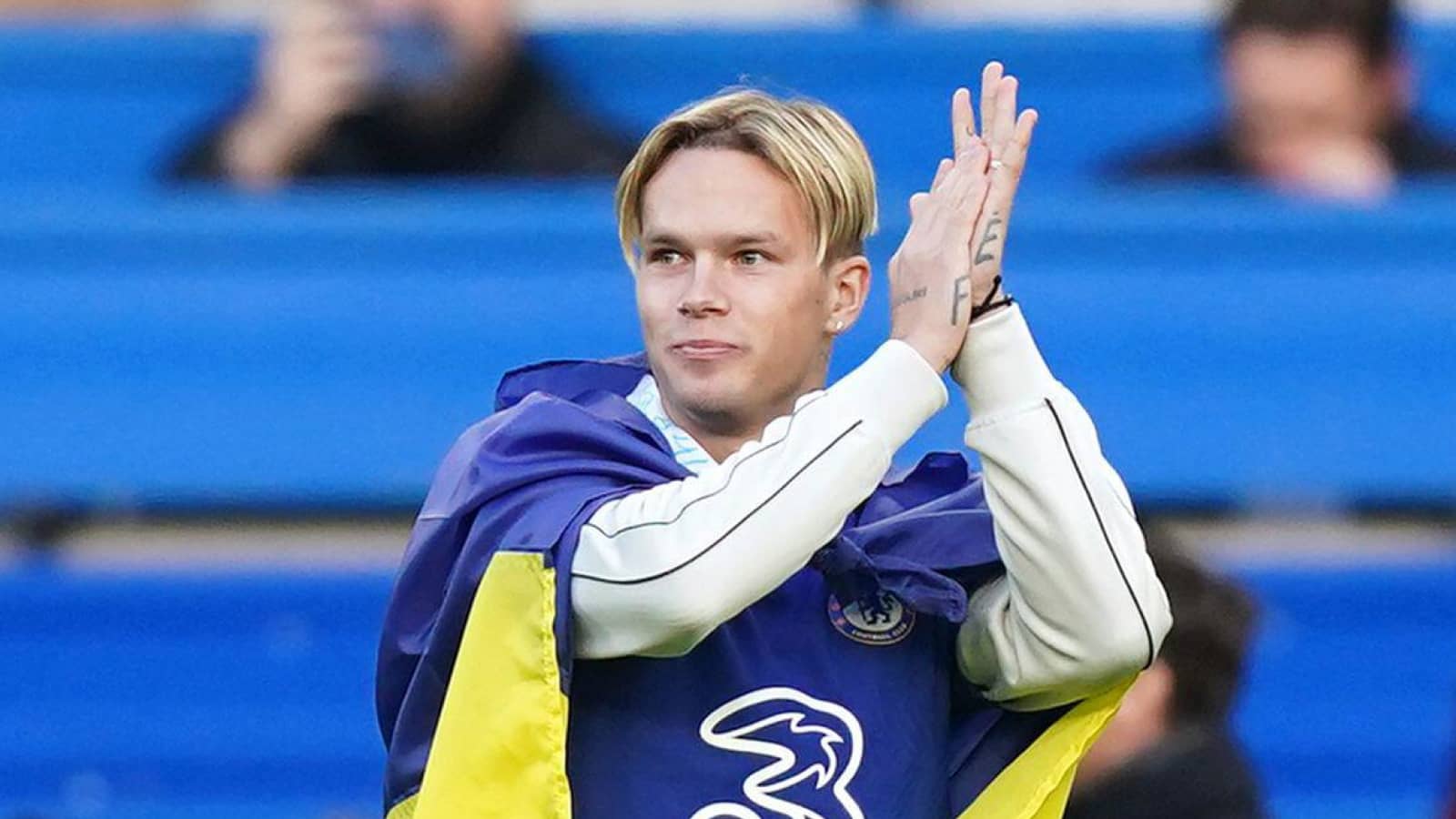 Football clubs have always been hijacking transfer deals from their competitors
Some transfers have even been hijacked at the last minute with final papers just waiting for signing
SportsLeo looks at six times English clubs hijacked some high-profile transfers
What is it with the January 2023 transfer window and last-minute deal hijacking? Are clubs becoming trickier, or are agents simply becoming better?
When the Gunners finished all the preparations, Chelsea went ahead of Arsenal earlier this month to sign Mykhailo Mudryk.
Arnaut Danjuma, a Dutchman who had travelled to England to join struggling team Everton, was not snatched up by Tottenham when they could have.
Even though it's unprecedented to have two similar transactions occur so quickly, English teams have really been mercilessly stealing each other's players for years. The most notable ones are listed below.
1. John Obi Mikel
It's difficult to determine whether the John Obi Mikel deal involved a hijacking or whether one was avoided. It was a bit disorganized, anyway.
In 2005, the Nigerian was touted as a Manchester United player, but Chelsea absolutely disregarded it. They stated that they had a contract in place with Mikel and his agency.
Mikel vanished shortly after, and Manchester United claimed Chelsea was responsible for the kidnapping. His old club in Norway, Lyn, shared this opinion.
Nine days later, he showed up at a hotel in London and said he had been forced to sign for Manchester United against his will and without his agent. The Red Devils disputed it but ultimately felt the trouble wasn't worth it. Mikel left for Chelsea, and Man Utd received £12 million.
2. Paul Gascoigne
You probably don't have a heart if you don't wonder what Paul Gascoigne's life may have been like.
He was a prodigious talent at his hometown club Newcastle, and in 1988, he experienced his career's "slide doors" moment. He was someone Sir Alex Ferguson coveted and believed he had. It was decided on a price, and Gazza had pledged to sign.
Ferguson then made the error of taking a vacation.
"We spoke to him the night before I went on holiday," Ferguson said. "He said, 'Go and enjoy yourself, Mr Ferguson, I'll be signing for Manchester United.'
"So I went on my holidays but Martin Edwards [then chairman] rang and said I've got some bad news – he signed for Tottenham."
Would Gazza have benefited from the brilliant management of Sir Alex Ferguson at such an impressionable age? I guess we'll never know.
3.  Roy Keane
Sir Alex Ferguson would not have accomplished what he did without being a quick learner. He wasn't going to pass up another opportunity when Roy Keane became available.
In reality, Keane and Kenny Dalglish had already clasped hands and reached an agreement over his transfer to Blackburn Rovers. They had to wait until Monday to complete the papers, which was late Friday night.
Seeing an opportunity, Sir Alex treated Blackburn like Tottenham had treated him. Over the weekend, he broke in and hijacked the Keane transaction, sending Keane to Manchester United instead.
What a good decision that choice proved to be.
4. Robinho
When Manchester City became wealthy, they sought to sign a marquee player.
Chelsea sought the Brazilian star Robinho, who was about to leave Real Madrid that summer. They started selling jerseys with his name on the back because they were confident they had him.
But just hours before the transfer deadline, Man City made their move. Thus, he went there instead.
Naturally, the story's twist is that Robinho didn't genuinely believe he was signing with Chelsea or Manchester City. Because he believed there was only one club in Manchester, he mistakenly believed he was signing for Man Utd. If that doesn't show how much Man City's owners' wealth has changed the team, we don't know what will.
5. Willian
Of course, Chelsea can hijack a successful transfer, as Arsenal discovered with Mudryk.
But it was Willian and Tottenham long before Mudryk and Arsenal.
Following an agreement with Anzhi Makhachkala, Willian underwent a medical examination for Tottenham at their training facility. It only required filling out the papers.
Roman Abramovich, who had a lot of clout in Russia, used his contacts to scuttle the sale at the last minute, infuriating Tottenham.
6. Mousa Sissoko
When it comes to a transfer hijack, Spurs can't really play the victim, as we saw with Gazza and as we are witnessing with Danjuma.
Everton had agreed to pay Newcastle £30 million in 2016 to get Moussa Sissoko. A private jet was prepared to fly him to Merseyside to finish the transaction.
When Tottenham entered the picture, they did so stealthily. Sissoko even turned off his phone, so Ronald Koeman couldn't call him when he signed his contract with Spurs.