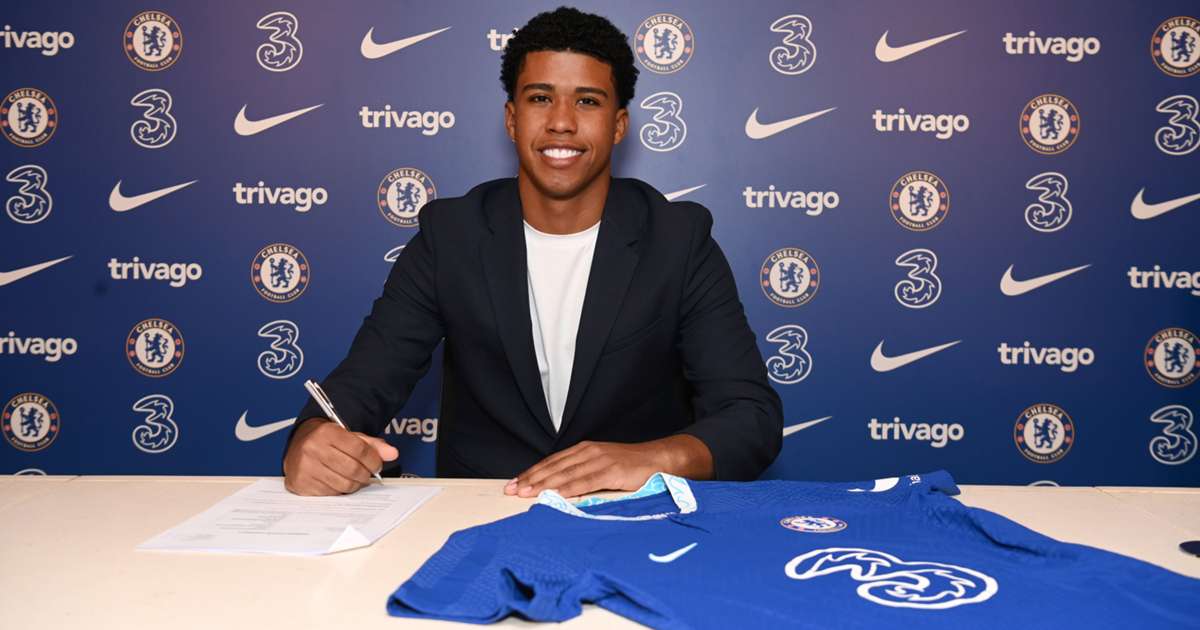 The Premier League has seen a growing number of South American players joining in the recent past
Before a few years ago, it was pretty hard for the Premier League to source a player direct from South America
SportsLeo looks at why Premier League clubs are signing more players from Brazil and Argentina
Clubs in the Premier League used to find it extremely difficult to sign players directly from South America, specifically Brazil and Argentina.
Although many of the best Brazilian and Argentine players in the game have played in England's top division, they often moved to Europe before making the trip to England.
However, the nature of transfers has since changed, with some players from the continent entering the Premier League immediately in January 2023.
It's a trend that is likely to continue, too, with a host of South American talent dominating the gossip columns online and in print format.
The big question is, what's changed?
Why moves from Argentina and Brazil to Premier League are becoming more common
More players are moving from Brazil and Argentina directly to the Premier League for various reasons, but Brexit may be the biggest one.
As a result of the United Kingdom leaving the European Union, the FA implemented new visa regulations for international players, including a points-based immigration system depending on the league's calibre.
The top divisions in Brazil and Argentina are more respected than many European leagues, which increases a player's chances of obtaining a work permit. This has given players who previously had to rely solely on the number of senior-level international caps a whole new range of career options.
Because accepted bids make up for the lack of commercial revenue, advertising, and television money on offer in Europe—we all know how inflated transfer fees are on the continent—players in Brazil, Argentina, and other South American countries are generally more affordable.
Simply put, Premier League clubs recognise a chance to capture top-tier players at the start of the process rather than paying more later. Because of this, there are now significantly more reports than ever before of scouting teams travelling to South America.
When the players in question reach the age of 18, they no longer need to be full-fledged internationals before they are given a chance to further their careers in England.
Why are Brazilian and Argentine players choosing the Premier League?
Although South American football is fiercely competitive, there is no doubt that a player's skill level will advance due to the Premier League's ferocity and pace.
This, along with the chance to practice in cutting-edge facilities and work with the best managers in the industry, is a powerful lure for athletes hoping to break through.
A growing number of gifted youngsters are taking the plunge, aware that loan moves are available should they need a little more time to mature and acclimate to their environment.
Which Brazilian and Argentine players have moved to the Premier League?
Perhaps the two most well-known newcomers in the January 2023 transfer window are Danilo and Andrey Santos, who respectively joined Nottingham Forest and Chelsea from Palmerias and Vasco de Gama.
Carlos Alcaraz, a master of the Argentine game, has joined Southampton from Racing Club, Facundo Buonanotte has joined Brighton, and West Ham has added Sao Paulo centre-back Luizao to its roster.
Be prepared for more completed transactions before the winter transfer window ends. Marcos Leonardo, Vitor Roque, and Matheus Franca are among a group of talented players on Premier League clubs' radars.