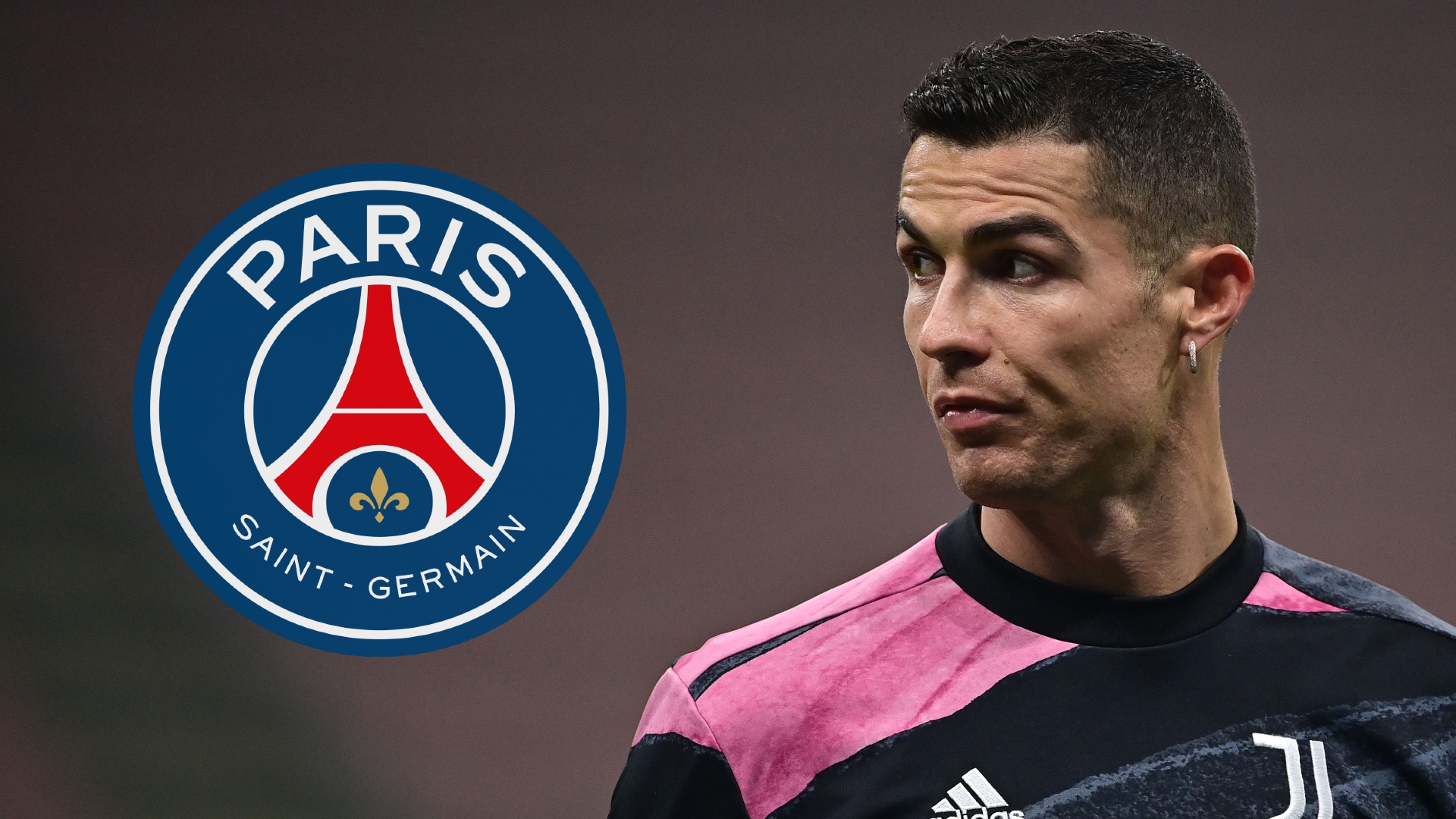 PSG president Nasser Al-Khelaifi says it would be a tough call
He, however, praised Ronaldo's skills
The Portugal international said Ten Hag doesn't respect him
Following the unceremonious exit of Cristiano Ronaldo at Manchester United, Paris Saint-Germain (PSG) has spoken of prospects of signing the Portugal international.
PSG president Nasser Al-Khelaifi says it would be a tough call for the French Ligue 1 club to sign Ronaldo.  Al-Kelaifi claimed that given the availability of the great trio; Lionel Messi, Kylian Mbappe and Neymar, signing Ronaldo would be difficult.
The trio is famous for their attacking tactics, which make a name for the Parisians in Ligue 1. The Qatari business billionaire told Sky this was too much of a call that he was not ready to take.
He praised Ronaldo's skills, saying he's fantastic and wished him the best in it all.
"Signing Ronaldo? The three players that we have [Messi, Neymar and Mbappé], it's very difficult to think about Ronaldo. I wish him all the best. He's fantastic and still an amazing player," he stated.
CRISTIANO RONALDO LEAVING MANCHESTER UNITED
Ronaldo's exit from Old Trafford followed his explosive interview with Piers Morgan in November.  He took a swipe at Manchester United Erik ten Hag. He said they had no respect, making it hard for him at the club.
The Portugal international said Ten Hag doesn't respect him, and he can't respect a football manager who doesn't respect him.
"I don't have respect for him because he doesn't show respect for me. If you don't have respect for me, I'm never gonna have respect for you," said the Old Trafford player.
In October, when Manchester United defeated Tottenham 2-0, the team's striker refused to come off the bench, prompting Ten Hag to be firm and forced him to practise alone.
TROUBLE AT MANCHESTER UNITED
In the end, Ronaldo expressed regret and resumed playing for the first team the following week, but he is still angry at Ten Hag. He was benched, and the manager said this decision came from top ranks in the club who cited that United is bigger than a single player.
In the 13 years since he originally departed Old Trafford, Ronaldo criticised the team for not making enough investments. However, sources at the club said the United had made investments in its facilities, particularly the training facility, café, and swimming pool. The Portuguese superstar criticised Ten Hag, but sources stated that the club and the manager showed Ronaldo respect.
United released a 67-word statement declaring they had mutually decided to end the 37-year-old forward's contract. The club, in a statement, thanked the Portuguese player for his time at Old Trafford and wish him well in his future endeavours.
SAUDI ARABIA WOOING CRISTIANO RONALDO
Saudi Arabia is not about to tone down on its interest in signing Cristiano Ronaldo in the Middle East following his contract termination with Manchester United.
After lengthy negotiations with Jorge Mendes, the Saudi powerhouse Al Nassr is ready to offer Ronaldo a three-year contract worth more than £186 million ($225 million).
Given his newly discovered availability, interest from the nation is at an all-time high, and if he made the switch, he would earn £62 million ($75 million) million per year.
CBS Sports says negotiations on a contract started during the summer and are moving forward. But Ronaldo has not yet made up his mind about his future. If he decides to leave the Champions League and move to Saudi Arabia, a transaction should be completed quickly.
There is a perception that the five-time Ballon d'Or winner is watching for a powerful European team to approach him with favourable terms. It is so, especially with Lionel Messi edging closer to his Champions League goal total.
Ronaldo leads the league in goals scored with 140, but Messi, who plays for PSG, is reducing the gap with 129 and is now just 11 behind.
However, the growing rumours that his Argentine adversary is prepared to move to the MLS may put the legendary United player's mind at ease. And it might play a big role in any future choice to play in the Saudi Pro League in the coming months.
As far as Saudi Arabian clubs go, Al Nassr is appealing. They have won nine league championships in their existence, making them one of Asia's most successful teams. When he chooses his next location after the World Cup is over, they may soon be able to boast one of the greatest footballers of all time.