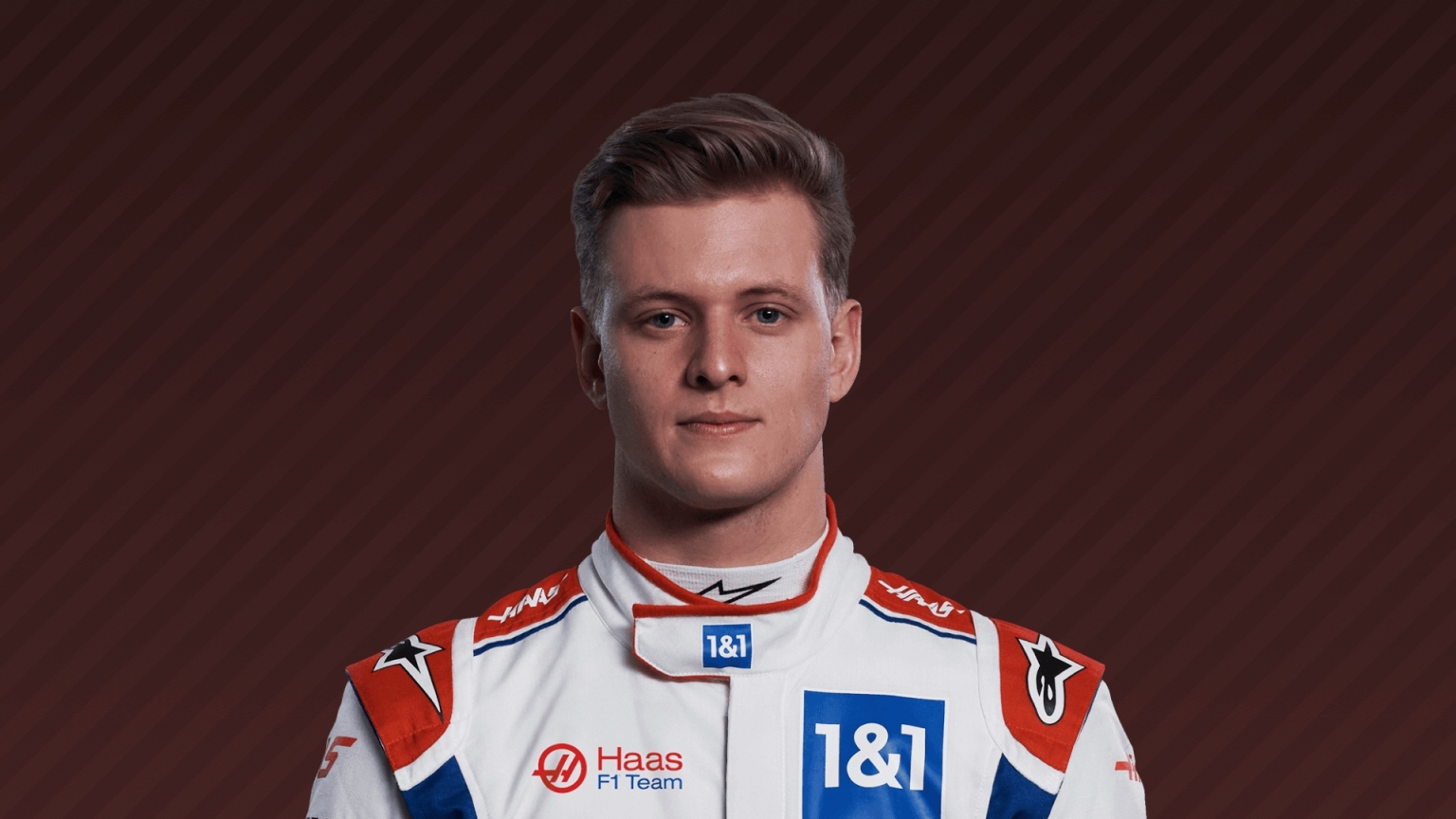 Mick Schumacher will leaving British team Haas at the end of the 2022 season
Mercedes team principal Toto Wolff is giving indications that the German could join his team in 2023
He will, however, work as a reserve driver should he get the chance
Following the announcement that Mick Schumacher would be leaving Haas at the end of the 2022 season, Mercedes team principal Toto Wolff gives indications that could see Mick Schumacher join his team starting in 2023.
After developing a reputation for being crash-happy, the 23-year-old has struggled to impress during the season and is certain to be replaced by Nico Hulkenberg at Haas starting in 2023.
According to Bild, the decision on Schumacher's future is set to be made at this weekend's Abu Dhabi Grand Prix by Haas team Principal Guenther Steiner and owner Gene Haas.
Wolff, though, has hinted that Schumacher might be used as a backup driver at Mercedes by expressing his love for the young German driver.
"I make no secret of the fact that the Schumacher family belongs to Mercedes and that we appreciate Mick very much," Daily Express reports.
Prior to the upcoming season, the Silver Arrows are rumoured to be looking for a new test and reserve driver. They have also been connected to a move for Daniel Ricciardo. He is departing McLaren at the conclusion of the 2022 season after having his contract terminated by the storied British team.
But as Mercedes looks to finalise their lineup for the New Year over the coming weeks, the idea of hiring its first German driver since Nico Rosberg could be appealing.
Naturally, George Russell and Lewis Hamilton will remain the team's primary drivers for Mercedes in 2023. But considering that Nyck de Vries and Stoffel Vandoorne are anticipated to leave the organisation, they have not yet been joined by a reserve driver.
When questioned about it earlier this month, Wolff declined to rule out the prospect of signing Ricciardo, so it is unclear whether Schumacher will be the selected one.
"Daniel is speaking to a few teams about a potential role, also with Red Bull," Wolff said. "For us, we very much like him, he's a great character, but we are not in a position to decide who's going to be the third driver.
"[He would bring] personality and he's been around for a long time, he knows these cars inside out and that can be really advantageous. But I don't want to put any rumours out there because we haven't decided."
While Schumacher appears to be at a crossroads in F1, given the last-minute nature of his anticipated exit from Haas, German reporter Michael Schmidt recently stated that the decisions to be made over his future and that of Ricciardo will be connected in some way.
According to Schmidt, Ricciardo has already settled for a reserve driver role. Schumacher will need to consider this possibility if his team makes a poor choice. It is also no secret that discussions have already occurred in both circumstances.
A reserve driver deal with a team currently third in the championship would not be a step down for Schumacher but rather a sideways move. He might pick up more knowledge there than on a small racing team.