Premier League clubs rebel against Transition Committee-run league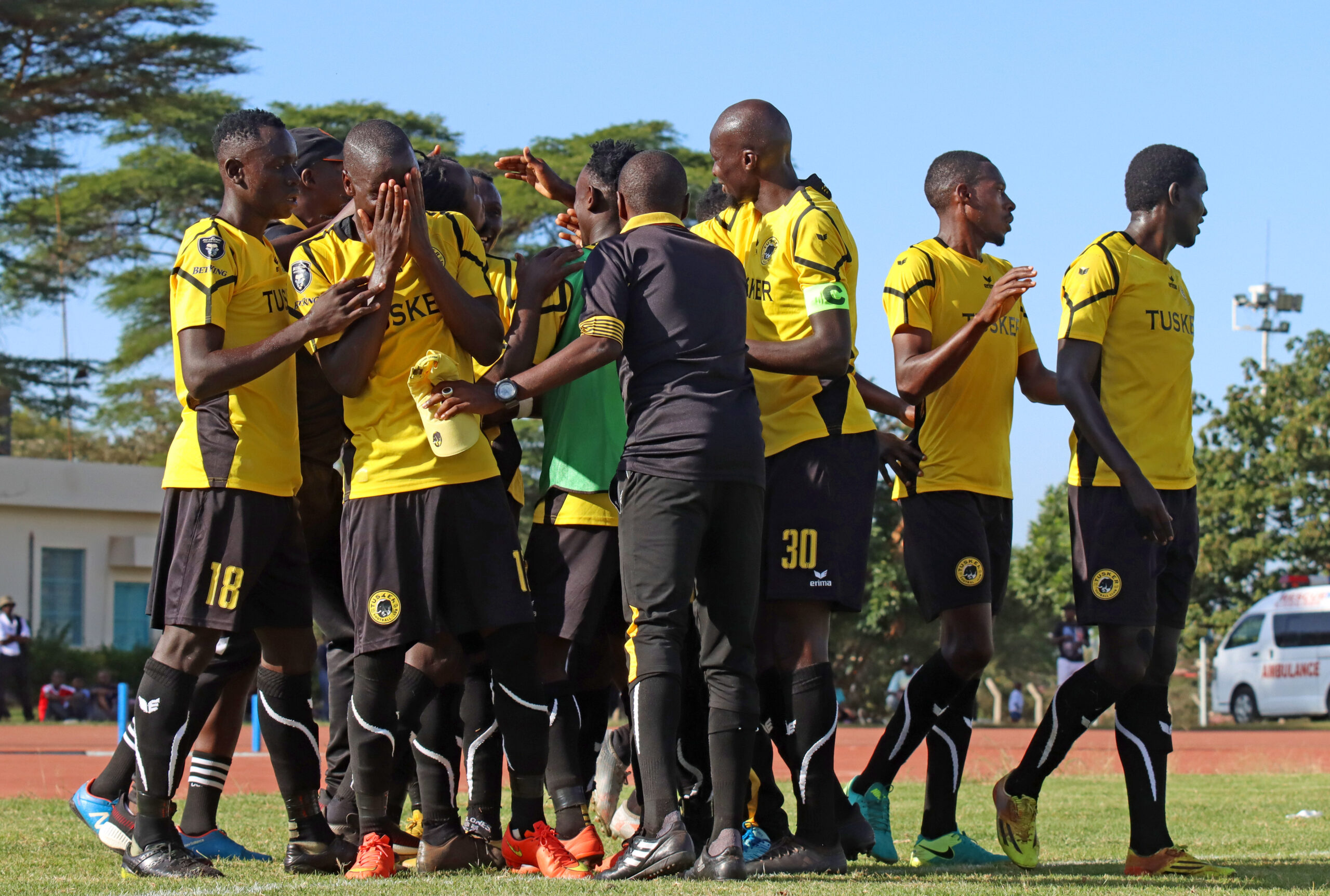 Clubs say they will not take part in the Committee league
Kenya is currently under FIFA suspension and league winners don't play continental football
The Committee had set Oct 1 as the start date of the new season
FKF Premier League clubs have unanimously agreed to abscond the top tier run by the Transition Committee, just less than a week before the protracted start of the new campaign.
The decision stems from Kenya's current suspension from international football and no local team can play continental football after winning the league. Tusker FC were not entered into the draw for the CAF Champions League, due to the suspension.
And now, clubs have vehemently said they will not play in what they termed as 'Friendly matches' and are now pushing for the disbandment of the Committee and the subsequent lifting of Kenya's ban from international football.
"All we are saying is that as clubs, we are not going to get into a league that is taking us nowhere. There are things that happen and when you sit back, you ask was it good for us? There comes a point when you say, enough is enough. This season we are not starting with a league that is not sanctioned," said Raymond Oruo, the Gor Mahia CEO while reading a statement on behalf of the others.
Tusker not playing Continental football
Tusker FC who won the league managed by the Committee last season failed to play in the CAF Champions League due to Kenya's suspension. They were represented at the meeting by Acting CEO Sam Nzau.
The club CEO's held a meeting to make the joint stand as Kenya continues to be locked out of international football, and the Committee blamed for the horrible running of affairs within the Kenyan leagues.
Nairobi City Stars' Patrick Korir says they are also not going to be part of the unsanctioned league.
"Clubs have been preparing for the season and the kick off dates have kept on changing. The day we will be told that a FIFA sanctioned league is kicking off on a certain date, we will all be ready. But as at now, we are not ready to play in an unsanctioned league," Korir said.
The new season was supposed to kick off this weekend but was postponed for the umpteenth time to next weekend, with the Committee giving a flimsy reason of the KECOSO games currently on in Kericho.
Questions over last season's legitimacy
There is already a cloud of uncertainty over the legitimacy of last season's league after the Sports Disputes Tribunal (SDT) ruled that the Transition team did not have any legal backing to constitute committees and judicial bodies to run the league.
In essence, there is a high likelihood that last season can be declared null and void. Mathare United were represented in the CEOs meeting and it gave an indication that despite their relegation after dishing out three consecutive walkovers, they might be back in the top flight.
The only clubs who were absent from last week's meetings were Bandari, Kakamega Homeboyz, Posta Rangers FC and FC Talanta.