Rafael Nadal staring at a $9.7 million suit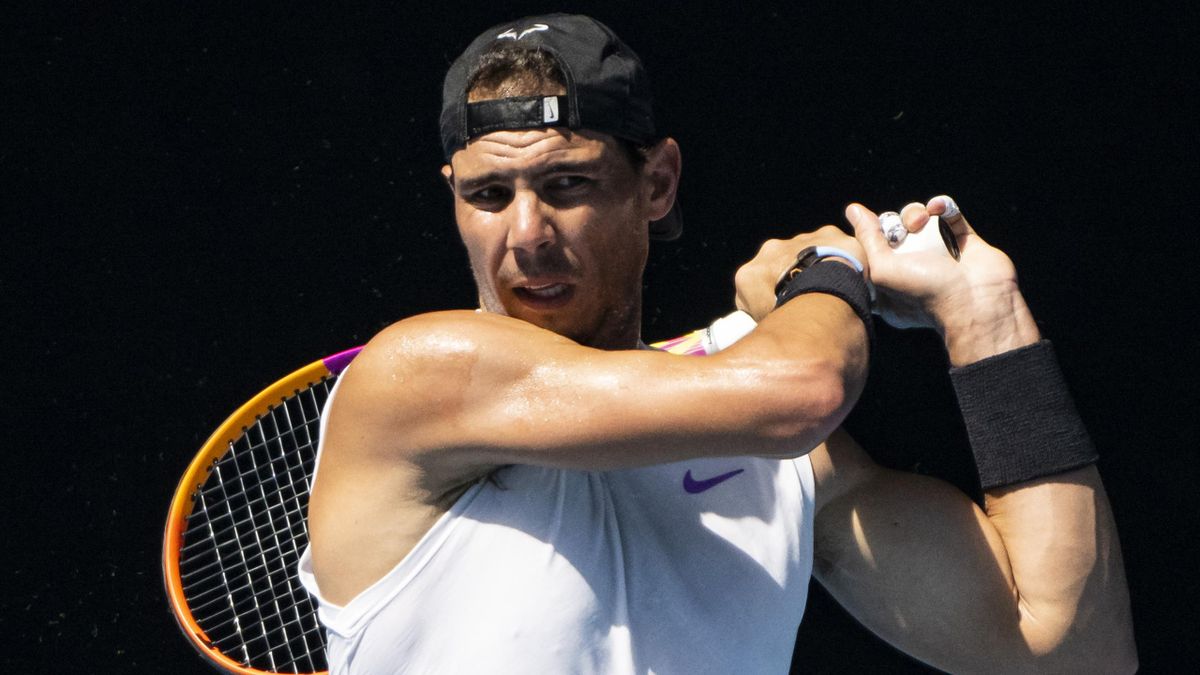 Two Argentine businessmen, Lisandro Borges and Arturo Alacahan took the Spaniard to court
Nadal was to compete in matches all across North and South America
The Argentines argue they incurred heavy losses
Rafael Nadal is staring at a $9.7 million (£8million) suit after withdrawing from a South American tour.
Organizers of the tour threatened to sue him for damages. The 22-time Grand Slam winner was scheduled to participate in an exhibition match in Argentina, which was very similar to the one his greatest adversary Roger Federer participated in 2019.
Two Argentine businessmen, Lisandro Borges and Arturo Alacahan are the plaintiffs in this legal action. The two individuals started discussions with Nadal's management team over the possibility of the tennis star competing in an exhibition match in Argentina.
Initially, it was intended for Nadal to compete in matches all across North and South America. There were visits planned in cities such as Chicago, Mexico, and Ecuador.
There would also be a fourth match scheduled to take place in Argentina, but reports are that Nadal's agent Carlos Costa backed out. After learning that the Chicago event would not go as planned, they decided to pull out of the rest of the tour and began negotiations with another middleman, Marcello Figoli.
Borges asserts that Costa terminated the negotiations because he got a bigger offer. He also argues that as a result of Nadal's representative walking out of negotiations, they have suffered huge financial losses.
The Argentine businessman narrated it all to the Argentine TN channel.
"One day, Nicolás Lapentti calls me. He's a former tennis player and event planner, and he had negotiated a tour to take Nadal to Ecuador, also for his brother Giovanni to take him to Mexico, and there was a date in Chicago, but they needed a fourth date because of Nadal. For less than four dates, would not have come on the tour for which 2.5 million euros would be paid on each date. For less than 10 million, he does not move.
Borges adds that Costa gets between five and ten per cent of whatever Nadal earns. But when Fgoli showed up and offered him several millions, he ditched the Argentine exhibition.
The Argentine was also eager to highlight that he viewed legal action as a last alternative due to his huge financial losses. He explained that taking Nadal to court is hard, given he is one of the greatest athletes in history.
However, it is the only way to end such opportunistic behaviour projected by his manager. This comes as Nadal withdrew from Wimbledon 2022 during a semi-final match against Nick Kyrgios.
He suffered an abdomen tear which he picked when playing against American tennis star Taylor Fritz. The injury worsened when Nadal took on Kyrgios in a bid to secure his 23rd Grand Slam.
While speaking to the press afterwards, Nadal said that he cannot win two Grand Slams with such an injury. He bagged his 22nd Grand Slam in the French Open.
He said he was exhausted and needed to recharge before the US Open later in August.