New 2026 engine regulations could see Audi, Porsche join F1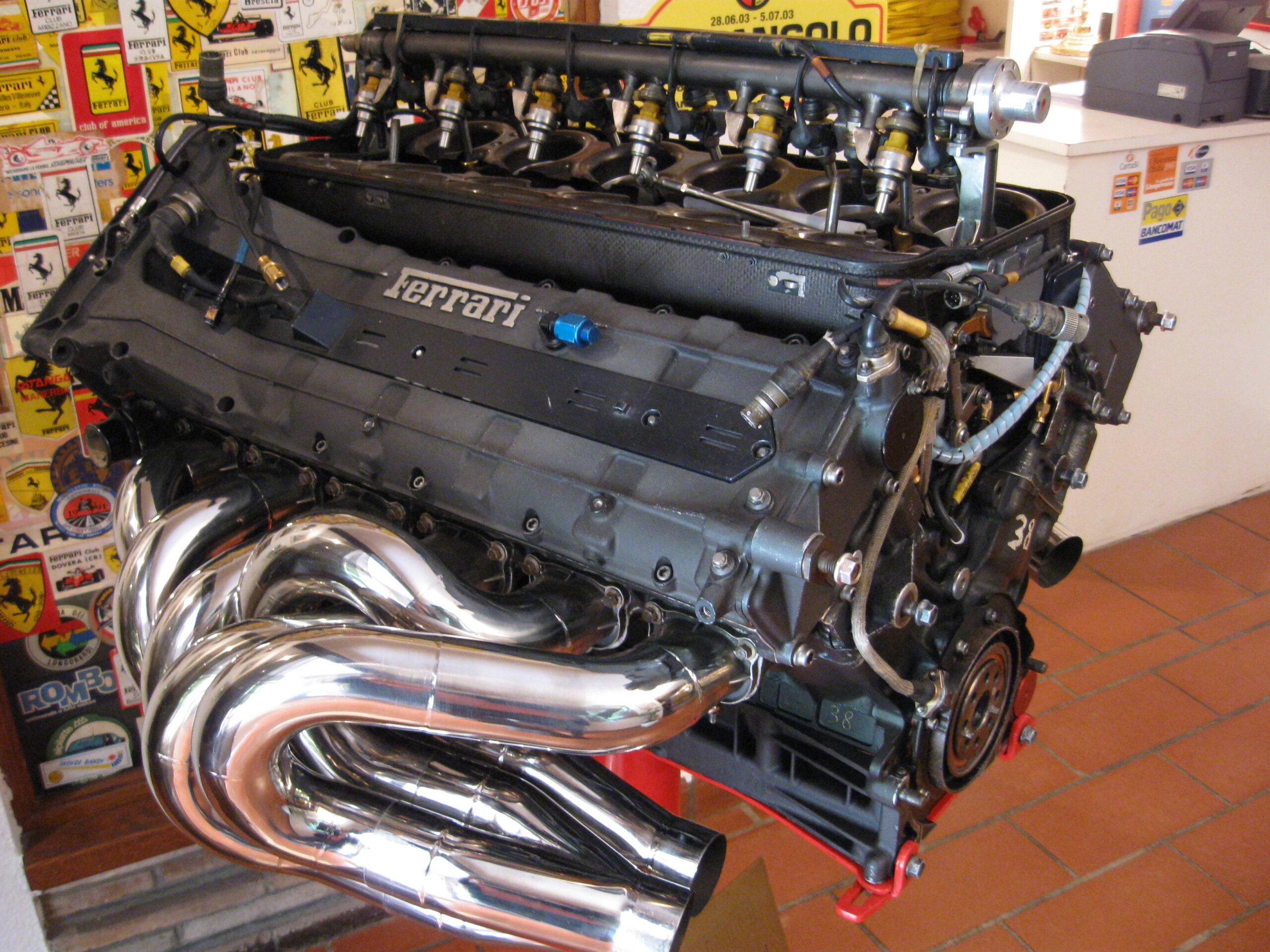 High-end Volkswagen Group brands like Porsche and Audi now have a chance to join Formula One
The new engine will still use high-revving 1.6-liter V6s
It'll substantially have more electrical output and run on 100% renewable fuels
On Tuesday, Formula One's governing board adopted engine specifications for 2026, raising hopes for the entry of high-end Volkswagen Group brands like Porsche and Audi.
The World Motor Sport Council (WMSC) of the International Automobile Federation (FIA) announced that it revised the technical regulations for 2022 and 2023 to address safety issues.
The new engine will still use high-revving 1.6-litre V6s, but it will substantially have more electrical output and run on 100% renewable fuels.
According to rumours, the existing Motor Generator Unit Heat (MGU-H) component must be deleted for the Volkswagen Group brands to enter the market.
The FIA states that the rules are in place to make it possible and attractive for beginners to enter the sport at a competitive level.
FIA added that the engines were developed with collaborative engagement between the FIA and both current and potential new PU (power unit) manufacturers.
Media reports cite that Porsche is purchasing a 50% share in Red Bull Technology, the manufacturer of the championship-leading vehicles.
Christian Horner, principal of the Red Bull racing team, told reporters at the Hungarian Grand Prix last month that his company had engaged in "productive talks" with Porsche, but that there were still many obstacles to overcome.
Horner said that the first true impediment for any new manufacturer coming in is those technical standards for the power unit from 2026 onwards.
There have been rumours that Audi is working with Sauber, the Swiss firm that owns the Alfa Romeo squad.
As a result of Chinese driver Guanyu Zhou's devastating crash at Silverstone, the WMSC also adopted new regulations to lower the rate of aerodynamic porpoising.
The FIA president, Mohammed Ben Sulayem, has stated that a lot of work and resources were put into analyzing and fixing the issue of vertical oscillation in the new generation of automobiles that debuted this year.
Sulayem notes that FIA has an obligation to act and ensure that the drivers are not put at undue danger of injury as a result of this phenomenon."
The FIA plans to take measurements of the phenomena during the Belgian Grand Prix at the end of August,
He recommended a 25mm increase in height for the floor edges in 2023, however the teams settled on a 15mm increase as a compromise.
Several teams, like Ferrari and Red Bull, have stated that they have no issue with porpoising and that the first ideas unfairly benefit those that made mistakes this season.
The FIA reported that one major discovery from the Silverstone accident was that the pointed top of the Alfa's roll hoop tore off after burrowing into the asphalt during the flip.
It's necessary now to have a rounded peak. The FIA further noted, that For 2024, the goal is to proceed to a comprehensive revamp of the roll hoop testing to ensure that future cars resist significantly more severe loads.