Top five young Kenyan athletes to watch out for at World Championships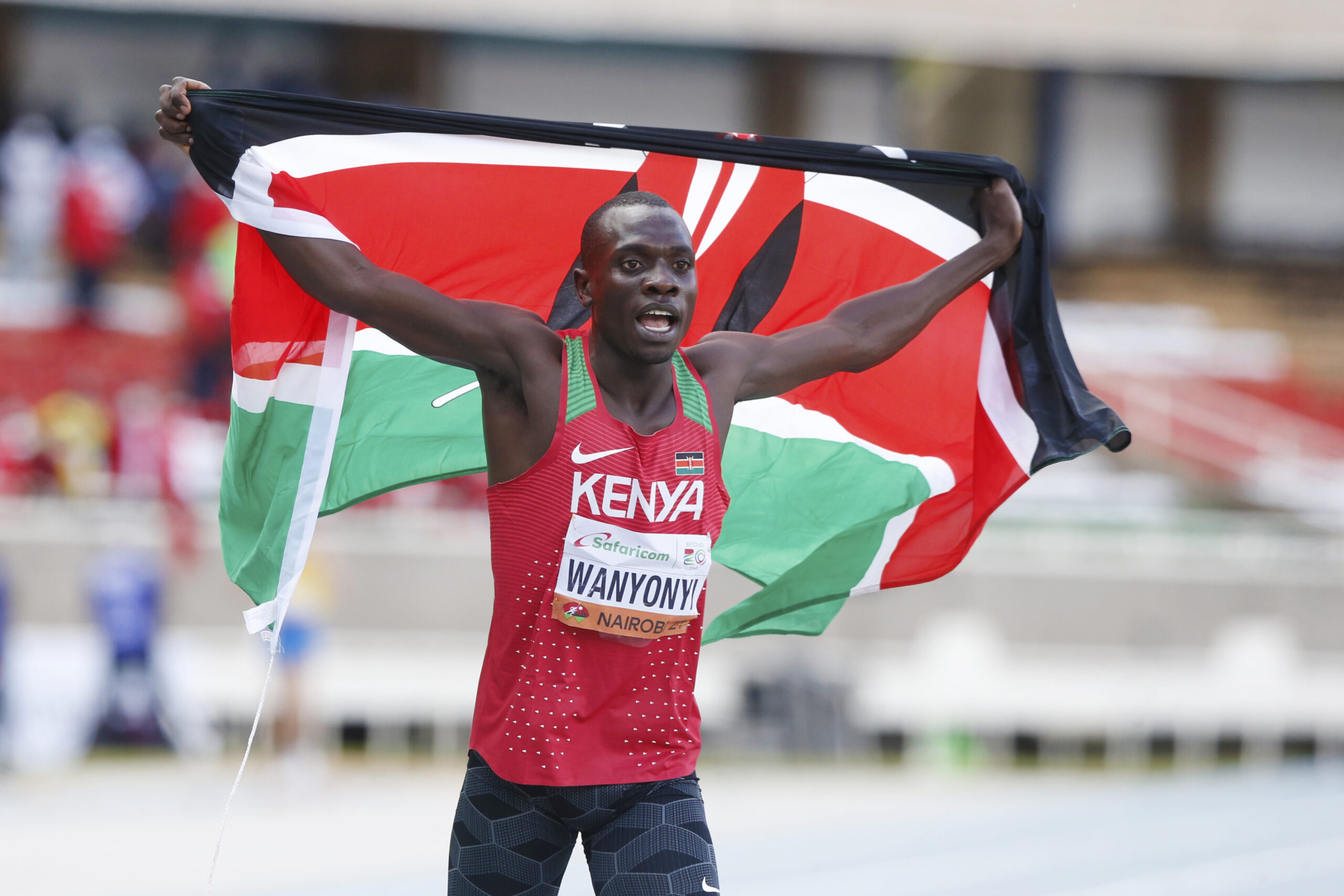 The World Championships start Friday in Oregon, United States
Kenya will be represented by 49 athletes
There will be several youngsters to watch out for
Kenya has sent a team of 49 athletes for the World Athletics Championships in Oregon, United States, and there will be several youngsters to watch out for.
With the older and experienced generation slowly phasing out, eyes have been on who will take over the mantle with the crop of youngsters from last year's World Under-20 Championships laying stake on being the next big things in Kenyan athletics.
SportsLeo takes a look at the top five young athletes to watch out for in Oregon.
Moitalel Mpoke – 400mH
The 21-year old burst into the limelight in 2017 as the Captain of the Kenyan team at the World Under-18 Championship that was staged in Nairobi. He went on to win silver and his performance in the 400m hurdles earned him a sports scholarship in the United States.
Though he finished fifth at the National Trials after late arrival to Nairobi, Mpoke had already earned a slot in the Kenyan team having clocked the qualification time in a race in the USA.
"I was really enjoying running in the 800m race but my coaches told me that I do quite well in the hurdles so I decided to focus on them. I am looking forward to doing well at the World Championships especially because they are held in the US and I have competed on the Oregon track several times," he said.
Mpoke will be in action on the second day of competition in Oregon where he hopes to do well and make a slot in the semis and a possible assault at the final.
Emmanuel Wanyonyi, 800m
Trained by former world champion Janeth Jepkosgei, nicknamed Eldoret Express, Wanyonyi has been regarded as a possible next David Rudisha.
The 17-year old broke into the limelight at last year's World Under-20 Championship in Nairobi where he won gold, and he has been fearlessly taking on the seniors, winning two Diamond League races so far.
At the National Trials, he almost missed out on qualification but a huge leap in the last 20m earned him second place and a slot in the Kenyan team to Oregon.
"I am really pleased to have landed a place in the team. It is almost a dream come true. Going to Oregon, my target is to get to the final and see whether I will get a medal. I have just graduated from the juniors and so I will be very careful with my targets," he said.
Nicholas Kimeli, 5,000m
Kenya's Nicholas Kimeli is a man on form heading to the World Championships. He has the world leading time in the 5,000m after clocking 12:46.53 in the Rome Diamond League last month, shattering Eliud Kipchoge's Meeting Record.
The 23-year old reached the Olympic Games and World Championships final but didn't get a medal and will be keen to have something to take home this time around.
"I feel strong and my body is in good shape. I know it will be tough out there in Eugene but I am determined to work hard and bring something home. The Ethiopians and Cheptegei (Joshua) are strong but we have to work as a team to bring the title home," he said.
Mary Moraa, 400m, 800m
The 210year old Moraa will double at the Worlds, going for both the 400m and 800m races. She started off as a 400m runner, where she clinched silver at the World Under-18 Championships in Nairobi in 2017, but later on moved double the distance.
She reached the semi-final of the Tokyo Olympics in the 800m and she will use that experience to propel her to a good performance in Eugene.
"I will give my best in both events. You never know. I feel that right now my training has been really good since the Olympics because I got a lot of encouragement from my coach who told me I only needed slight improvements and I would be okay," she said.
She is a girl on form, having run a new Personal best at the National Trials and also broke the 400m national record.
Jackline Chepkoech, 3,000m steeplechase
Chepkoech won the World Under-20 title in Nairobi last year with a measured performance and is one of the athletes who have quickly jumped into the senior ranks.
She is making her debut at the senior level in international competition and having won the national trials, will be looking to complete the job internationally.
"It will not be easy but I have trained well and my confidence is in good levels. I am going there to do my best and I am confident I can get to the final. From there, it is anybody's race," she said.
She draws inspiration from her namesake Beatrice Chepkoech, who is the World Champion and World Record holder.