Top five Serie A youngsters to watch next season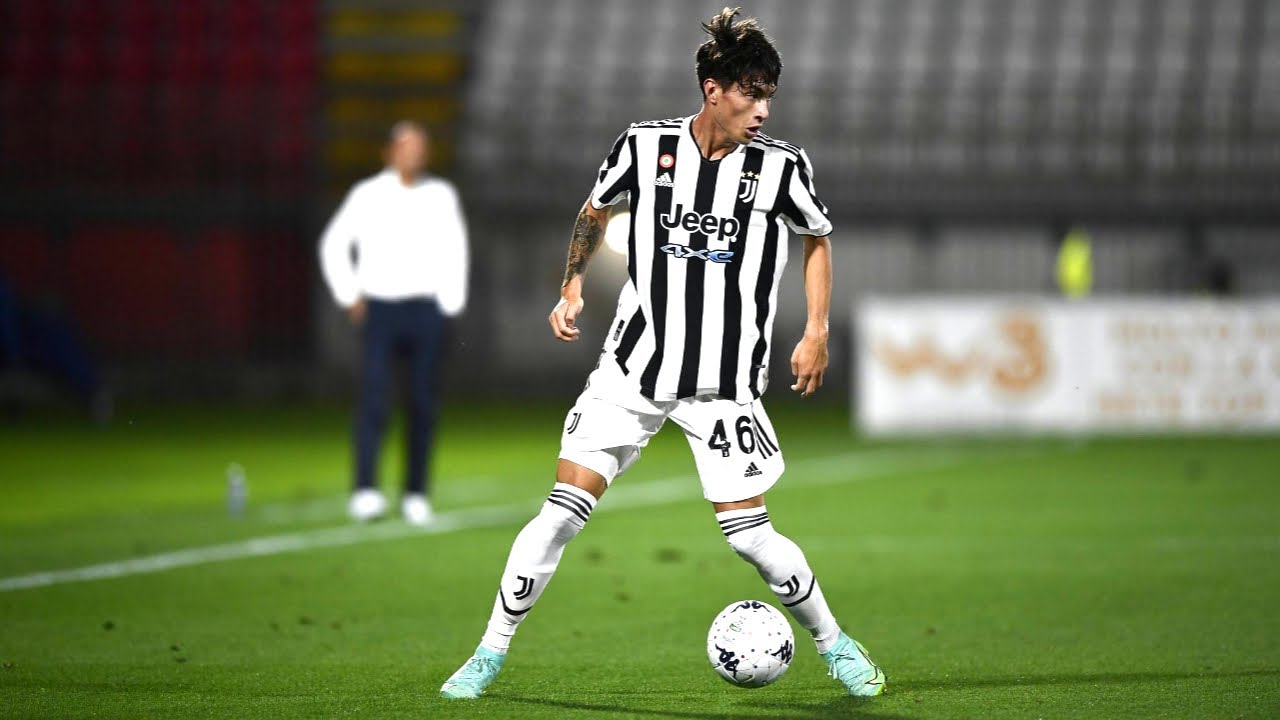 Serie A is one of the top competitive Leagues in the Football word
The Italian League consists of young talented players who are making their way up in their football careers
With hard work and consistency, these young players can become top players in the near future
The Italian Serie A is widely regarded as one of the most difficult football leagues in the world.
This league has a lot of potential for entertainment because it features a lot of top clubs competing for the title of Italian champion.
Many of the league's all-time greats got their start in this league and have remained active throughout their entire careers.
The notion that this league is intended for players of more mature age and plays at a leisurely pace is no longer prevalent. Serie A is responsible for the development of some of the most exciting players in the world.
In this article, we discuss a few of the most promising young players who have their sights set on a stellar 2022-2023 campaign in Serie A
5 Ivan Llic- Heras Verona
Central midfielder for Hellas Verona and a native of Serbia, Ivan Ilic, is a member of the Serbian national team. The young man, who is now 21 years old, is considered a potent player with excellent control over the ball.
He is typically played in front of his defence, more in the role of a defensive midfielder, in order to afford them an increased degree of protection.
In addition, he possesses excellent skills that allow him to advance the ball while maintaining possession of it.
When he played for Hellas Verona, he would try to make an impact similar to his countryman Sergej Milinkovic-Savic's impact on Lazio.
The player is currently monitored by several competing clubs, including Inter Milan, Napoli and AC Milan. In 2021, he completed his relocation from Manchester City to Italy.
 Aaron Hickey- Bologna
Aaron Hickey has represented Scotland at the international level and currently plays left-back for Bologna. He was one of the few surprises to emerge during the 2021/22 season in Serie A. In the league as a whole, he contributed to the scoring of 6 goals.
This is an astounding statistic coming from such a young left-back. A number of clubs in the Premier League, including Arsenal Spurs, West Ham, Newcastle United, and Brentford, are mulling over whether or not to make a move for him.
Both Arsenal and Tottenham appear to have the upper hand in the competition to sign the defender.
Mikel Damsgaard- Sampodoria
Mikel Damsgaard is a member of the Dutch national team and contributes to Sampdoria's offence as a winger (left winger). The young man, who will be 21 in 2020, shot to prominence due to his outstanding play in the Euros 2020.
He was brought in to take Christian Eriksen's place as the starter. His play was a significant reason Denmark could advance all the way to the semifinals of the competition.
During the previous campaign, the winger could only make 11 appearances. However, he is going to work hard to change this and improve his abilities when it comes to the ball.
2 Felix Afena-Gyan -AS Roma
As a striker for AS Roma, Felix Afena-Gyan hails from Ghana Gyan. he has played 17 times in Serie A and has managed to score two goals in those games.
The young striker has his entire career ahead. And can gain a lot of knowledge from his teammate Tammy Abraham, who had a very successful season with Roma.
Afena-Gyan has the potential to become a top-tier striker if Jose Mourinho stays in his current role as manager of Roma for an extended period. Mourinho is partial to African players in that position.
He is notorious for his lightning-fast speed, which puts any defender in a potentially precarious position.
1 Matias Soule- Juventus
He is a member of Juventus' attacking unit. i. He is compared to Angel Di Maria because of his power to cut inside and adversely affect the goal from wide positions.
This ability has led people to compare him to Angel Di Maria. During the previous season, he had a total of two brief appearances that lasted four minutes.
As a result of the departures of multiple attackers from Juventus, including Dybala, Morata and Federico, the youngster will have a fantastic chance to make his mark on the team.