La Liga players who could play new positions next season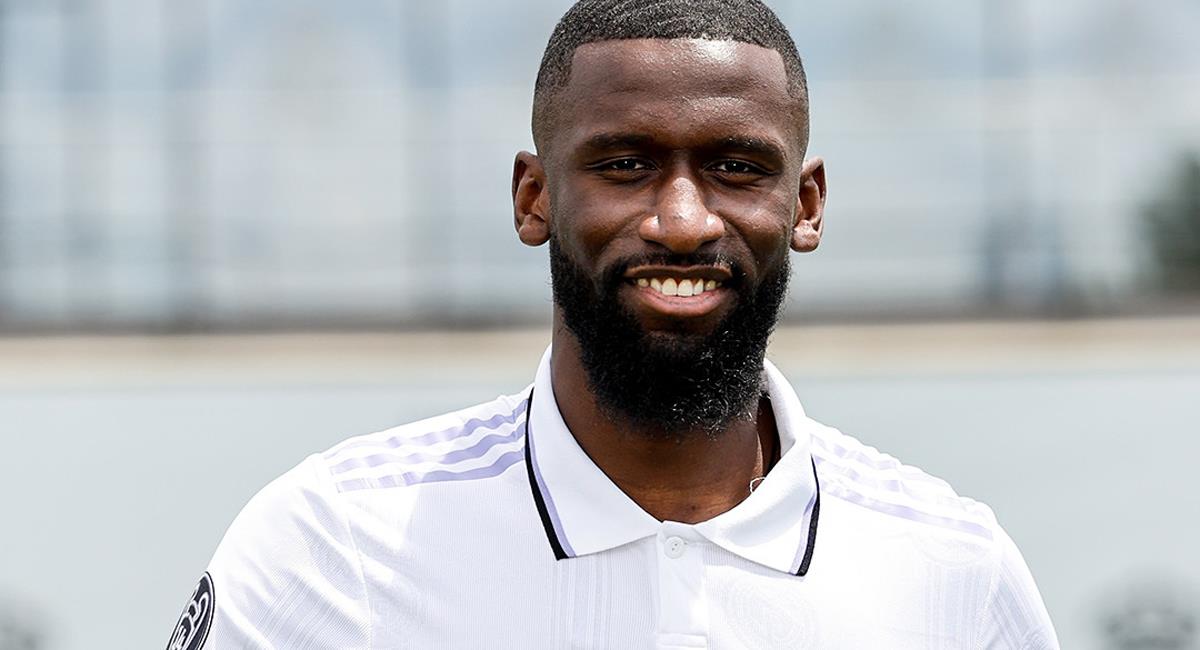 Managers use the pre-season games to test new formations and tactics. They also try to change the position of some players as they prepare for the next season. 

We have seen several players play new positions during this summer period. It should not be surprising if those players remain in the new positions next season. 

Pierre-Emerick Aubameyang and Eden Hazard are among the players who might be playing new positions in the La Liga next season. 
It is just a few days before the new season begins. The pre-season friendlies are coming to an end as the teams are now preparing for the 2022-23 season. 
Pre-season friendlies allow the managers to see how good their new signings are. The friendlies also allow the managers to test new formations, tactics and try to shift the position of existing players. 
We have seen several players playing new positions during this summer period. It shouldn't be surprising to see those players not returning to their primary positions next season. 
This article will look at the La Liga players who might be playing new positions on the pitch next season. 
1. Eden Hazard
During a recent interview with ESPN, Eden Hazard said he wants to be among the top players at Real Madrid next season.
Hazard, who plays on the left wing, wants to get regular playing time at Real Madrid.
However, it will be difficult for the Belgian to get playing time while Vinicius Jr is fit. Hazard might have to try a new position so as to get the playing time he wants.
During the pre-season friendlies, Carlo Ancelotti has tried using Eden Hazard as a false 9. He has played several games and might continue with that position next season. Hazard has impressed in his new position.
Hazard's dribbling skills could make Carlo Ancelotti use him in the central position as a false nine next season. 
2. Frenkie de Jong
Manchester United have been linked with Frenkie de Jong throughout this summer transfer window. The Red Devils are pushing hard to sign the midfield maestro. However, de Jong does not want to leave FC Barcelona.
If Frenkie does not join Manchester United this summer, we might see him play different positions at FC Barcelona next season. The Dutchman is naturally a central midfielder. However, he can also play as a defensive midfielder. 
The 2022-23 season could see de Jong operate in a completely different position. The midfield maestro might be one of FC Barcelona's centre-backs next season. 
Frenkie De Jong has been deployed as a centre-back in the last two pre-season friendlies Barca has played in. He was in the centre-back position when Barcelona defeated Real Madrid 1-0. He also played the defensive role when the Catalans drew 2-2 with Juventus. 
Due to de Jong's calmness and ability to initiate attacks, it should not be surprising to see him play as a centre-back next season.
3. Pierre-Emerick Aubameyang
Pierre-Emerick Aubameyang left Arsenal during the January transfer window after falling out with Mikel Arteta. Aubameyang was one of FC Barcelona's key players last season. 
The central striker could play a wider role next season due to the arrival of Robert Lewandowski. 
Lewandowski is one of the best strikers of his generation, and everyone expects him to be Barcelona's main striker next season. Aubameyang will have to play a wider role so as to accommodate Lewandowski, his former teammate at FC Barcelona. 
During the pre-season friendly between Barca and Juventus, Aubameyang operated on the left-wing more often as Lewandowski played in the central position of attack. 
4. Antonio Rudiger
Antonio Rudiger operates as a centre-back. However, the former Chelsea man likes to push forward when his team is attacking. For this reason, Carlo Ancelotti could decide to use Rudiger as a left-back rather than his normal centre-back position. 
During the pre-season friendly between Real Madrid and Barcelona, Rudiger played in the left-back position. He looked confident and pushed forward when his team was attacking.
It should not be a surprise to see Rudiger playing Ferland Mendy's position next season. Carlo Ancelotti could continue pairing Eder Militao and David Alaba in the centre-back positions.