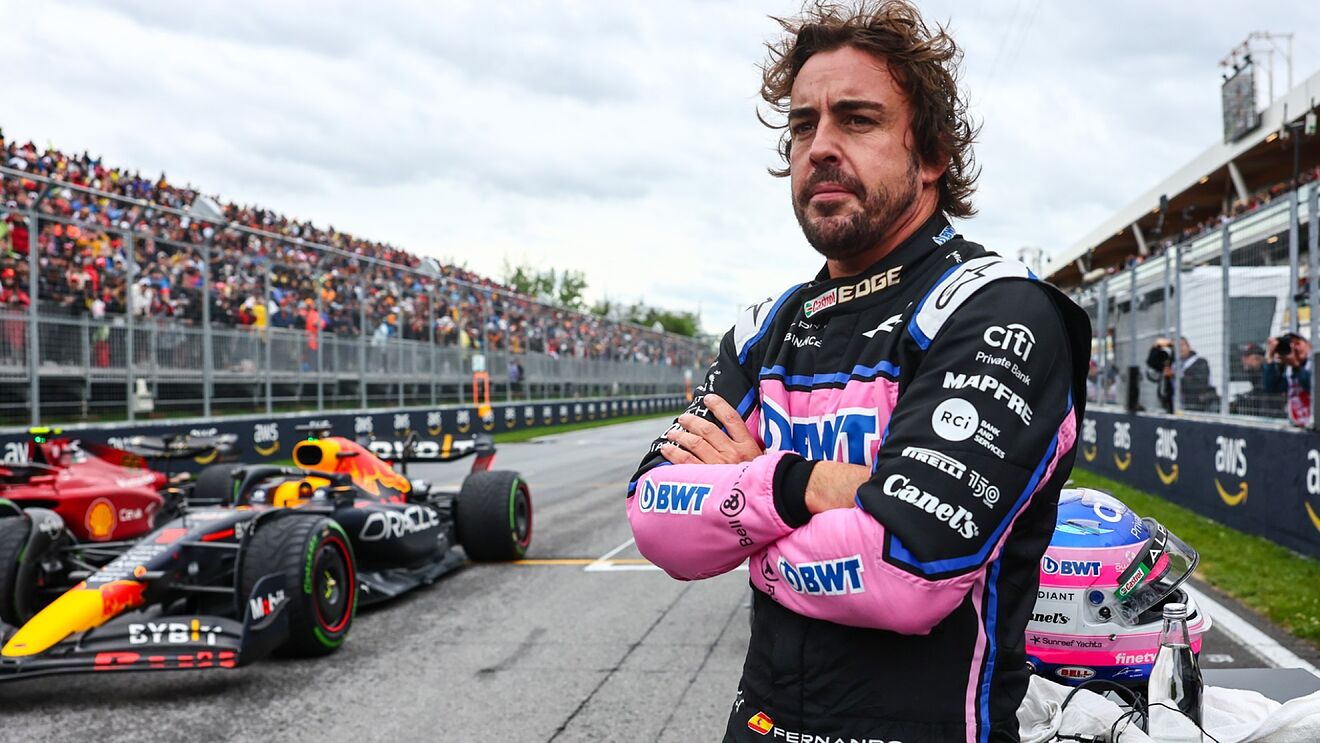 Sebastian Vettel announced his retirement From Formula One at the end of this season

Aston Martin will definitely be looking professional driver to replace Vettel

The German driver was expected to extend his contract into 2023 with the team, but it appears he had other plans
Amid negotiations with Aston Martin to renew his contract for the third year in 2023, The German driver announced his retirement.
Mike Krack, the team's principal, previously stated that if conversations with Vettel ended in a breakup, there was really no plan B. Plan B is now essential.
So who will Aston Martin look to for support in the driver lineup alongside Lance Stroll? Stroll is the son of the owner of the team.
We believe the experience will be necessary, albeit perhaps not as precisely as Vettel provided. We don't immediately think of Stroll as a team leader. As a result, we have eliminated rookie candidates from this list.
We believe the experience will be necessary, perhaps not quite as much as Vettel provided. We don't immediately think of Stroll as a team leader. As a result, we have eliminated rookie candidates from this list.
Since Nico Hulkenberg is their reserve driver and has been off the grid continuously for a little longer to be considered, Aston Martin doesn't even have an academy programme.
We look at the potential drivers to replace departing Sebastian Vettel at Aston Martin:
Mick Schumacher
Now, we are aware that we said that rookies may not have been able to compete, but Schumacher is no freshman. He will have finished full F1 seasons by the end of the year season.
Additionally, he is a close friend of Sebastian Vettel, so if the departing driver is asked for advice on a replacement – as he undoubtedly will be – this very well-known name is likely to be near the top of the list.
However, there are two issues here. First, is Mick genuinely prepared to serve as the team's captain shortly with hopes of winning the World Championship?
Second, would Ferrari be willing to let him go? Of course, he continues to be a student at the team where his father played for so long.
 Daniel Ricciardo
Another possibility where Daniel Ricciardo's deal to McLaren does not go as planned for either party may be acceptable to all parties.
He possesses the necessary expertise, success in the past, and experience. But would Aston Martin acquire a player whose prime was long past, like Sebastian Vettel? Alonso is still a step above both of them.
But the Australian has the profile in the sport that Aston Martin might be seeking economically and was a championship winner in 2021.
Indy Car racers are queued up to test for McLaren and maybe earn a race seat alongside Lando Norris, so the team would not be without choices if Ricciardo left.
Fernando Alonso
This possibility, in some ways, helps Alpine and Aston Martin with a problem.
Considering what they have accomplished in motorsport, Aston would get a seasoned driver to propel the squad forward—almost a direct substitute for Vettel in that regard.
In contrast, Alpine would get an opportunity to sign Oscar Piastri, a potential, in addition to Esteban Ocon and would no longer need to fear about extending the Spanish player's contract, which terminates this year.
Pierre Gasly
The issue? Although the long-term potential at ambitious Aston may appeal, Alonso may view it as a step backwards in terms of current car performance.
This could be the golden chance Gasly has been waiting for while hanging out at AlphaTauri.
After being demoted by Red Bull, he rebuilt his career. Now that Sergio Perez has secured the place next to Max Verstappen, he is probably itching for a chance elsewhere.
While his 2022 achievements have been relatively dismal, even in a less competitive vehicle, the Frenchman checks a couple of boxes and shouldn't be too challenging to release from his contract.
Valtteri Bottas
Given his enjoyment outside of the Mercedes crucible, Bottas would be the ideal candidate in some ways, particularly from a technical standpoint, given the ties between his old employers and Aston Martin.
Would the Finn want to give up his comfortable life at Alfa Romeo, where he feels needed and has things arranged around him?
Nevertheless, Alfa Romeo appears to get more of the change in the long run, so Aston Martin may provide greater opportunities to add to his tally of 10 F1 victories and perhaps even win the elusive championship.