Naomi Osaka pulls out of Wimbledon citing leg injury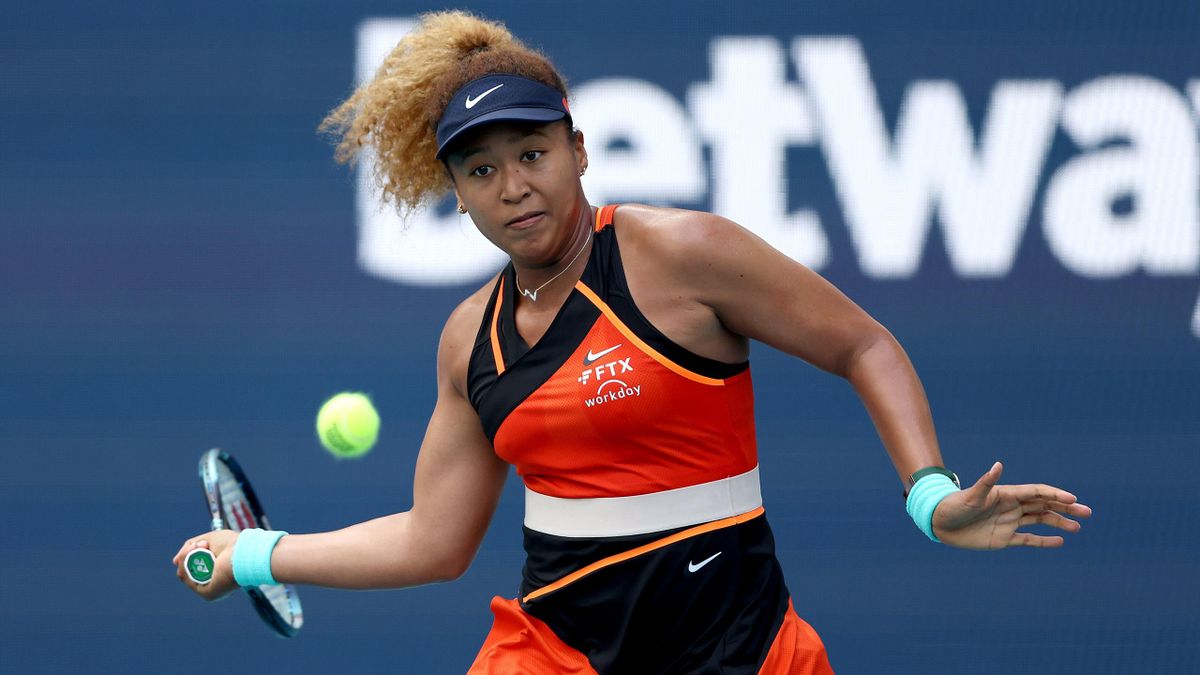 After points were removed from Wimbledon, the former world number one compared the tournament to an exhibition.

She also admitted that she was unlikely to participate and will thus miss out; she has stated that her absence this month is due to a leg injury

Eugenie Bouchard will also not compete, dealing another blow to the All England Club.
Naomi Osaka has withdrawn from Wimbledon this year, citing a "leg injury."
The former world number one previously stated that she would be unlikely to compete in the Grand Slam now that it has been stripped of its ranking points.
Following Russia's invasion of Ukraine, the WTA and ATP made the shocking decision to bar Russian and Belarussian players from competing.
Osaka, 24, has also been finding it hard to fully recover from an Achilles injury suffered during the Italian Open, admitting that the problem is hard-headed."
An update to the women's withdrawal list has affirmed her absence, with Eugenie Bouchard withdrawing in another setback for the All England Club. 
'The decision on ranking points is affecting my mentality going into grass,' 'I'm not 100 per cent sure if I'm going to go. Said Osaka
Osaka, a two-time winner of the Australian and US Opens, had two third-round losses at Wimbledon in 2017 and 2018.
The Japanese have not participated at Wimbledon since 2019, despite the grand slam being cancelled due to the pandemic in 2020.
Osaka pulled out from the succeeding year's tournament, citing "personal time with friends and family," according to her agent Stuart Duguid.
The decision came a few months after Osaka withdrew from the French Open after refusing to speak to the media to protect her mental health, prompting the former world No. 1 to take a break from tennis.
Her absence marks the third subsequent grass-court Grand Slam that she has missed.
Meanwhile, Bouchard stated that the lack of ranking points does not align with her plans for managing her injury return. She announced her decision to withdraw from the competition yesterday.
The 28-year-old suffered a shoulder injury at the Guadalajara Open last March and fell down the rankings after having surgery that kept her out of competition.
After a lengthy absence due to shoulder surgery, the Canadian former world number five slipped to 253 in the WTA standings early this year. Still, she was able to enter the Wimbledon main draw under her protected ranking.
Players are only given a certain number of protected ranking entries to use at competitions.