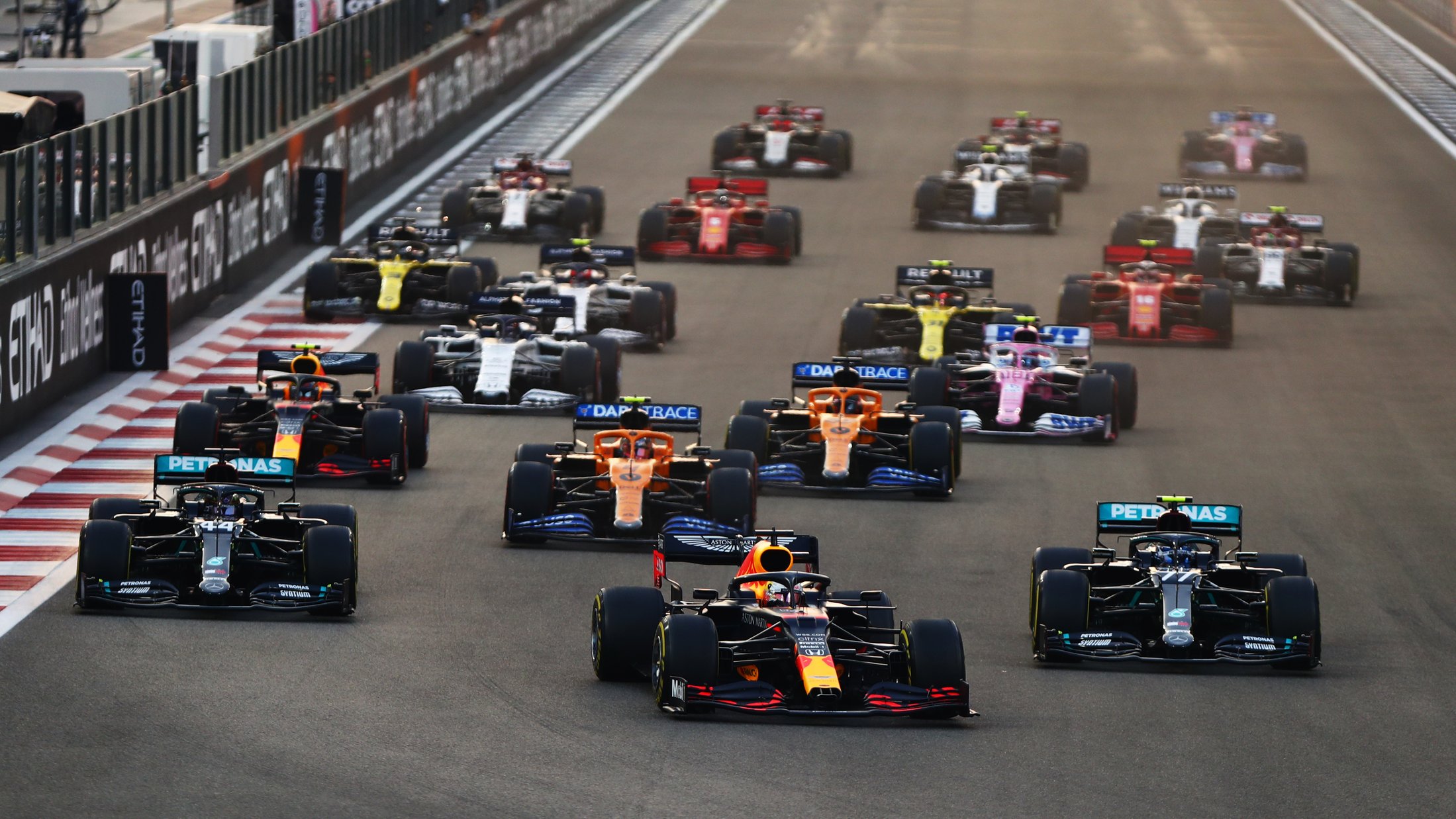 With the popularity of Motor Sports growing in the United States of America, there is no single American racing in the Formula One

Despite the fascination with the Formula One series, the path to Formula One for the Americans, in particular, is hard

 Sponsors have rarely provided financial backing to drivers from the United States 

The Haas Formula One team is an American team, but it has never considered taking in American drivers
The global motorsport sector is fast expanding in the United States. But until now, there is no single American participating in Formula One.
After American company Liberty Media purchased Formula One in 2017, it made no secret of its desire to expand the sport's popularity in the US.
Thus far, so good. The Formula One Netflix documentary series "Drive to Survive" is one of the streaming platform's most popular shows.
And with the Miami Gp coming back and the Las Vegas GP added to the Formula One calendar in November 2023 we can say that the popularity of the Motor Sport is growing fast in the US
There is one question for fans who are becoming connected with the global motorsport as it expands its footprint in the United States. Why are there no American drivers in Formula One?
Former Formula One boss Bernie Ecclestone once stated that his series did not require the United States.
Meanwhile, the American motorsports community and its more extensive fan base functioned perfectly without F1. The United States went eight years without a stateside event in the 1980s and 1990s.
According to Buxton, there have been two major obstacles for young American drivers: the road to Formula 1 historically runs through the European junior karting leagues, and sponsors have rarely provided financial backing to drivers from the United States. 
Despite the glamour of the series, the path to Formula One, particularly for Americans, can be difficult, according to Sullivan.
Many of the guys disliked the weather, the food, the travel, and being so far away from their families. There's also a sense of national pride — even partiality — in your own country. They prioritized their diversity, according to Sullivan.
Sullivan left Formula One after one good season, after finishing fifth at the Monaco Grand Prix, unable to secure enough sponsorship funds to sustain him in the Formula One.
He went on to have a successful racing career in the United States, winning the 1985 Indianapolis 500 and the 1988 CART Championship, which was a forerunner to IndyCar.
Suppose an American chooses to go the European path. In that case, you're almost seen as an outcast.
You've abandoned your American motherland searching for this dream, said Buxton, who points out that Americans have popular racing alternatives at home, such as NASCAR and IndyCar.
Then, in the early 2000s, Sullivan worked as a talent scout for Formula One's Red Bull Racing team, where he discovered that the rocky path to Formula 1 put off almost all young Americans and their families.
One major issue for these younger American children is that their parents must decide whether or not to pick them up and move them overseas.
And keep in mind that Formula 1 has only 20 seats. It's a cutthroat business, and even the brightest kids can be overlooked. Who would want to uproot their life for a few years with no guarantee of success?
American People wanting to see a Formula One driver from the United States may not have to wait long. 
In February, Michael Andretti, Mario's son and a former Formula One driver revealed that his racing organization, Andretti Autosports, had officially launched a bid to establish a Formula 1 team by 2024.
Andretti stated that his team would prioritize signing American drivers, which Haas F1 Team, the only American-owned Formula 1 team on the grid, has never considered.
According to founder and managing director of sports investment firm Park Lane Andrew Kline, an American driver appears to be a foregone conclusion for Formula One, partly because it makes good business sense.
He has seen substantial growth in American investment money directed toward global motorsport — both from corporate entities and high-net-worth individuals — and believes the age-old problem of American drivers lacking sponsorship funds will soon be forgotten.
Sullivan is optimistic that the Andretti Formula One team will be realized and that more aids will be put in place to assist young Americans in reaching Formula 1.
And he believes that a competitive American driver, whether Herta or another contender, is the final step Formula One needs to take to cement its presence in the United States.
Who was the last American F1 driver?
Alexander Rossi was the last American driver to compete in Formula One in 2015. Rossi started five races with the now Marussia F1 team in 2015, finishing outside the points.
Before Rossi, the last American driver was Scott Speed, who raced for Toro Rosso between 2006 and 2007. In 2005, he also served as a Red Bull test driver.
That isn't to say that Americans are entirely out of F1: Gene Haas founded the Haas F1 Team in 2015, with their season 1 in the field coming in 2016. Haas is also a co-owner of Stewart-Haas Racing in NASCAR.