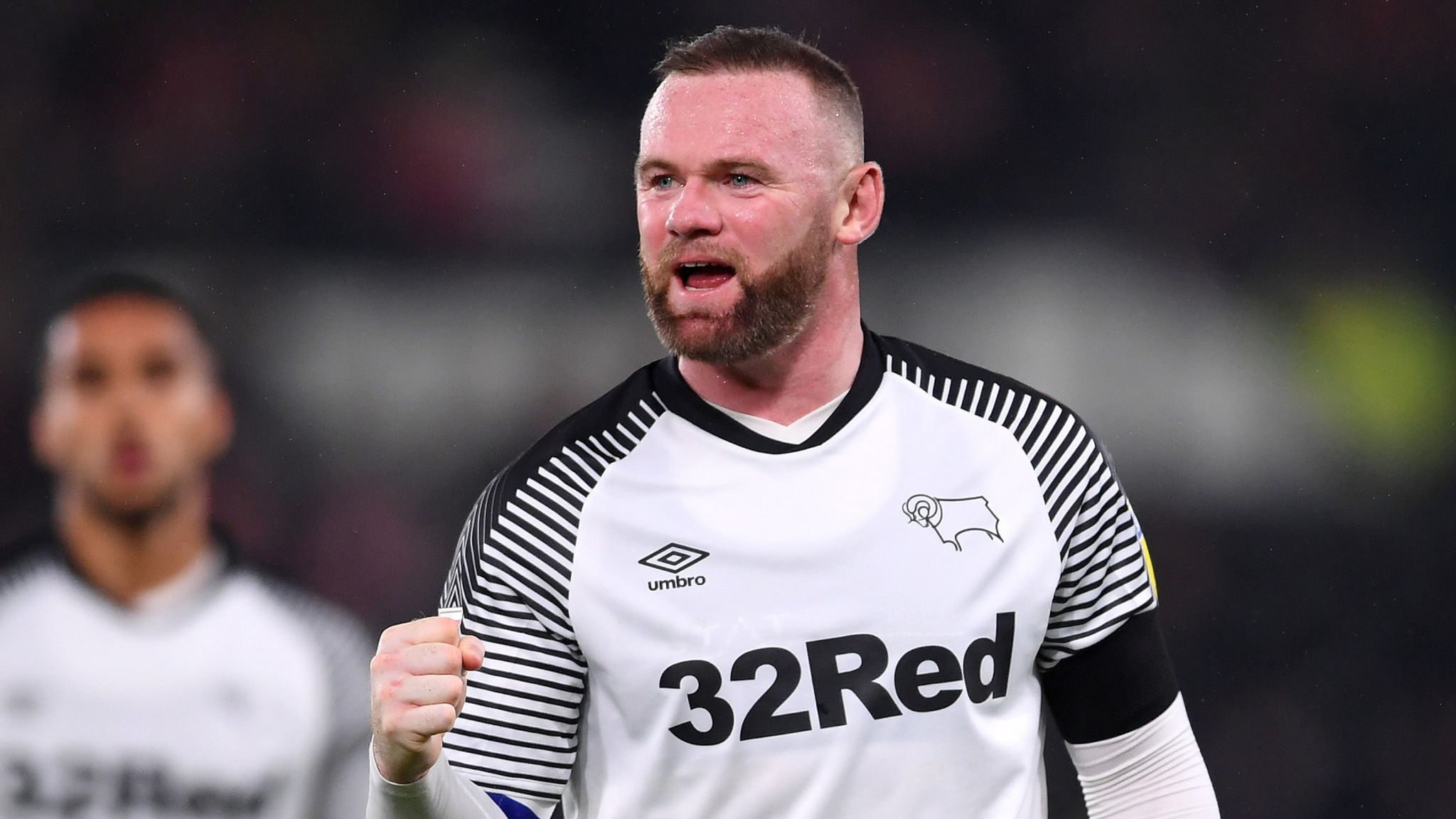 Gambling remains a huge problem in the world even affecting famous athletes
Wayne Rooney, Floyd Mayweather are just some of the big names once ensnared by this vice
Some legendary athletes blew away a fortune due to gambling
Reports of famous athletes addicted to gambling are not uncommon. They were there decades ago, only that their gambling style keeps evolving.
Sadly, some legendary athletes blew away a fortune due to gambling. And like an addiction, it did not spare big names in the sports world.
So, who are these legendary athletes addicted to gambling?
WAYNE ROONEY
Former Manchester United striker Wayne Rooney is no stranger to the media. He always made headlines for all the wrong reasons throughout his career as a professional footballer.
Allegations of infidelity, drunken driving, and even hiring prostitutes were all part of the public record for Rooney. But his gambling addiction proved to be the hardest obstacle to conquer.
At the age of 20, the soccer star had accumulated a gambling debt of more than a million dollars thanks to wagers on soccer, horses, and dogs, among other online casinos.
At 25, it was hard to believe Rooney lost nearly £1 million. With a business associate of teammate Michael Owen, he amassed a £700,000 debt as a 20-year-old while wagering on football, horses, and dogs.
He lost £65,000 in two hours in a Manchester casino two years later. Even though Rooney committed to curb his gambling, his weekly earnings exceeded the UK's gross annual median pay.
Rooney booked a seat among famous athletes addicted to gambling.
FLOYD MAYWEATHER
Mayweather who is nicknamed 'Money' Mayweather for his extravagance is well-known.
He has a penchant for accumulating opulent but ultimately pointless material possessions. He is always happy to gloat on his social media platforms.
Aside from gambling, Mayweather is known to spend lavishly on everything from designer clothing to the most costly hypercars. Floyd isn't afraid to flaunt his betting habits on social media, but we're sure he hides the ones that don't go exactly as planned.
Because of the millions in his bank accounts, Floyd developed problematic gambling habits. He makes huge bets and is not afraid to flaunt it online. He is definitely among famous athletes addicted to gambling
MICHAEL JORDAN
Michael Jordan, the greatest basketball player of all time, doesn't require an introduction when he walks into any room on the earth.
A career filled with high points and accolades has cemented Jordan's legacy as a six-time NBA champion, and six-time NBA Finals MVP.
He is also a five-time NBA MVP, and fourteen-time NBA All-Star. But his gambling troubles will always be brought up in discourse, not simply because of his legendary NBA career and lucrative Nike shoe ambassador.
Despite Jordan's obvious financial resources, he appears in numerous stories in which he places large bets (up to and including millions of dollars) on a single occasion at various casinos and golf courses across the country.
Nobody knows exactly how much he's wagering, but for a multi-billionaire, you can bank on it being a substantial sum.
CHARLES BARKLEY
Barkley, a longtime buddy of Jordan's, is just as devoted to gambling as Jordan is.
After losing $10 million due to his habit of six hours of blackjack and $700,000 during a Super Bowl weekend in 2006, he admitted to ESPN that "It is a problem for me".
He insisted that he would keep gambling. He also stated that "It is an issue for me." During TNT's NBA playoff pregame broadcast, he said, "I'm not going to bet anymore" after the Wynn in Las Vegas sued him for $400,000 in unpaid gambling markers.
With Barkley's reputation as a weak-willed individual, it's unlikely he'll stick with it.
PETE ROSE
After Pete Rose was banned from baseball in 1989, all significant sports gambling scandals since have and will invoke his name.
They make him the only living individual ineligible for the Hall of Fame.
Although the Dowd Report concluded there was no evidence that he wagered against the Reds, investigator John Dowd later stated that he felt Rose may have gambled against his club – years later, he stated this.
Rose admitted that he bet on the Reds "every night," which is his most significant admission.
Rose is a 17-time All-Star and 3-time World Series champion. Most people know him for his off-field antics, not his on-field exploits. He enjoyed betting and, as manager of the Reds, he would often bet $10,000 per day, every day.