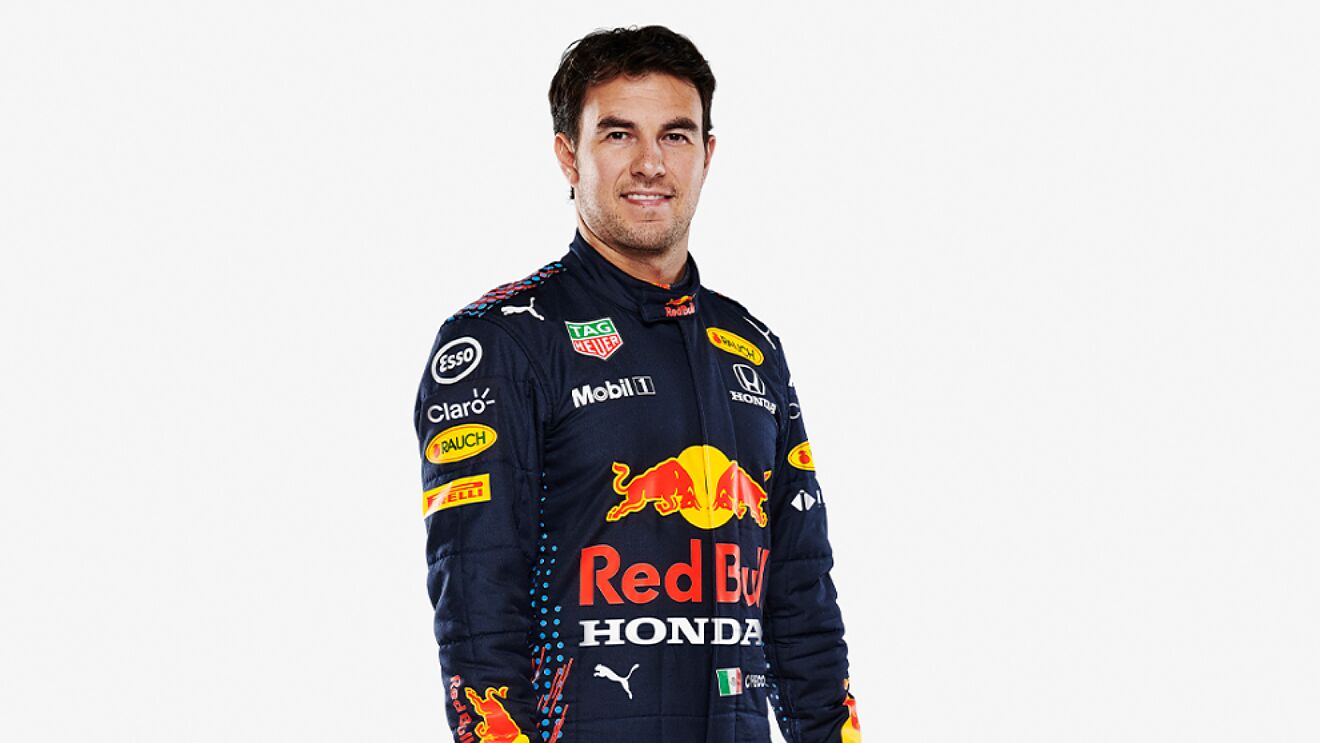 Red Bull's Sergio Perez missed two races in 2020 after contracting coronavirus..  
Sebastian Vettel is out of Bahrain GP this weekend after testing positive for Covid reserve driver Nico Hulkenberg
Daniel Ricciardo also tested positive last week but has recovered in time
Perez says it is a privilege to race against Verstappen though it is the most challenging job to race against the best
Red Bull's Sergio Perez believes Formula One should consider allowing drivers who have tested positive for COVID-19 to continue to race.
Formula 1 has had strict protocols throughout the pandemic, requiring all paddock personnel, not just the drivers, to isolate.
This has often coincided with the attitudes of the countries that Formula One visits.
Even though mandatory testing has been dropped for this season due to fewer restrictions in the paddock, teams have refused to allow their drivers to compete if they have Covid.
Although the first race of the 2022 season has yet to take place, two drivers have already been forced to isolate after testing positive.
DANIEL RICCIARDO AND SEBASTIAN VETTEL TESTED POSTIVE FOR COVID-19
Daniel Ricciardo had missed all three days of the Bahrain pre-season test due to illness on the first day before returning a positive test on day two, effectively ruling him out of the event.
Sebastian Vettel of Aston Martin tested positive on the eve of the first practice session of Bahrain's pre-season test ahead of the season-opening Bahrain Grand Prix.
The Four-time champion  was ruled out of the new season's opening round this weekend, which means he will miss the weekend race and be replaced by Nico Hulkenberg.
As a result, Perez, who missed the British and 70th Anniversary GPs in 2020 due to Covid, believes it is time for a protocol rethink.
"Going forward, we should discuss whether we allow the drivers to race if the symptoms are mild," he told reporters in Bahrain.
"The drivers can obviously be the judge, but I think it makes sense to have a discussion.
"There is only so much you can do… I think it's just luck-dependent.
"It is difficult not to do anything. I'm just very sorry for Seb and  Daniel, but it can happen to anyone"
Hulkenberg, the reserve driver for Aston Martin, last competed in Formula One in 2020.
He made two Covid substitute appearances, one for Perez and the other for Lance Stroll,  Mexican's former Racing Point team-mate.
This year, F1 has made vaccination mandatory for all team personnel.
If a driver returns a positive test in a country where isolation is not required, they will still be barred from the paddock. This is unlikely to change soon, it is understood.
Sergio Perez, 32, is racing for Red Bull for his second season.
By holding up Lewis Hamilton in last season's contentious finale in Abu Dhabi, the Mexican played a part in helping Max Verstappen win the world championship.
'I want to be the one that is fighting for the championship and winning the championship for my team,' added Perez.
'But I was in a unique position where I could do something for Max, for my team. And that made the difference to see them celebrating..
PEREZ ADMITS BEING VERSTAPPEN'S TEAMMATE IS TOUGH
'Right now,, Max is the best driver on the grid.
"He is definitely a great reference to myself,, and as a driver, you always want to be racing against the best, so it's a privilege to have, but it's the toughest job to have Max as a team-mate".
Red Bull is expected to have a solid start for the season, with Hamilton recently claiming that Mercedes would be unable to compete for victories.
"We have seen that they are extremely strong,, and they will be very competitive this weekend.
"We have a lot of strategists,, and we know that they are very fast, so they will definitely be up there." The RedBull driver added.
Carlos Sainz of Ferrari stated that, while he is still cautious where he can, he hopes to see a return to normalcy, implying that Formula One must move on and "get on with life.
"I'm trying to stay as disciplined as I was two years ago," said the Spaniard.
"But I'm not going to lie, it's tiring, and it's tough after two years to do the same things. Some things I got used to, some things I still struggle [with].
"I just hope we get back to normality as soon as possible. It might be controversial, but I still think we need to move on a bit and get on with life.
"It's unfortunate for the other drivers, and it could be me at any point."