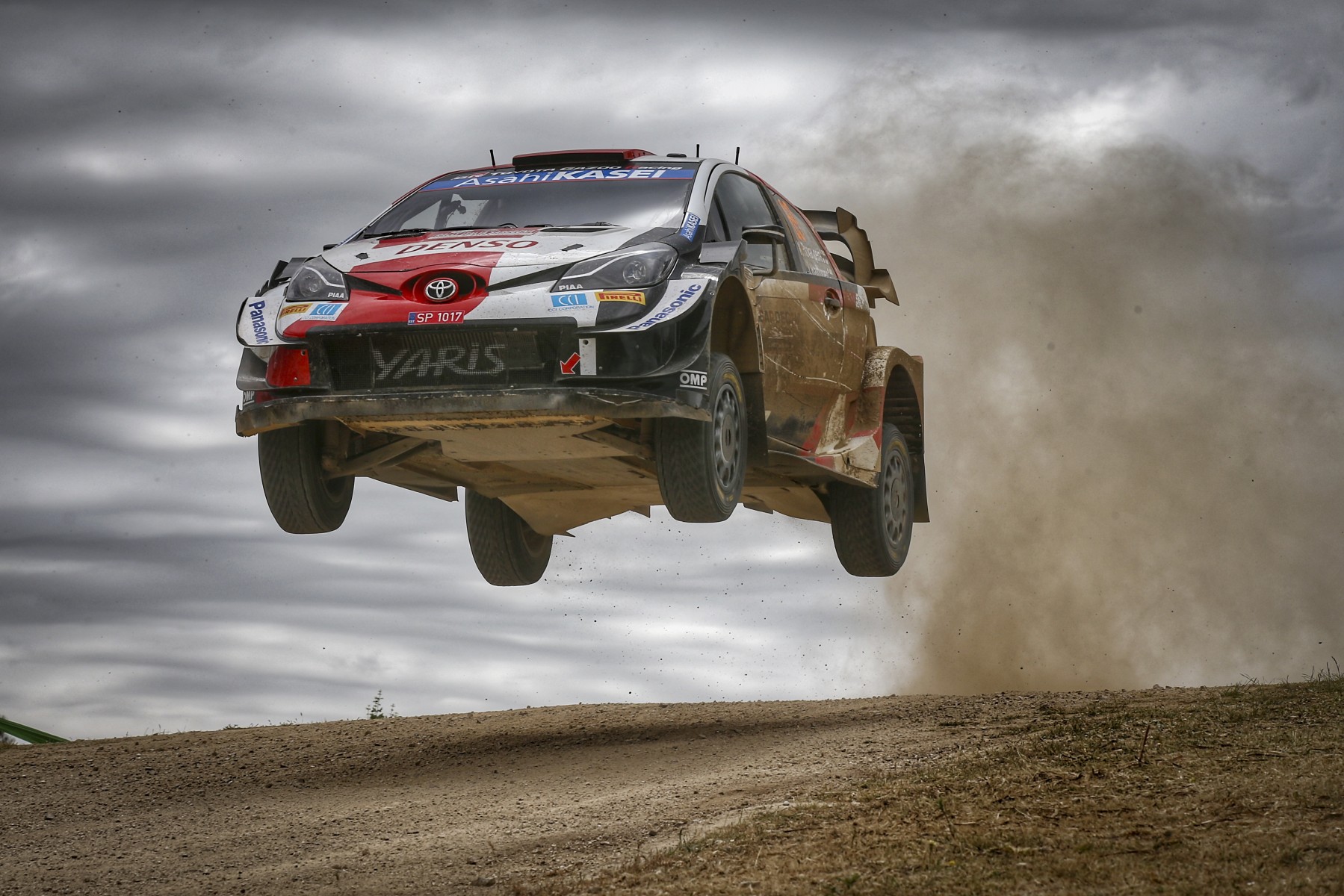 One of the most well-known African rallies is the Safari Rally
For more than half a century, the Safari Rally was the pinnacle of the international rallying calendar
The World Rally Championship (WRC) returned to Kenya in 2021 after 19 years
Kenya was for the longest time out of WRC due to lack of finances
One of the most well-known African rallies is the Safari Rally – it comes with famous safari rally drivers in Kenya.
For the first time in nearly two decades, the World Rally Championship (WRC) returned to Kenya in 2021. It brought back revered rally drivers from back in the day as well as new names in the race.
For more than half a century, the Safari Rally was the pinnacle of the international rallying calendar, drawing drivers from all over the world to test their mettle in a treacherous, multi-country course.
Any Kenyan who's over 30 years old will tell you that the Safari Rally is their earliest childhood memory that they treasure. During the Easter holiday, the country would come together as heroes and legends were born from the gruelling cross-country race.
Schools and shops would be 'unofficially' closed so that everyone could watch the show, and the excitement would be palpable if the race occurred to pass through your area.
But, who are the famous safari rally drivers in Kenya? Do rally drivers get paid? Sportsleo tells you everything you need to know about all of this.
WHO ARE THE FAMOUS SAFARI RALLY DRIVERS IN KENYA?
IAN DUNCAN
A well-known Kenyan rally driver, Ian Duncan was born on this date in 1961.
Kenya's most successful rally driver, 60-year-old Duncan has won the Kenyan Rally six times.
Ian Munro was Duncan's navigator for the 1987 Nakuru Rally, where he drove a Toyota Celica twin-cam turbo to victory. His first national title came in 1987, and he won most of his races.
He won the 1987 national Motor Sportsman of the Year Award for his achievements. His racing prowess places him among famous safari rally drivers in Kenya.
Thereafter he won the Kenyan Rally five times (1988, 1989, 1991, 2000 and 2011). Also in 1998, 2006, and 2007, Duncan won the Rhino Charge off-road race.
Additionally, he has competed in motorbike events. This year's Kenyan enduro, motocross, and rally championship runners-up include him. At an estimated net worth of $1.3m (KSh 160 million), Duncan is one of Kenya's wealthiest rally drivers.
CARL TUNDO
The 47-year-old won the opening round of the Intercontinental Rally Challenge in 2009, making him the first Kenyan rally driver to accomplish the feat at the time.
The year 201 was Tundo's second time competing in the WRC Safari Rally, having done so in 2002. He is among the most famous safari rally drivers in Kenya.
VW Polo R5 was the vehicle driven by the speed wizard in WRC Safari Rally in 2021. According to his biography, Tundo's net worth ranges from KSh 107 million to KSh 215 million (about $11 million to $12 million).
BALDEV CHAGER
Mitsubishi driver Baldev Chager won the Safari Rally in 2012. On February 21, 2019, the African Rally Championship began in Côte d'Ivoire and completed in Rwanda on October 10, 2019, following seven events. Chager finished third placing him among famous safari rally drivers.
Prior to Carl "Flash" Tundo and Manvir Baryan, Chager was crowned winner of the 2019 Kenyan Safari Rally.
After African Rally champion Baryan, who had a comfortable lead going into the final stages of the rally, got stranded on the final stage.
He eventually slid to third place, while Ravi Soni claimed victory.
PATRICK NJIRU
During his time with the Subaru World Rally Team, Patrick Njiru represented Kenya in rally competition. Njiru was, and remains a national hero.
He was a household name in the 1980s and '90s. Although he is no longer racing professionally, he is frequently involved in organizing and participating in charitable events. He is worth an estimated $ 4,347,826 (KSh 500 million).
Phineas Kimathi
Phineas Kimathi is the third generation of a Kenyan rally 'dynasty.'" Phineas is a well-known rally driver in his own right. A Safari Rally Formula 2 world championship in 1999 was his first major triumph for Hyundai Motors of Korea.
Similarly, the elder Kimathi led the successful drive to reclaim Kenya's long-lost World Rally Championship (WRC) designation.
It's no coincidence that Colin McRae, Phineas' son and a brilliant young athlete, was given the middle name Kimathi by his father.
AZAR ANWAR
It was in 2009 that Azar Anwar was awarded the title of Motorsport Person of the Year. The fact that he has participated in 26 rallies makes him one of the most prolific drivers in motorsports.
His Azar Anwar Motorsports Academy equips aspiring rally racers with the required driving and competition skills to get their racing career off the ground.
His 22-year-old son finished fifth in the ARC Equator Rally in Naivasha in 2021, shocking many with his performance against more experienced competitors.