Tennis
Naomi Osaka withdraws from Melbourne Summer Set over injury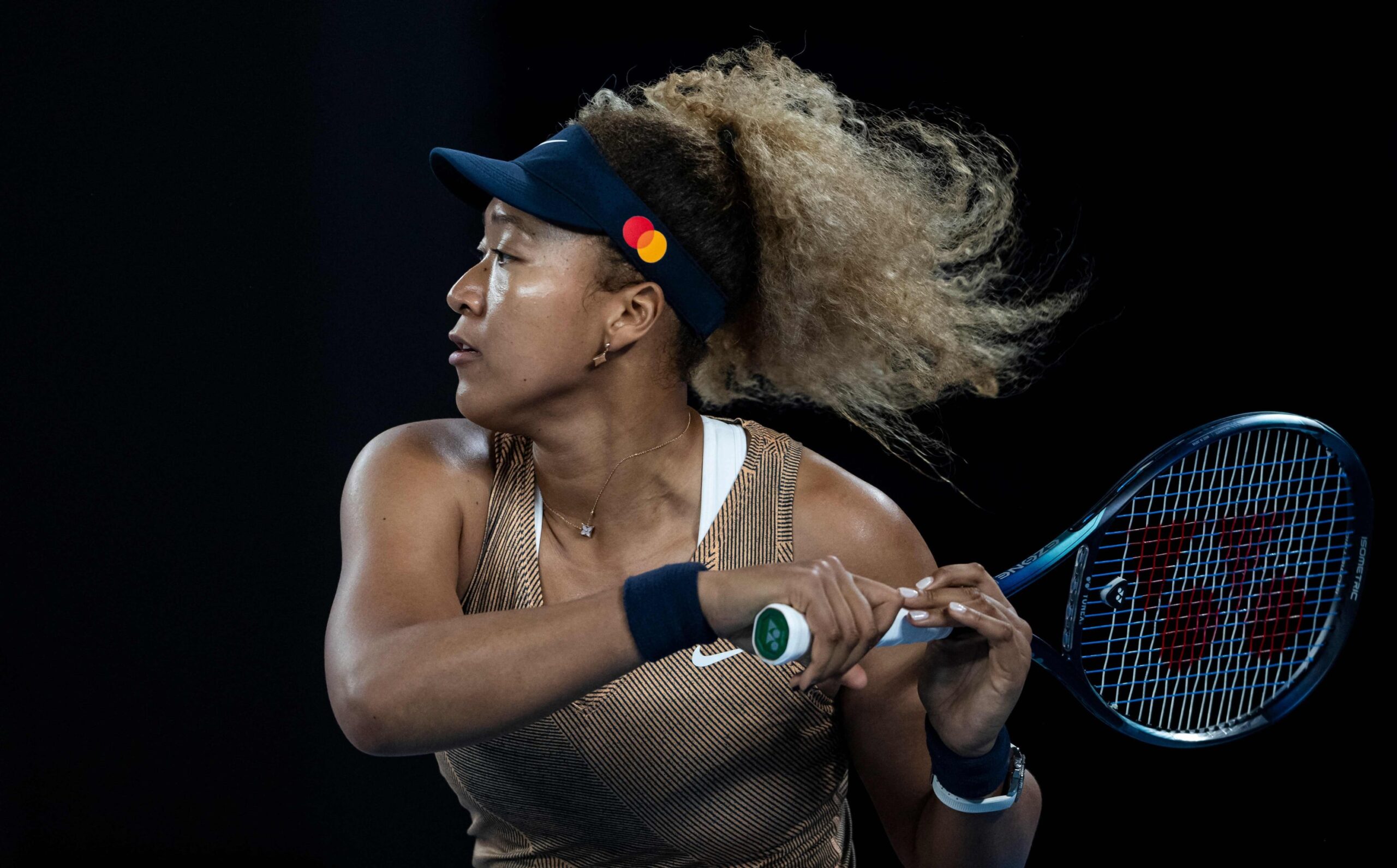 After Naomi Osaka withdrew from Melbourne Summer Set 1 semi-final owing to injury, Veronika Kudermetova advanced to the final without having to hit a ball.
The Japanese tennis star made her return to competitive tennis this week. She beat Alize Cornet, Maryna Zanevska, and Andrea Petkovic in her first three matches.
This was her first performance since last year's US Open.
Naomi Osaka Withdraws From Melbourne Summer Set Over Injury
The four-time Grand Slam champion admitted that she had a difficult time coping with the intensity of the matches. She is now dealing with an abdominal issue.
"Sad to withdraw due to injury from my match today, my body got a shock from playing back to back intense matches after the break I took. Thank you for all the love this past week Red heart I'll try to rest up and I'll see you soon!" she tweeted.
Naomi Osaka Australian Open 2022
Osaka is likely to play at the Australian Open, which begins on January 17. She will be defending the title she won last year when she defeated Jennifer Brady in two sets.
Osaka beat Brady in the final two sets of the Australian Open 2021. She marked her grand return to tennis with her first major victory at Melbourne Summer Set in the Australian Open 2022 Tuesday.
She took the first step towards that aim, but she was nowhere near her best in beating France's 61st-ranked veteran Alize Cornet 6-4, 3-6, 6-3 at Rod Laver Arena.
As Cornet won five straight games to square the match, Osaka appeared to be cruising after winning the first set 6-4 and building a commanding 3-1 lead in the second.
The 24-year-old was able to rally and take the third set break early, a lead she would not surrender. It was a great feeling to make a comeback.
"It always feels really good to come back here," she said in an on-court interview adding "It feels really nice to play in front of people."
Since arriving in Melbourne last week to prepare for her Australian Open rematch, she kept a low profile.
She conceded that nerves played a role in her shaky first competitive outing in four months, and she made several blunders.
Naomi Osaka Nervousness
"I feel like I made a lot of unforced errors, but I kind of expected that because it is my first match and I was really nervous," she said. Non
Nonetheless, she is glad that she was able to hold her serve in that last game.
Osaka will now face Petra Martic of Croatia or Maryna Zanevska of Belgium in the final 16 after the victory. This was her first major victory since her heartbreaking loss from the US Open in September 2021.
NAOMI OSAKA 2021 DEFEATS
After losing in the third round at Flushing Meadows, the four-time Grand Slam champion, who has fallen to number 13, revealed that she was fighting with some personal problems" mentally.
Last year, Osaka withdrew from the French Open and Wimbledon due to mental health issues. She claimed that speaking to the media after matches exacerbated her symptoms.
She also withdrew from the Tokyo Olympic Games in the early rounds in July 2021 citing her mental wellbeing.
Osaka said that she realized that she was never happy or content after winning. She said this after pulling out of the Tokyo 2020 Olympics.
This, she said, was not normal and all she wanted was time to figure out what she wanted to do. She was not sure of when she would play tennis next.
At the U.S Open, her resilience was pushed even harder when she lost to World number 73 Canadian tennis player Leylah Fernandez, she was devastated.
The 18-year-old Canadian thrashed Osaka despite never having played in the Grand Slam.
Her thrashing by Fernandez – 5-7, 7-6 (2), 6-4 – at Flushing Meadows in the U.S Open pushed her to more pain.
The third-round defeat in the U.S Open came with a barrage of mixed feelings for Osaka. And this compounded her decision to take a break from tennis.
NAOMI OSAKA GREECE VACATION
Her indefinite break from tennis took her to Greece – here Osaka had a time of her life on the Greek Island in October 2021.
And the traveller in her did not hold back from sharing her great moments on the iconic island of Mykonos. Or, the historic sites in Greece.