Valteri Bottas leaves Mercedes for Alfa Romeo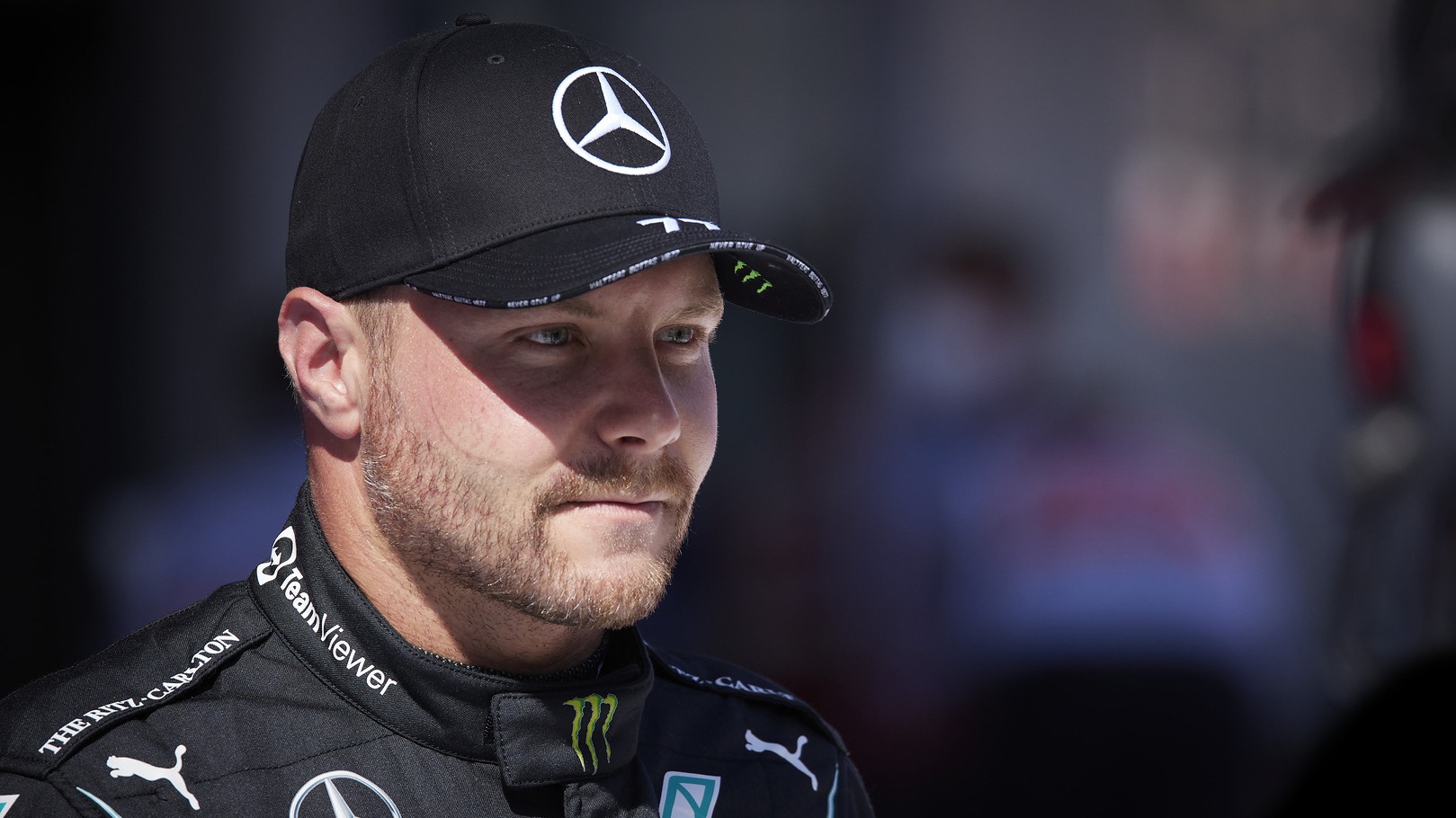 Valteri Bottas leaves Mercedes as he looks forward to shifting to Alfa Romeo next season.
However, Bottas says he feels a, somewhat, an inkling of failure when he was with Mercedes.
Bottas helped Mercedes win five consecutive constructors' championships during the course of his five seasons with the team, bringing its overall record to eight straight.
There were 10 Grand Prix wins and 47 podiums to go with 20 pole positions in his 101 races. But, he will be heading to Alfa Romeo in 2022 to claim what evaded him most; the championship.
In an interview with New York Times, he said, "Yes, I definitely feel like, in a way, it is a failure. But looking back I tried everything I could have done."
"If I could go back in time, if I could relive those moments, I would still just drive my best, as I did," he said.
Valteri Bottas leaves Mercedes without "the big chunk of gold" that many would have expected. Nonetheless, the outgoing Mercedes driver earned the team 1,327 points for over five years.
Working alongside Lewis Hamilton, Bottas found himself up against a formidable teammate and also opponent. The Scot, 34, won four successive titles before losing out to Red Bull's Max Verstappen this year.
Bottas, though, knows he has to take the positives with him to Alfa Romeo if he is to continue to develop as a driver and with his career.
"That's going to be important moving on, thinking about the constructors' titles we won together, the huge amount of points," added Bottas.
"We've been very good team-mates, I got some wins, had plenty of poles, so I need to take those good things with me.
"So when I look back I think that, yes, I achieved something, maybe not yet the big chunk of gold I said to myself I would win when I was six years old, but still something."
Bottas visited The Silver Arrows' offices at Brixworth a few days ago for the last time.
Mercedes' relationship with Bottas was mostly one of unmet potential on both sides of the track. Both the driver and the crew were unable to realize the full potential of their vehicle or of their individual talents.
Even if he did it at times unintentionally or against his desire, Valtteri Bottas was a tremendous support driver for colleague, Hamilton.
In his five years with the Silver Arrows, Bottas helped Hamilton win races or help him win championships multiple times.
To say his goodbyes, he thought it would be nice to give Hamilton one more present; his racing helmet.
Hamilton received a helmet from Bottas on his final day at Mercedes. As frustrating as it is to not be able to figure out what's written on the helmet given to us by the Finn, this is still an impressive present.
The seven-time world champion lavished him with praise when he learned of Bottas' departure earlier this season.
In a hearty post, Hamilton said," He has been the best teammate I've had the pleasure of working with."
"Thank you Valtteri for all of your support and amazing contributions to this team. You will be missed. I wish you all the best for your future endeavours. Let's finish off strong and get that 8th for the team."