Man Utd vs Brentford postponed due to Covid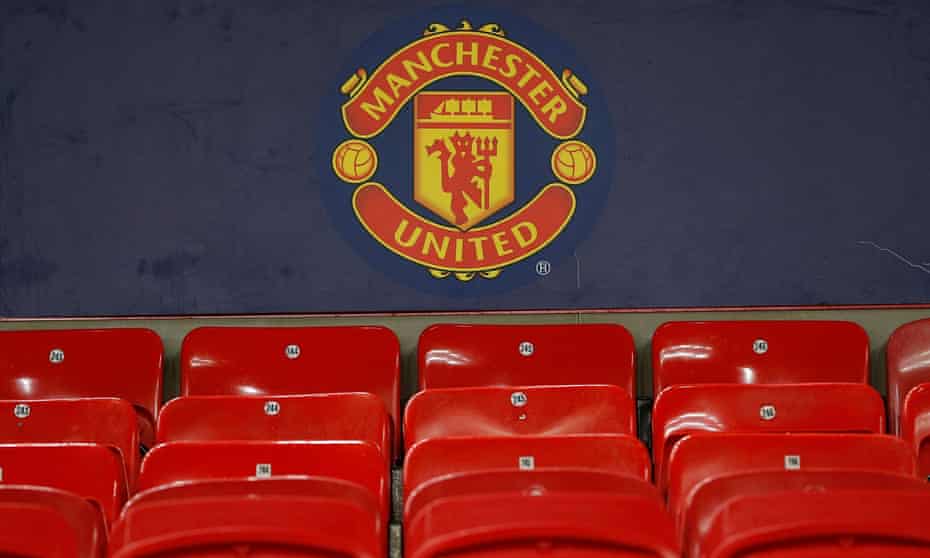 Man Utd vs Brentford postponed due to Covid, Manchester United's Premier League clash against newly-promoted, Brentford on Tuesday has been postponed following a COVID-19 outbreak among the Red Devils players and staff, the club has confirmed.
United confirmed on Monday that the club's Carrington Training Complex would be closed for 24 hours "to minimise the risk of any further infection".
The Premier League Board announced the decision to postpone the game, which is clarified in a statement that was made "following guidance from medical advisers".
Manchester United said in a statement: "Given the cancellation of training and disruption to the squad, and with the health of players and staff the priority, the Club requested the match to be rearranged. The Premier League Board took the decision to postpone based on guidance from medical advisors."
Sunday's top-flight match between Brighton and Hove Albion and Tottenham was also postponed after several confirmed positives among players and staff at the North London club in a new strain of the deadly virus.
The pair of postponed matches comes as the Premier League recorded its highest figures of COVID-19 cases for a seven-day period after 42 positive tests were returned, surpassing the 40 from January. The results come from a total of 3,805 tests carried out in the week of December 6-12.
when Man Utd vs Brentford was postponed due to Covid, The Premier League added in a statement that with the health of players and staff the priority, and in light of the recent rise in COVID-19 cases across the country, the Premier League has reintroduced Emergency Measures to help curb the spread of the virus.
These include protocols such as more frequent testing, wearing face coverings while indoors, observing social distancing and limiting treatment time for the players.
Although the details of players and staff affected have not been released, Tottenham, Manchester United, Leicester City, Brighton and Aston Villa have all revealed they have cases.
The United Kingdom has seen a new wave of Covid-19 cases raising the number of cases reported on a daily basis and even the number of deaths caused by the virus.
This was scheduled to be Manchester United's third Premier League match under new manager Ralf Ranginck who was appointed on an interim basis. The German won his first two fixtures, both a 1-0 victory over Crystal Palace and Norwich City at the Old Trafford and Carrow Road respectively.
In 2020, all sporting activities across the globe were suspended for at least three months with Premier League going off for 100 days. Despite coming back, it took some time for the fans to be allowed back into the stadium as they were allowed back just this season and the authorities are fighting hard to avoid the replica of last year.
Also, Read: Fred gives Rangnick a winning start at Manchester United against Palace