Drunk and disruptive, court told in golfer Thorbjorn Olesen flight saga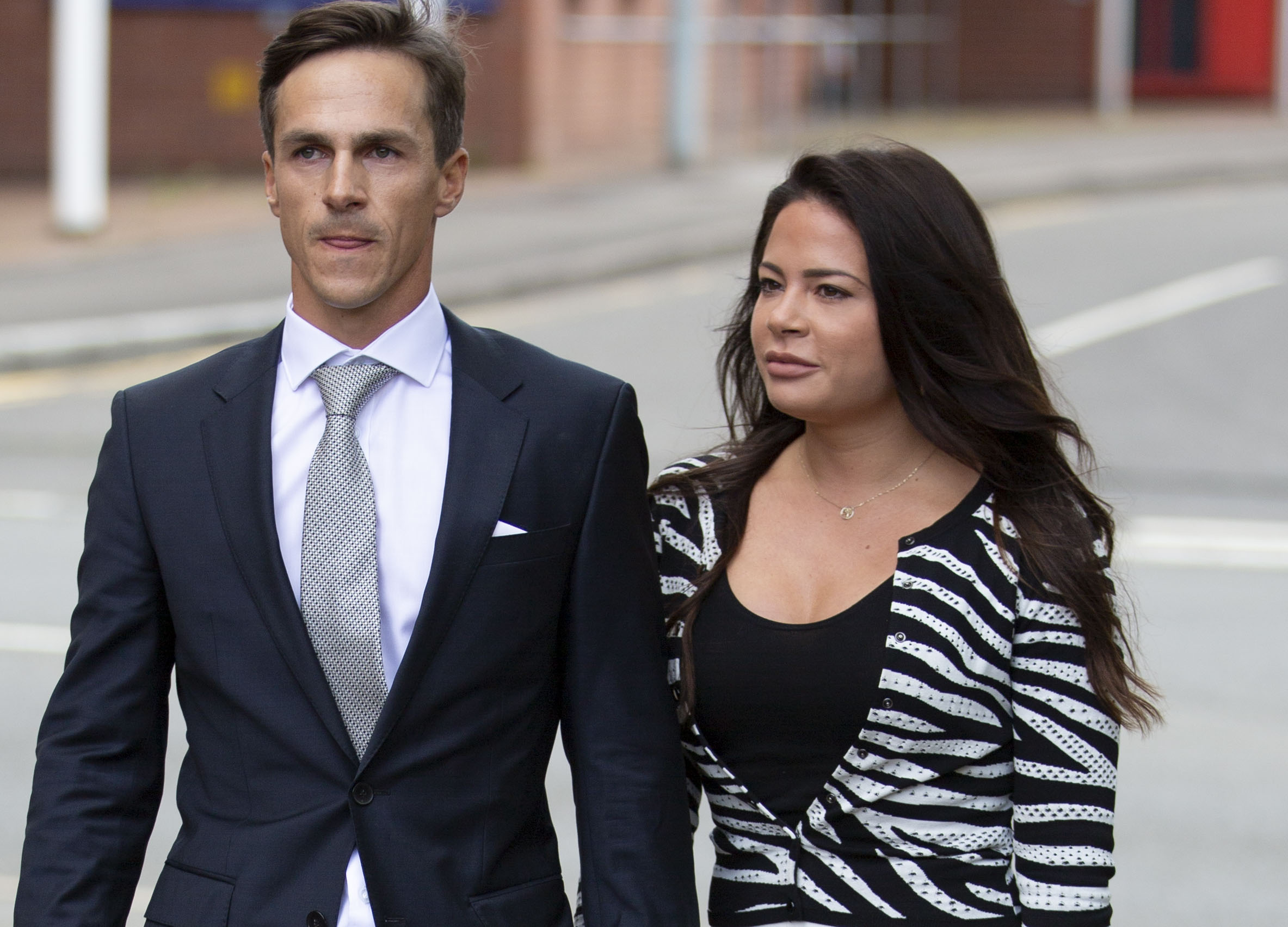 During a British Airways flight in 2019, decorated golfer Thorbjorn Olesen allegedly harassed a woman, the court heard.
He purportedly "grabbed" and "rubbed" the breast of a woman on the plane. The 31-year-old Danish golfer was also accused of being "drunk and disruptive" and cursing at cabin crew members.
Olesen has, however, denied sexually assaulting a woman on the material day which he is reported to have been deeply intoxicated.
The golfer's trial began in London's Aldersgate House Nightingale Court on Monday.
A few days earlier –  on July 29 – Olesen was in Memphis for the World Golf Championships-FedEx St Jude Invitational, where he competed.
His legal team at the first proceedings of the case told the court that Olesen had no recollection of all this. The team said that after a night of drinking and sleeping medication, Olesen had no recollection of his actions on the plane.
One of Thorbjorn Olesen alleged victims, a woman described him as "unsteady on his feet" in testimony read in court.
BBC reports that a woman who testified before a jury said that Olesen "grabbed my hand and kissed it." "He refused to let go. He cradled his head in my neck and kissed me goodnight. I thought he was clearly incompetent."
The woman further cited that Olesen's aggressiveness towards crew members made her apprehensive of him.
"I was very wary of his behaviour as he had been aggressive towards crew members. He had his right hand around my back. He then grabbed my breast and moved his hand over my right breast. I felt shocked. It had overstepped the mark."
According to a member of the cabin staff, Olesen "looked excessively inebriated and absolutely spaced out."
Another passenger stated that she had never seen such horrible behaviour in her 27 years of service. She recounted seeing Olesen served two drinks before takeoff.
She told the court that Olesen had company in his cabin drinking pink champagne. It quickly appeared like he was having some sort of party.
The woman later helped him back to his cabin from the toilet but Thorbjorn Olesen went straight to the business class. It is then that Olesen pushed her with his right hand and allegedly assaulted her.
The woman turned to Ian Poulter for help and other friends intervened. All along, Olesen was shouting.
She added in her testimony that:  "About four hours into the flight I was made aware that a passenger had pressed the call bell to inform the attendant that Mr Olesen had got up and urinated over the male, his seat and the aisle."
Graham Gee, the cabin service director, alleged Olesen shouted at him "on multiple occasions and was staggering about.
The flight's captain informed authorities that he had discussed with colleagues the idea of diverting the flight if the issue involving Olesen "escalated."
He stated that after learning that Olesen had urinated in the aisle, he entered the cabin and saw a trail of liquid going from first class, and made plans for the plane to be thoroughly cleaned upon arrival in London.
To the police, Poulter described Olesen as a hardworking man who is dedicated to his vocation. He admitted to taking sleeping pills but had not supplied any sleeping drugs to Thorbjorn and afterwards assisted Gee in assisting Olesen back to his seat.
"He looked a little worse for wear, and I simply assumed he'd had a little too much to drink," Poulter told cops.
In addition, the court heard that fellow golfer Justin Rose kept coming into the galley to observe what was going on. A member of the cabin staff noticed a small group of persons gathered around seat 2E and they had brightly coloured pills, according to the court.
"I heard someone remark, 'Oh, I'll have one of those,' but I don't know who it was," she explained. Olesen told investigators on July 29 that he could recall getting on the plane and having some tablets.
He admitted to having five or six drinks before boarding the plane but denied being intoxicated. He said he had taken up to four sleeping tablets before the flight.
Also, Read: DR. Larry Nassar history: who assaulted decorated Olympians repeatedly