Tennis
Why Emma Raducanu is taking a break from tennis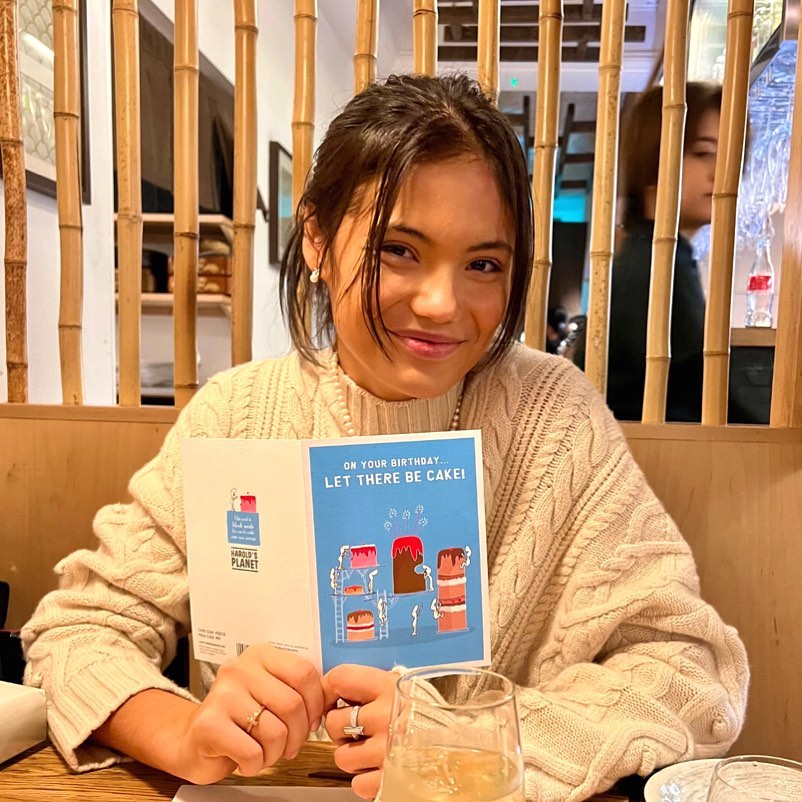 After two losses since her major victory at the US Open 2021 in New York, Emma Raducanu is taking a break from tennis.
The 19-year-old failed to replicate her star victory in Transylvanian Open held in Romania and the Indian Wells as well.
She says that a holiday would do her good after a stressful past couple of weeks. Her first Grand Slam title at Flushing Meadows exposed her to scrutiny by fans and the media.
As Raducanu justifies why she is taking a break, she says that much of what has happened this season is a big surprise. The world No.23 says she remains resolute and focused.
"I know there are many people who look at what I do or don't do, but I am aware that all I have to do is stay focused and hug me to trustworthy people," she wrote on Instagram.
The teenager is looking up to her parents to help her get the right energies and a straight mind over the holidays. She adds that it's been a while since her last holiday and now she wants it badly.
"My parents will surely help me do this, I have to keep my feet on the ground and they have a good influence on me. I have not been on vacation for seven years, the last time was a weekend in Switzerland with my parents, now I want to do something similar."
But what exactly does she hope to gain from the holiday? In her words, Raducanu wants to disconnect from the game and prepare her mind for the next season in 2022.
"I need to disconnect from tennis for a few days and I want to be mentally prepared for next season," she says. The Briton adds she is hungry for success and wants to win and do well.
Speaking of her new coach Torben Beltz, she is more than ready to work with him after taking her break. She says that they "will do a great job together. He will bring me her experience".
According to the Press Association, the German coach will steer Raducanu through WTA tour in 2022. Beltz worked with Kerber for 10 years and disconnected for a while in 2013 before linking up again.
Beltz helped Kerber rise to the top 10 in tennis charts by 2013 when they took a hiatus. When they linked up towards the start of the 2016 season, Kerber made history as that was her best season.
She bagged the Australian Open and US Open Grand Slam title and got to the Wimbledon final. She also took home a silver medal from the 2016 Rio Olympics and rose to become world No. 1.
Since her victory at Flushing Meadows, Raducanu hasn't won any tournament. Andrew Richardson was coaching her but left after the tournament. Talks of her coach began after her 6-2 6-4 loss to Aliaksandra Sasnovich at the Indian Wells 2021. She walked off in the second round after a gallant defeat.
Last month, Raducanu did not face off with legendary Simona Halep at the Transylvanian Open. This is after the British was beaten in the quarter-finals 6-2, 6-1 by Marta Kostyuk in Cluj-Napoca.