Venus and Serena Williams former coach Rick Macci doubted the sisters' greatness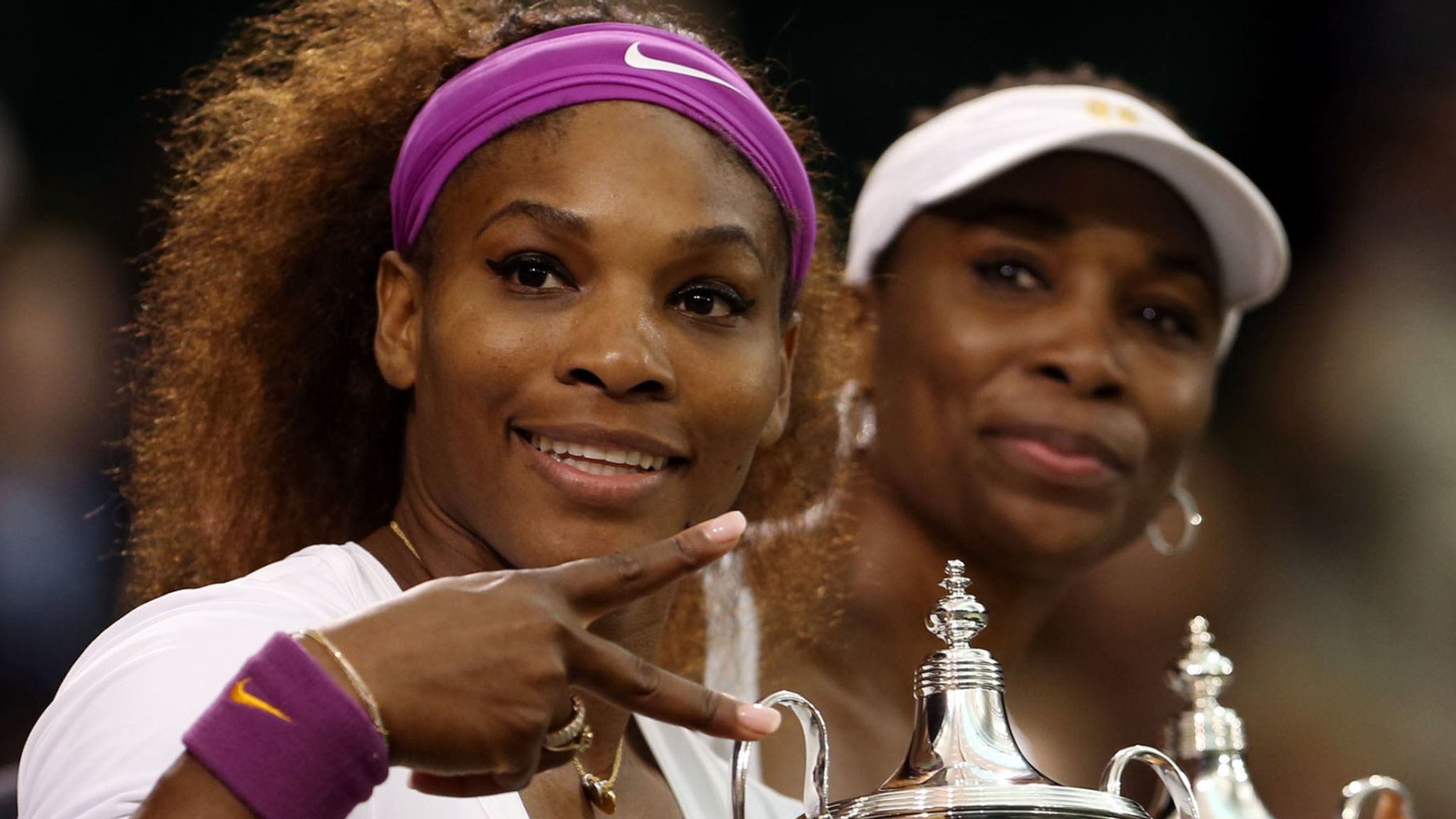 Venus and Serena Williams former coach Rick Macci, never thought the two stars would ever make it in tennis.
Macci recently opened up on how intriguing it is seeing Serena and Venus win Grand Slams titles. Yet, in their formative days on the court, they did not exude any dominance in tennis.
Speaking ahead of 'King Richard' release on November 19, the former coach says that Serena and Venus' first days of training were a disaster. That was way back in the '90s.
Rick Macci Never Thought Serena and Venus Williams Are Great Tennis Players
He could not comprehend how the sister would become great tennis players based on what he saw then.
Macci confessed that "My baseline of what greatness was, was as high as anybody. So I'm looking at these two girls hit the ball and five minutes into the lesson I go: 'what in God's name am I doing in Compton California on a weekend'?
"I'm going, they're not any better, they're not any worse than kids 50 – 60 in the nation for their age."
Descriptive of Serena and Venus shambolic playing style, the USPTA Hall of Fame Tennis coach had this to say.
"Arms going one way, legs going the other way hair going the other way, there were beads falling off on the court. I mean it was just wired on top of wires tentacles going everywhere. Technically all over the map."
What Have Venus and Serena Williams Achieved In Tennis Career?
Years later, he realized that he judged the sisters wrongly because they are as great as other legendary tennis players.
Venus and Serena Williams have a total of 30 Grand Slam titles not to mention they have both attained world No. 1 ranking at some point.
Serena is a 23-time Grand Slam winner. She also has 14 double Grand Slam titles and two Majors in mixed doubles.
On the other hand, Venus has seven Grand Slam titles and 14 Majors in doubles which she played alongside Serena. She also has two mixed doubles Grand Slam titles just like her sister.
What's All About King Richard Film?
'King Richard' is a two-hour sports drama film created from a 78-page plan showing how Richard Williams shaped Venus and Serena into taking up tennis professionally.
He encourages the sisters to push harder and overcome the odds stuck against them. The film shows the making of tennis legends. The film highlights Williams' challenges and how they overcame them all.
Serena Williams Getting Ready For Australian Open 2022
Fast forward to 2021, Serena is getting ready for the 2022 Australian Open. The hamstring injury that kept her off the court – including the U.S Open – is healing well.
In the latest update during an interview with Jimmy Kimmel Show, she said that her recovery is much better. Also that she is hoping to make a grand return at the Australian open next year.
"The hamstring is better. It took a long time, it took forever, but it's much better now," she said.
The 40-year-old American picked up a torn hamstring after a first-round match at Wimbledon in August. She was playing on a grass court which she loves but a slip left her with a hamstring injury.
She resigned to fate and pulled out of the U.S Open at Flushing Meadows in New York. The mother of one also missed out on the Tokyo 2020 Olympics.
Serena's injury ended her 2021 season prematurely and this broke her heart.
In a statement announcing her exit from the U. S Open, the 23-Gram Slam title winner said that it was under advisement by her doctors.
"After careful consideration and following the advice of my doctors and medical team, I have decided to withdraw from the US Open to allow my body to heal completely from a torn hamstring.
"New York is one of the most exciting cities in the world and one of my favourite places to play — I'll miss seeing the fans but will be cheering everyone on from afar. Thank you for your continued support and love. I'll see you soon."
Venus Williams Misses Out On US Open
Serena wasn't the only tennis star to miss out on the US Open. Venus Williams did not make it to Flushing Meadows due to injury.
In a statement, she said that it is "bad news" as she joins male defending champions, Raphael Nadal and Rodger Federer.
The former world number one and two-time U.S Open champion said she has a leg injury pinning her down this summer.
The U.S Open is Venus' favourite slam of the year having win seven Grand Slam titles in the past.