Exit Ole Gunnar Solskjaer! What's helpful in sacking a football coach?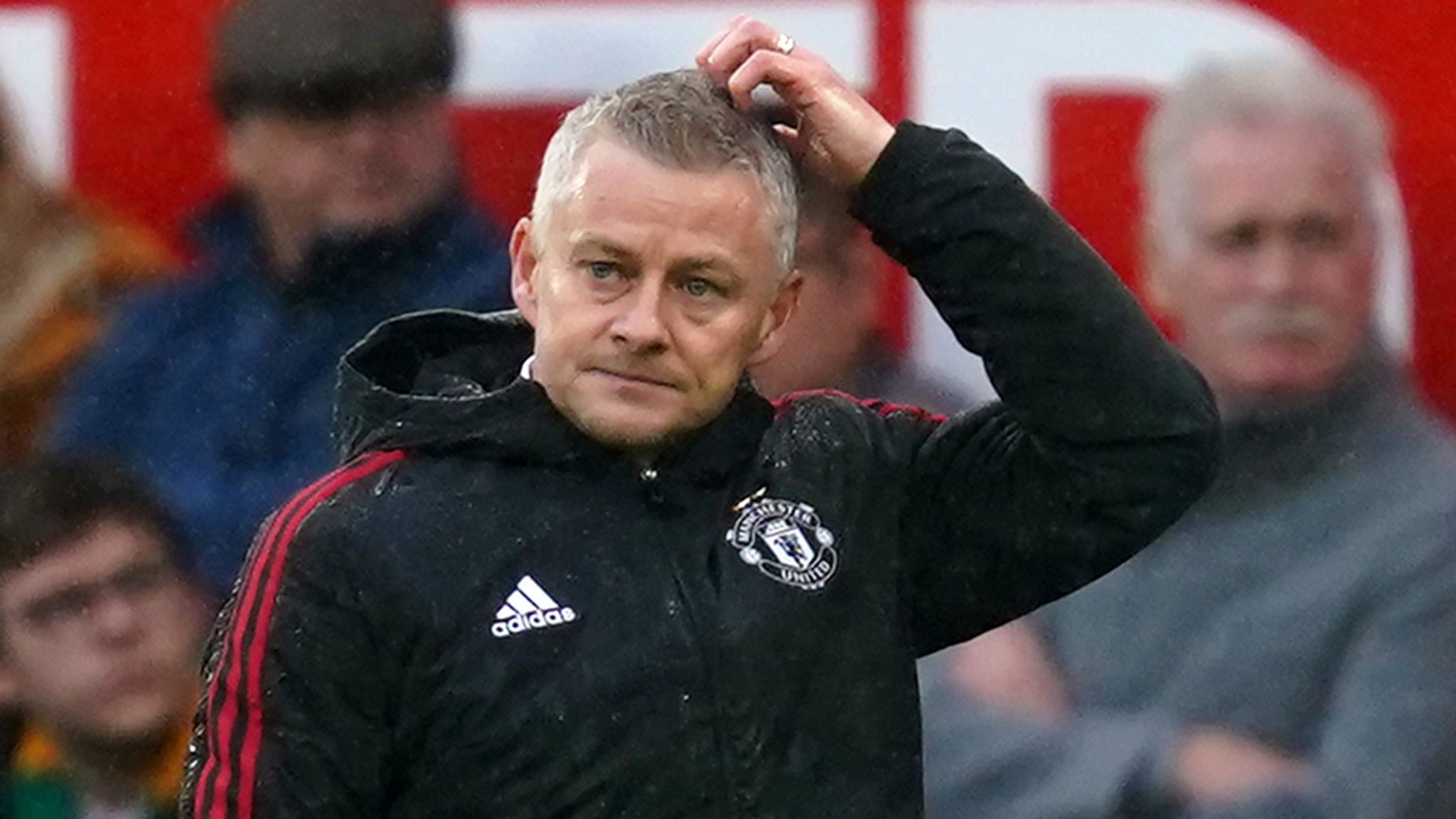 The sacking of former Manchester United manager Ole Gunnar Solskjaer sparked a flurry of questions in and out of football quarters. What exactly leads to the sacking of a football coach? Is it even necessary? Why do these managers take the blame?
It is a difficult question to answer given the intensity of someone losing their job. However, it is a simple concept to understand. And this article delves deep into what situations and reasoning lead to sacking a football coach.
Why Would a Football Club Sack its Coach?
Many football clubs – locally and internationally – have in the recent past sacked their coaches. The most obvious reason leading to these sackings is dismal performance.
And Solskjaer is a perfect example of this trend. Under his leadership, the Red Devils failed to make an impression and left Old Trafford reeling in shame. This was his biggest undoing as United coach.
Manchester United slumped to eighth place on Saturday after a 4-1 defeat which sealed his fate. This Premier League loss added to the club's historic defeat by Liverpool – the Red thrashed United 5-0 at Old Trafford in October.
It was the culmination of a series of defeats for the once-upon-a-time Premier League champions. Secondly, every club that ever sacked its coach was mitigating further shame and financial ruin that comes with these losses.
If a team takes on a losing streak with each game it plays, it is evidence enough that the man at the helm needs to leave.  In addition, how nice or ruthless a coach is, plays has a direct effect on a team's performance. So much so that it also informs his technical decisions and signings for the team. Again, probe Solskjaer on this aspect and you will understand it all better.
Whose is to Blame for the Team's Dismal Performance?
You could wonder who is to blame for it all. And more often than not, the blame goes to the players. Admittedly, they are the people doing magic on the pitch and it passes off that the buck stops with them.
Surprisingly, it all stops with the coach. He is blamed for it all. But why? He is like a vehicle's engine. No matter how good the driver is; the car will be faulty and will grind to a halt at some point.
Therefore, as much as players lose to the opposing team, it is the coach who bears this burden for a simple reason. He either stopped motivating the team and players feel disgruntled or he is not making the right decisions at all.
Another interesting perspective is that of the hiring board. In some cases, football boards fail in their job by hiring the wrong coaches. But none of them is ever held liable despite all this.
Take the case of the Melbourne Victory board for instance – it sacked two coaches after a losing streak. Mehmet Durakovic was sent packing and he was later followed by Jim Magilton a while after. Incisive scrutiny showed that both coaches should have never been hired in the first place. Sadly, none of the board members took responsibility for this not to mention a season that went to waste.
How do Players Lead to Poor Performance for the Club?
Players are, of course, the backbone of every football team. Moreover, they are the people who hold the coach's lifeline in the club but they end up failing their team for one reason: lack of confidence.
There are instances when players lose confidence amongst themselves and their coach too. Once this happens, things quickly head south and defeat become a reality. It then degenerates into a blame game and spite ensues – the coach comes under scrutiny for failing to offer diligent technical leadership.
In football lingo, this is known as a battle of the dressing room. One that many managers lose and warrant clubs sacking football coaches.
How Does Losing the Dressing Room Contribute to Sacking Coaches?
Remember how Chelsea sacked Jose Mourinho in 2016 yet he led the Blues to a Premier League win in 2015? It was a classic case of Mourinho losing the dressing room.
His best players then were a pale shadow of themselves. Rumour had it that some of his players were unhappy. The fact that this happened, he had failed spectacularly on his job.
What Should Clubs Do to Avoid Sacking football Coaches?
People ask, is it even possible to avoid a scenario where a coach is sacked? And the answer is resoundingly in the affirmative if only Bela Guttmann would be the man to lead clubs.
Guttman, Hungarian coach for Benfica in the 1960s said that no club should have the same coach for a third year. He says that regardless of his success record, a coach should not stick for more than two years with the same club lest he loses the dressing room.
All said it is evident sacking a football coach has a lot to do with the relationship and decision making a manager has. History keeps repeating itself and to be safe, every coach out there should learn the ropes of the game and make amends where necessary.