Football
Benzema fined €75K with blackmailing fellow teammate with a sex tape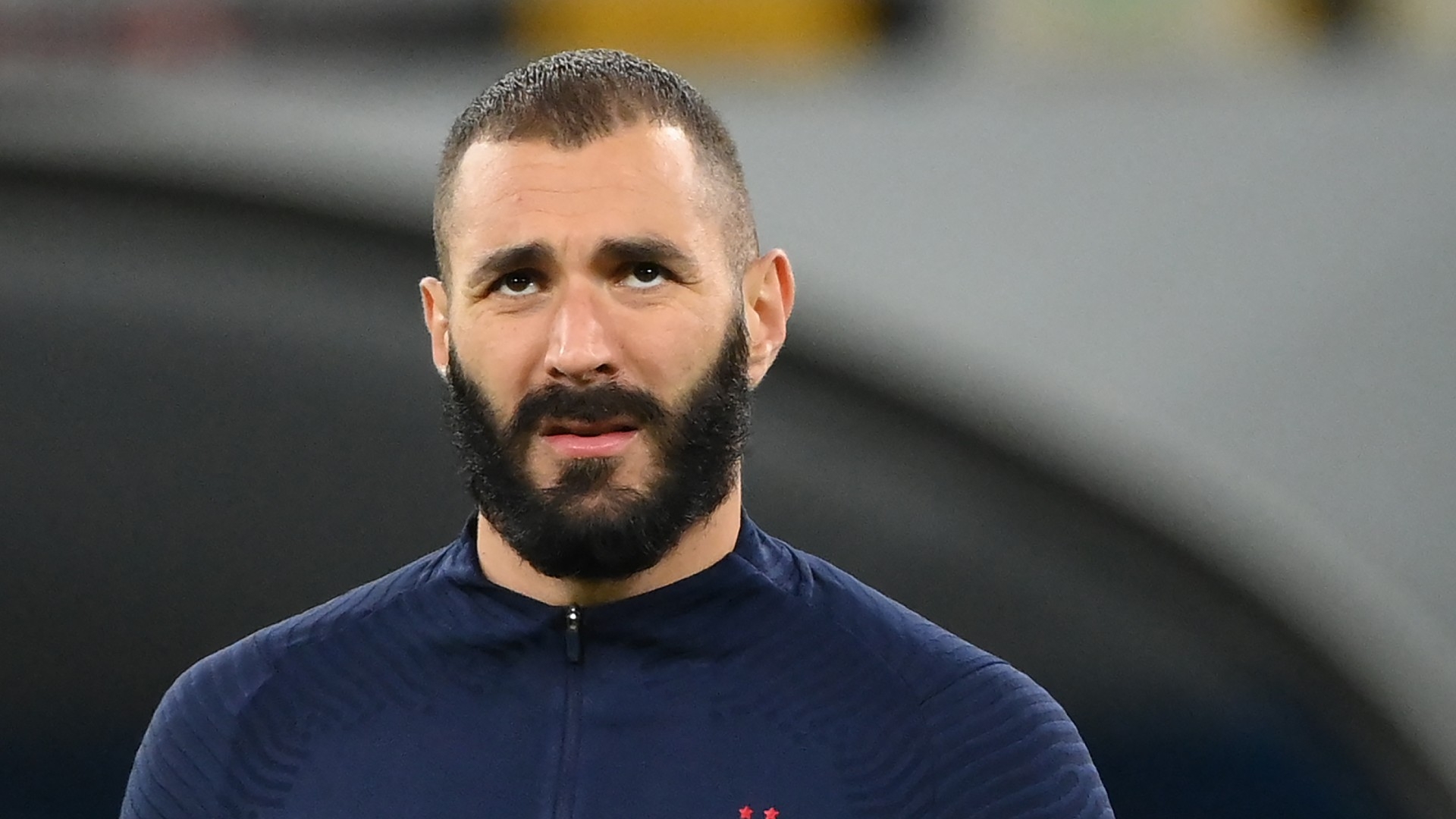 Karim Benzema, France and Real Madrid striker who conspired to blackmail a fellow French footballer with a sex tape was found guilty today. He received one year of suspended jail time plus ordered to pay €75K fine for his crimes against humanity!
The scandal that shocked football communities in both countries has cost players their spots on teams they once loved playing while also taking away what should have been happy times.
Benzema has always disputed the charges and said that he was merely attempting to assist Valbuena in getting rid of the damning footage.
On Wednesday, four of Benzema's co-defendants in the trial were also convicted guilty of the charges against them. They were sentenced to prison terms ranging from 18 months with a one-year suspension to two and a half years in prison.
Benzema and Valbuena, who plays for the Greek club Olympiakos, were both absent from the courtroom in Versailles for the announcement of the decision.
Benzema's attorneys have said that they would appeal the verdict. "The response to this decision, which is totally paradoxical, is ultimately an angry one," his lawyer, Sylvain Cormier, told reporters outside court.
At the camp, Benzema put pressure on Valbuena to pay off the blackmailers, whom he had conspired with to act as an intermediary, prosecutors said.
What Happened Exactly!
Blackmailers threatened to leak a sex film showcasing Valbuena unless they were paid off, and Benzema urged his former teammate to pay the organization in exchange for his cooperation.
After his involvement in the incident became public, Valbuena notified authorities rather than directly dealing with the blackmailers, and Benzema was expelled from the France national team as a result of his involvement in the controversy.
Didier Deschamps ultimately brought the 33-year-old back into the squad ahead of the European Championships this summer.
In his decision, the court said that Benzema had "implicated himself personally, via subterfuge and deceit, to compel his partner to yield to blackmail."