Tirop's husband arrested in connection with her murder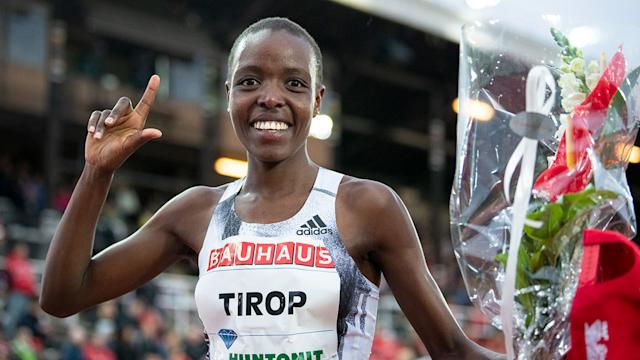 The husband of slain former World Champion Agnes Tirop was arrested by police on Thursday evening in Mombasa, the Directorate of Criminal Investigation said.
DCI boss George Kinoti told Capital News that the husband, who has been the prime suspect of the gruesome murder of the athlete was on the run in Mombasa where he was tracked down and cuffed, waiting trial.
"The suspect has been arrested. He is in custody and will be charged in court over the murder once investigations are completed," DCI boss Kinoti said.
The suspect, who police have identified as Ibrahim Rotich, had apparently been trying to escape the country when he was intercepted.
"Earlier in the day at around noon, Rotich had rammed his getaway vehicle into a lorry at Athi River, along Mombasa road, as he desperately escaped out dragnet. The suspect is currently being grilled by detectives at Changamwe police station, for more details into the murder," a further statement from the DCI said.
They added; "Rotich is believed to have killed the two-time World Athletics championships bronze medalist, by stabbing her before going into hiding. Tirop's lifeless body was found lying on her bed Wednesday morning in Iten, with visible stab wounds on her abdomen."
The athlete's hugely mutilated lifeless body was discovered on Wednesday morning at her house in Iten, just a few days after returning home from a race abroad.
She is said to have been in an abusive relationship with the husband and their love affair was on and off. President Uhuru Kenyatta had on Wednesday directed police to ensure that the suspects are brought to book quickly, while eulogising Tirop who was part of Kenya's team to the Tokyo Olympic Games in August.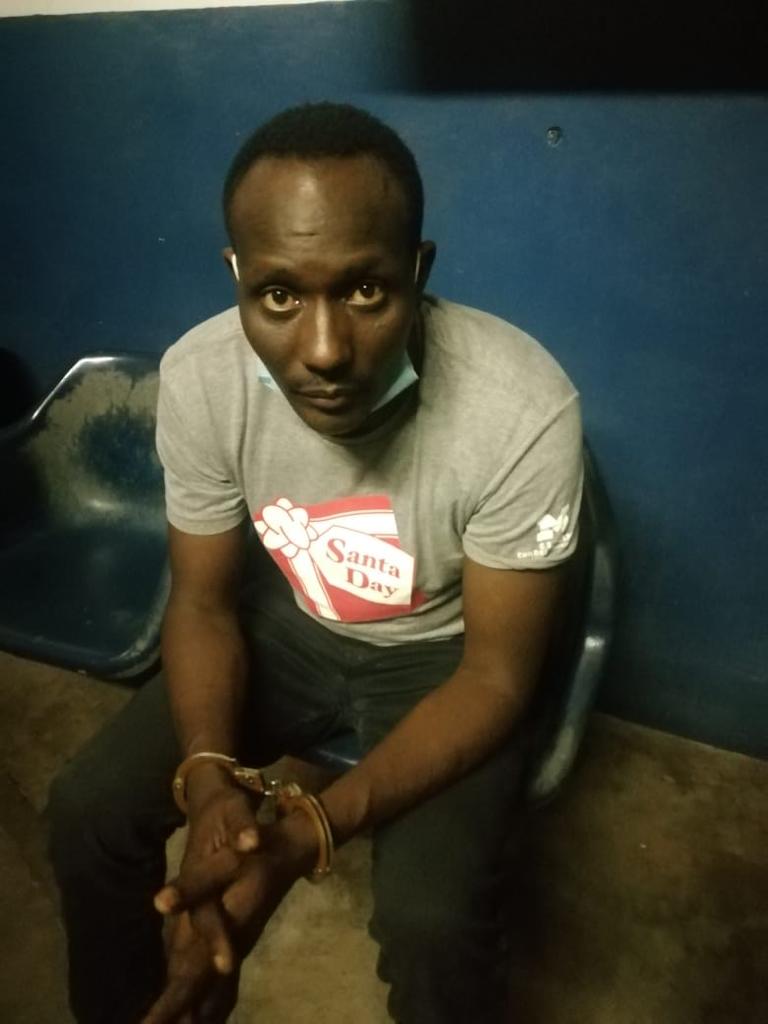 Meanwhile, Athletics Kenya has announced that it has suspended all sporting activities for the next two weeks as the country reels from the shocking death of the athlete who was to celebrate her 26th birthday on October 26.
The National Cross Country meets that were scheduled for Machakos and Iten over the next two Saturdays have thus been indefinitely postponed.
Ak President Jackson Tuwei has expressed shock and dismay at Tirop's death and says it is high time that the issue of mental health among athletes is taken seriously.
"We cannot hide our heads in the sand anymore. These unfortunate incidents are products of mental anguish affecting various sports persons. A number of athletes are suffering immensely in their personal spaces but have chosen not to seek help for fear of stigma. They are considered as role models who cannot and should not do any wrong, as other human beings are prone to," the AK boss said.
He says athletes have been forced to hide behind their problems and not speak up due to fear of victimisaton by the public which holds them in high esteem, and notes this has been the biggest problem facing them.
"The pressure to measure up to these societal expectations has compelled such athletes to a sworn code of secrecy in dealing with their tribulations," Tuwei said.